Rehabilitation Therapies
If you have heath issues or are just out of hospital after an operation, nursing care and rehabilitation therapy is what you need. This can best be performed by professionals in a friendly and supportive day care center. In the convivial setting of an adult day care center such therapies can also be enjoyable.
If you or your loved ones are looking for quality rehabilitation therapies, also socializing and entertainment, check out Fairview Adult Day Care Center in Brooklyn. We keep clients active, engaged and happy in a relaxed setting where you can also make friends and have fun. We have world-class equipment and technology. And, above all, our dedicated rehab therapists  have a track record of achieving results in a safe and well-supervised environment.
Physical therapy
Physical therapy, if done right, aids the body's natural healing. Through a carefully monitored program of physical routines, therapists can help the body's in-built ability to heal itself. Gentle exercise, tailored to the individual, is restorative, with proven cognitive benefits too.
Many people present with orthopedic conditions and arthritis-related pain. Others may have just come from an acute care setting after surgery.
The aim of this rehabilitation therapy is to improve the strength and resilience of muscles, tendons, and ligaments. Care regimens in a warm and welcoming environment are known to slow down the aging process.
However, nobody should be pushed too hard when exercising. Safety is paramount. That's why you need professionals to tailor any care plan to the needs and health condition of the individual.
Occupational therapy
Most occupational rehabilitation therapy focuses on improving motor skills, physical endurance and fall prevention. Elderly people can be helped to prevent falls by making them aware of basic safety issues. They should not try to move too fast. They should take extra care on stairs. They may need to be accompanied by a carer if they walk outside.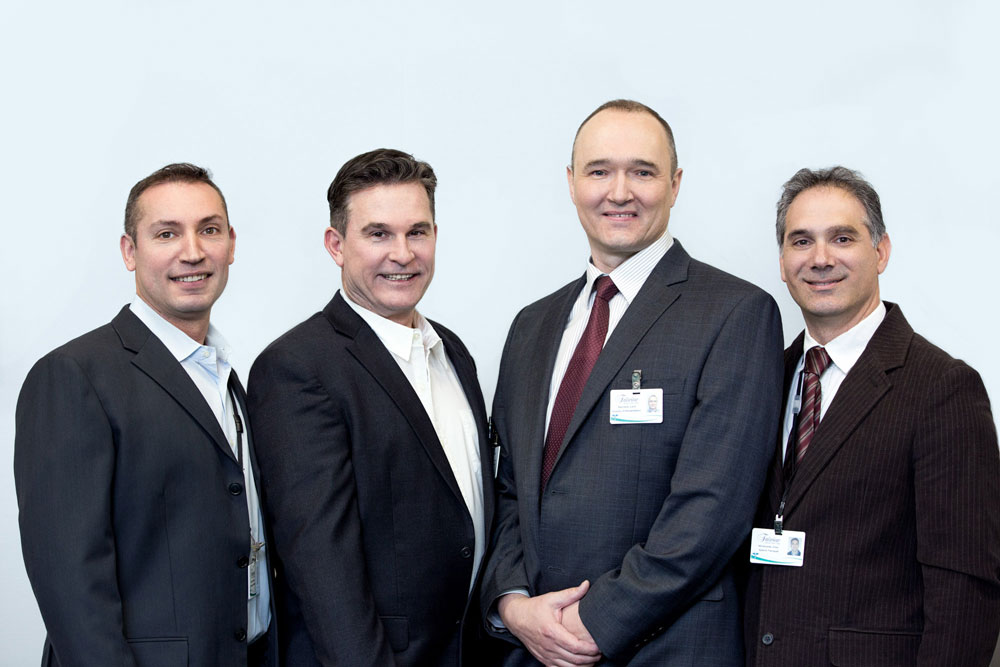 Occupational therapy is a key part of rehabilitation after surgery or injury. It's about improving your fitness, physical strength, and well-being while also having fun.
Occupational therapy programs for the elderly aim to keep them interested, active and independent. Such programs improve people's cognitive abilities, balance and physical dexterity. All these things help them to thrive with their peers in an enjoyable and supportive social setting.
Occupational therapy can also be valuable for people with traumatic brain injuries. Occupational therapists work with individuals and in groups to help them live better lives. This means assisting them to overcome their disabilities, whether mental, physical, developmental, or emotional.
Speech therapy
Speech and communication are important for people's well-being, daily living and independence. Those who have suffered traumatic brain injury, stroke, a degenerative disease, or other neurological injuries may benefit from this rehabilitation therapy.
Exercises and audio-visual aids can help those with speech disorders or defects. Trained speech therapists teach such people new speech habits. They train them to memorize things and develop their attention spans. They can also help them interpret things and solve problems. The development of cognitive linguistic skills helps people stay independent and able to communicate their preferences, needs and feelings.
People can have speech problems due to aphasia or dysarthria. Aphasia is the loss of ability to express or understand speech due to brain damage. Dysarthria is when people have trouble articulating. In both cases improvements occur with step-by step and tailored training and practice. Rehabilitation therapy efforts may focus on improving verbal and/or written skills. Sometimes speech and communication can be improved by helping people swallow.