Cognitive Therapy
Cognitive therapy is essential for the quality of life of people suffering from TBI (Traumatic Brain Injury). Strokes, accidents and assaults causing TBI can happen to anyone and at any age. That's why it's vital that you understand how a proper cognitive rehabilitation therapy program can help.
It can improve thought processes and cognition and prevent deterioration of the brain. It also helps improve and prevent memory loss. Cognitive therapy helps eliminate any negative consequences of physical damage to the brain in people with TBI.
Fairview ADC provides services for people with TBI through support groups that organize activities to enhance cognitive rehabilitation. The aim is to improve the condition of people with TBI and significantly speed up their cognitive recovery. Here's what those activities include:
Memory Care
Memory care is the main purpose of all our services. We have programs which allow clients to reflect on their lives. This helps us get to know them better as people. We also help them regain the skills they used to have before their TBI. We go over mathematics with them, as well as money management and writing checks. We start their day with various memory care activities, i.e. exercises to improve memory and cognition.
Brain Exercises as the Heart of Cognitive Therapy
We stimulate our clients' cognitive skills with trivia quizzes or games such as Jeopardy or Hangman. We get them to do puzzles and problem-solving exercises. We also do a lot of art and music therapy, as well as writing exercises. We even bring visitors from the Museum of Modern Art once a month to help our clients draw and paint. Every activity is designed for memory care, and helps maintain or improve cognitive ability.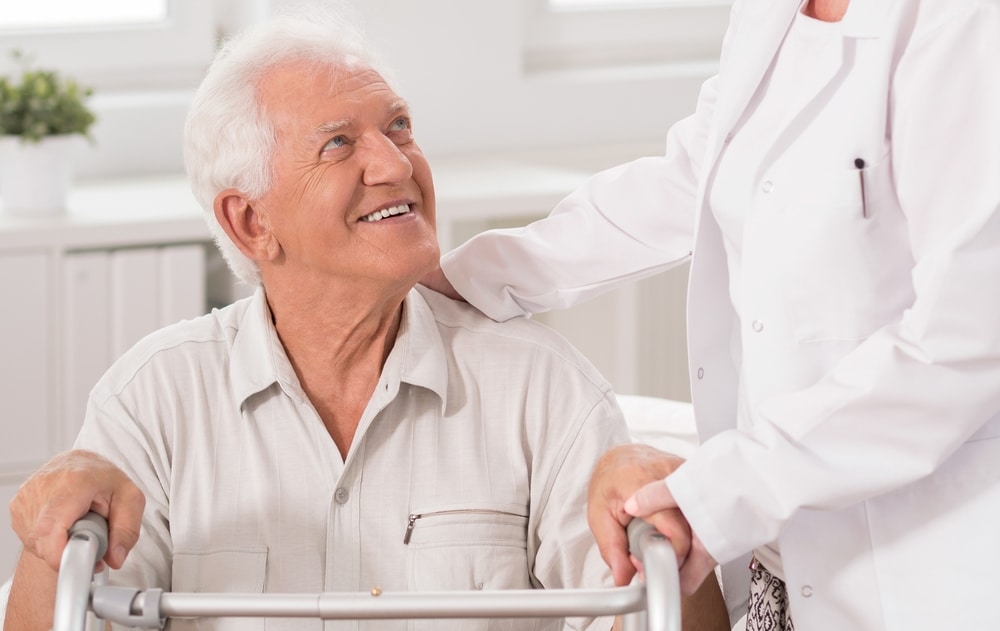 Improving Social Skills
We have social skills groups where our social workers and occupational therapist help our clients interact with one another. We have discussion groups where we talk about different topics; we do singalongs and read poetry. We organize fun themed days and we go shopping every week. We also visit the local library where people can communicate.
All of us at Fairview ADC work as a team. Our highly skilled TBI specialists include occupational, physical and speech therapists, as well as social workers. Our memory care and therapy activities are provided via games, puzzles, discussions, reading and writing. An important point is that our memory care program involves positive thinking and creating a friendly and cheerful environment.
We are all determined to make our clients feel at home. They all need careful crisis intervention, supportive counseling, and general assistance, and our team provides this. The cognitive therapy we provide is accompanied by quality companionship and proper enjoyment, along with health supervision. Our clients become family.
If you are looking for carefree adult day care in Brooklyn, NY, where your loved ones can receive the best cognitive therapy, contact us today. We will provide them with compassionate care and a lively environment where they can truly enjoy themselves.