Russian Programs
If you are looking for a place to socialize with Russian-speaking friends, Fairview is the place for you.
We have designed Russian programs to meet your needs, and boost your quality of life.
Our skilled, Russian-speaking staff provide a loving and caring environment in which you can thrive.
We look after your needs and encourage exercise and participation in social activities to promote your well-being.
Great social interaction
Innovative Russian programs bring together clients and staff in a special way. Clients can explain their needs while exchanging stories and jokes with staff. When people are at ease in this way they are more likely to be happier and healthier.
You'll find that you have many shared values with other clients as well as staff. Having a shared language is a great comfort and unifying force. For example, you'll be able to enjoy singing songs together to bring back pleasant memories, and reminisce.
Interacting with others in a fun and relaxed way is extremely beneficial for the health of older people. Our clients are constantly telling us how much they enjoy joint activities laid on for them.
We haven't forgotten food either: Russian meals, including borsch beet soup, and kosher food, are on the menu.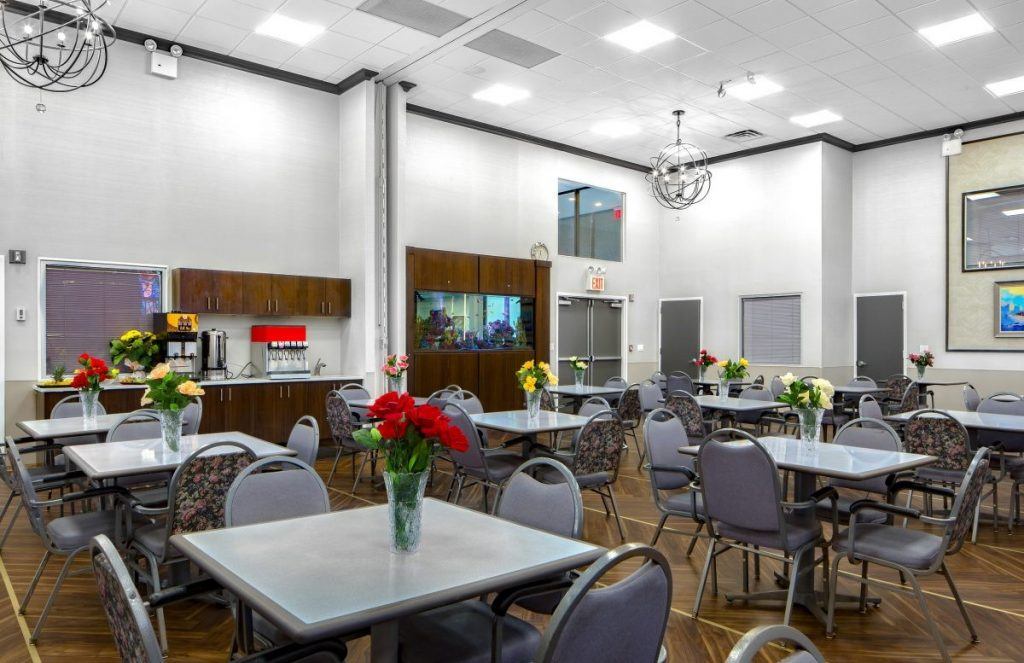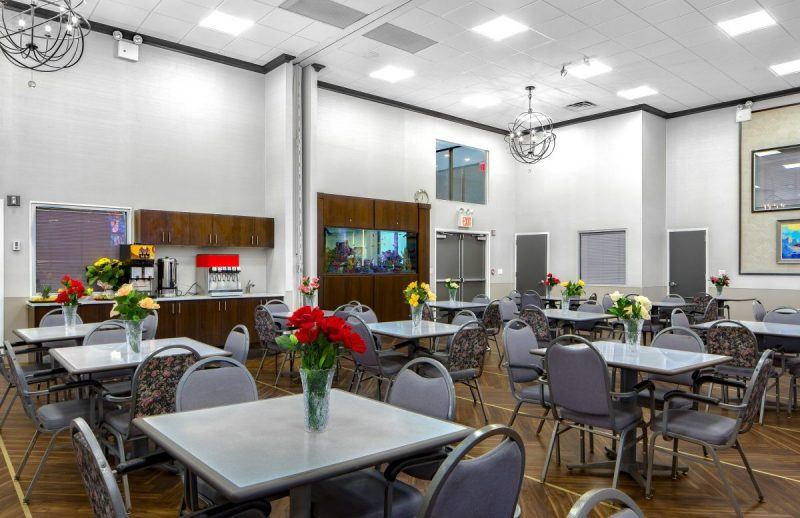 Enjoy physical activities along with peers like you
Staff will ensure that you get the right physical exercise – not too much and not too little! After consultation and observation they will design a plan to match your needs.
You will find it easy to explain your conditions and needs to our bilingual and highly sensitive staff. They are used to dealing with orthopedic conditions, arthritis and pain alleviation.
Games, outings and fun for a happier old age
You'll always have something to look forward to.
Our Russian programs include parties, outings, concerts, quizzes, games, picnics and other social activities to keep you engaged and active. This will help build your confidence and make new friends. We also offer educational activities, with Russian-speaking instructors, to boost English language or computer skills.
At Fairview Adult Day Care in Brooklyn, NY we are committed to ensuring clients get the best possible care. Our Russian programs ensure everyone can be stimulated, engage with others and have fun. In the end that's what life is about.