Occupational Therapy
We Provide Complete Occupational Therapy For The Well-Being Of Our Members. Fairview Adult Day Care is a unique facility where the elderly come for socializing and entertainment. And while they're here having a great time, we make sure they improve their fitness and well-being, while also having fun. Part of ensuring good physical health for our clients includes comprehensive occupational therapy programs offered here at Fairview Adult Day Care.
How Does Occupational Therapy Help?
Our occupational therapy program focuses on engaging clients in meaningful activity aimed at helping them regain their functional independence in everyday life settings. We work on both, their physical and cognitive abilities in order to enhance and improve them.
The key areas our occupational therapists work on include:
Motor skills
Physical endurance
Balance and fall prevention
Restoring partial control and ability to perform basic everyday tasks
Developing social skills and safety awareness
We use effective modalities and therapeutic exercises, working on one member at a time in our specifically dedicated Activities of Daily Living (ADL) area, to improve the way of life of our members. We help them solve the issues they face and teach them how to make the most of their physical and cognitive abilities.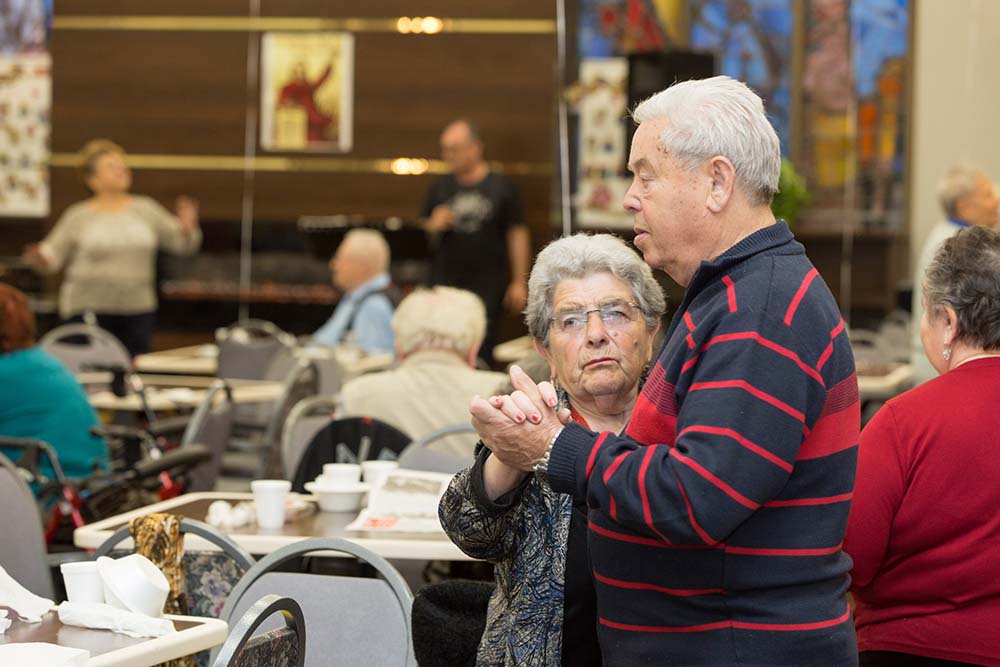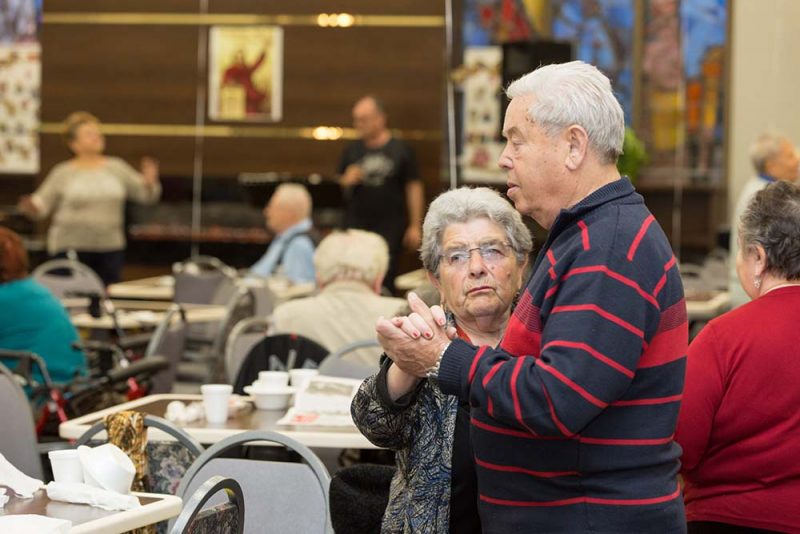 We do what it takes to equip them with the basic skills for independent survival, and if one of them asks us to help them with applying makeup – we make sure we do that too!
For us it is important that every client in our facility gets what they need to live a better life – which is why, medical care and fun go hand-in-hand here at Fairview Adult Day Care.
Fairview Adult Day Care Brooklyn, NY also caters to a group of people who have suffered traumatic brain injury. Our occupational therapists work with these individuals to help them overcome any mental, physical, developmental, or emotional disability that might have occurred following their brain injuries.