Adult Day Care Center in Brooklyn
Looking for worry-free adult day-care in Brooklyn where you or your loved one can find quality companionship and health supervision along with proper enjoyment? Fairview Adult Day Care located in Brooklyn, NY, is a wonderful option to consider – where your loved ones can enjoy themselves by engaging with peers like them.
Fairview Adult Day Care, 1440 E 99th St Brooklyn, NY 11236 (718) 251-5600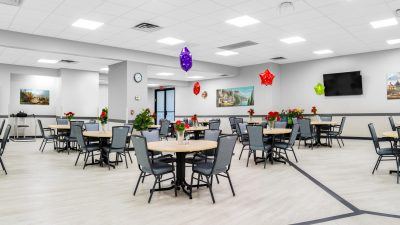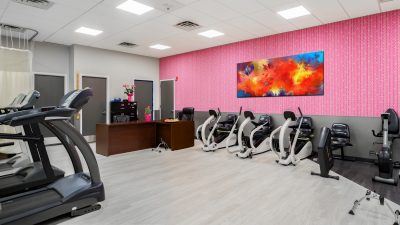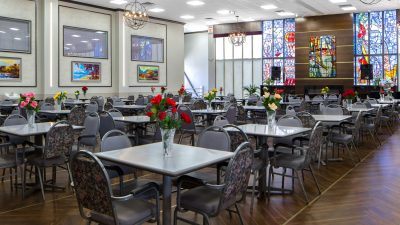 Our comprehensive adult day-care services are designed to provide our members with enjoyment, rehab, and nursing care – everything under one roof at our beautiful modern facility.
Fairview Adult Day Care in Brooklyn is a place where elderly people enjoy entertainment, social activities, and health services. If you or your loved ones want to improve your health, this is the place to be. To provide you the best of both worlds, we offer beautiful surroundings, compassionate nursing care, and great facilities. We also provide friendly recreation activities like music and games. We have created an environment that is warm and welcoming. And we have, outstanding entertainment to keep the facility lively and cheerful.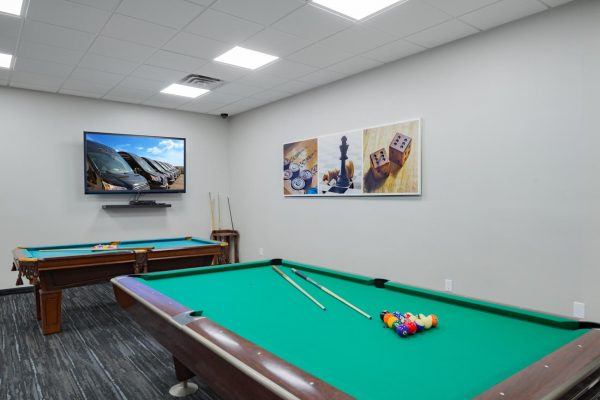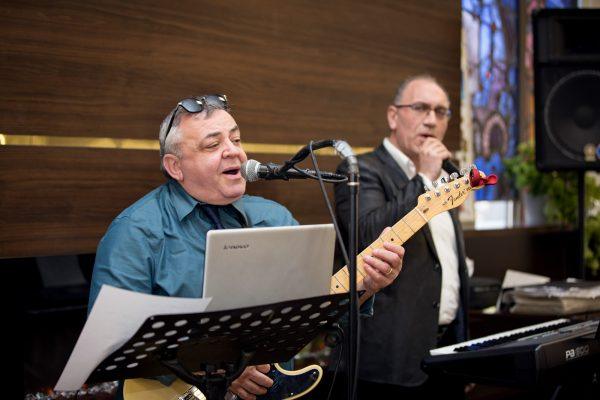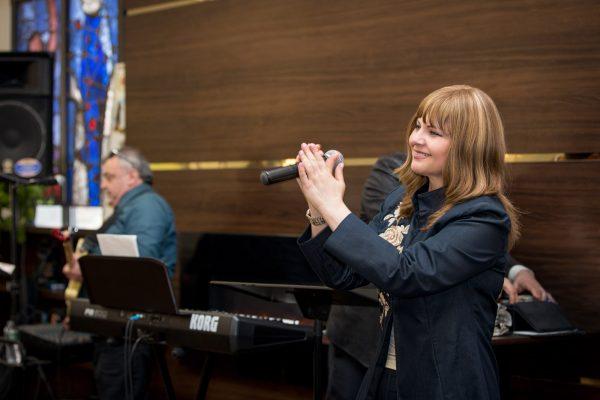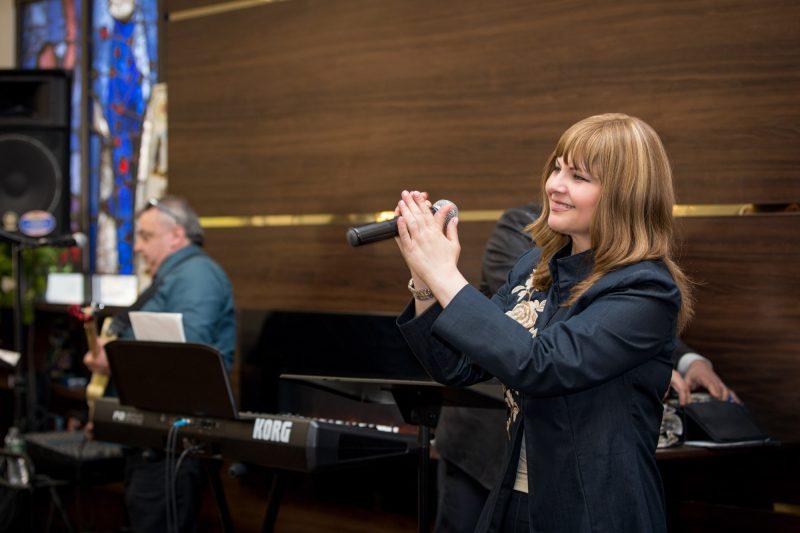 Our Team