Nursing Care
We at Fairview Adult Day Care in Brooklyn, NY, offer excellent nursing care. Our highly qualified nurses will give your loved one the professional care and attention they deserve. They provide holistic care by integrating the physical, emotional, spiritual and social needs of each individual.
Our Registered Nurses (RN), Licensed Practical Nurses (LPN) and Certified Nurse Assistants (CNA) play a vital part in providing services to our clients by giving them top-quality nursing care. They are greatly involved in post-hospital care. The seniors soon get better thanks to the wonderful care and consideration the nurses offer them.
The nurses at Brooklyn's Fairview Adult Day Care provide exceptional care:
Comprehensive assessment, treatment planning, intervention, evaluation of progress
Monitoring health status and follow-up
Professional nursing care (monitoring vital signs and blood glucose levels, wound care, medication administration, tube feeding, therapeutic diets). They perform treatments and procedures as prescribed by a physician
Personal care
Instruction on healthy living and well-being and an overview of diagnoses, disease process and treatment
Provide emotional support
It is the aim of the Fairview nursing care team to employ a humanistic approach in implementing therapeutic programs.
These programs enable our clients to thrive in a community setting.
Visit Fairview Adult Day Care in Brooklyn, New York, to see the difference our nursing care makes.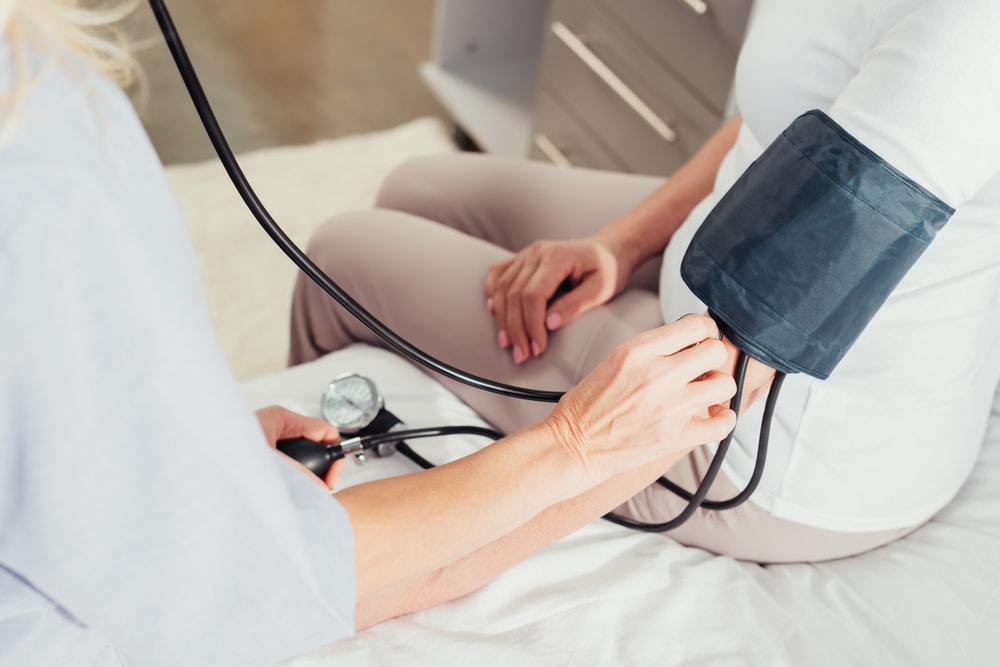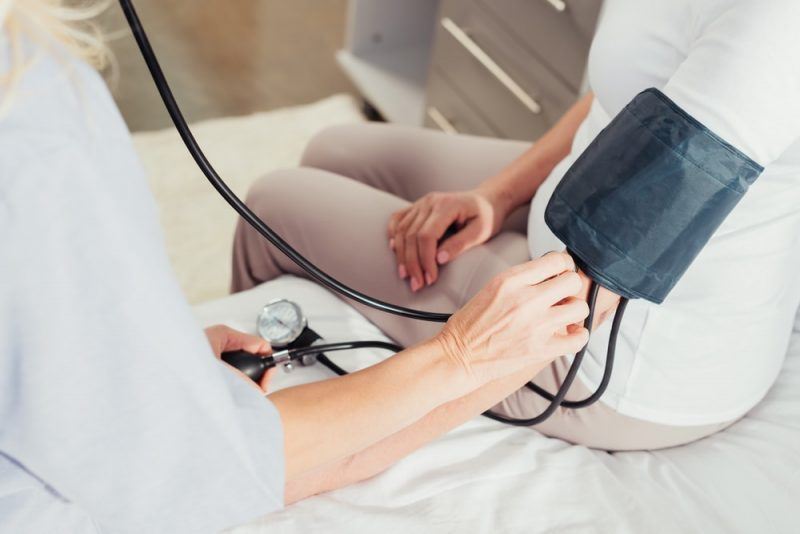 They do their very best to preserve our clients' dignity while promoting a speedy recovery, comfort and independence. The nurses are well-qualified to offer any assistance required in the member's care. In addition, they do everything possible to make each of them feel at home.
The Fairview nurses display their complete commitment to a service based on compassion and respect for the individual.