Traumatic Brain Injury (TBI)
When it comes to Traumatic Brain Injury (TBI) rehabilitation, we're the industry leaders. Since 2000, Fairview Adult Day Care Center has committed ourselves to success, in terms of helping previously active people return to productive lifestyles.
Our TBI program is an important part of this. Most clients in the program have already had intensive hospital rehabilitation. Before they join us, they've usually regained basic cognitive orientation and motor skills. From there, the TBI program helps them reintegrate back into the community. Our program is structured and rooted in medical research. We set goals and activities to help clients regain confidence. Through our program, they relearn the skills required for daily life.
Post Injury Rehabilitation
Our post injury rehabilitation is focused on group therapies. We deliver these using a combined team of industry leaders and the support system of the client. The team includes the client and their family as well as a physician.
To assist them further, we use occupational, physical, speech and recreational therapists. We also have on staff registered nurses and certified nursing assistants. They work with community re-entry specialists to outline the best course of care. Working as a team allows us to provide comprehensive care.
We can ensure we meet every need to make clients well-supported.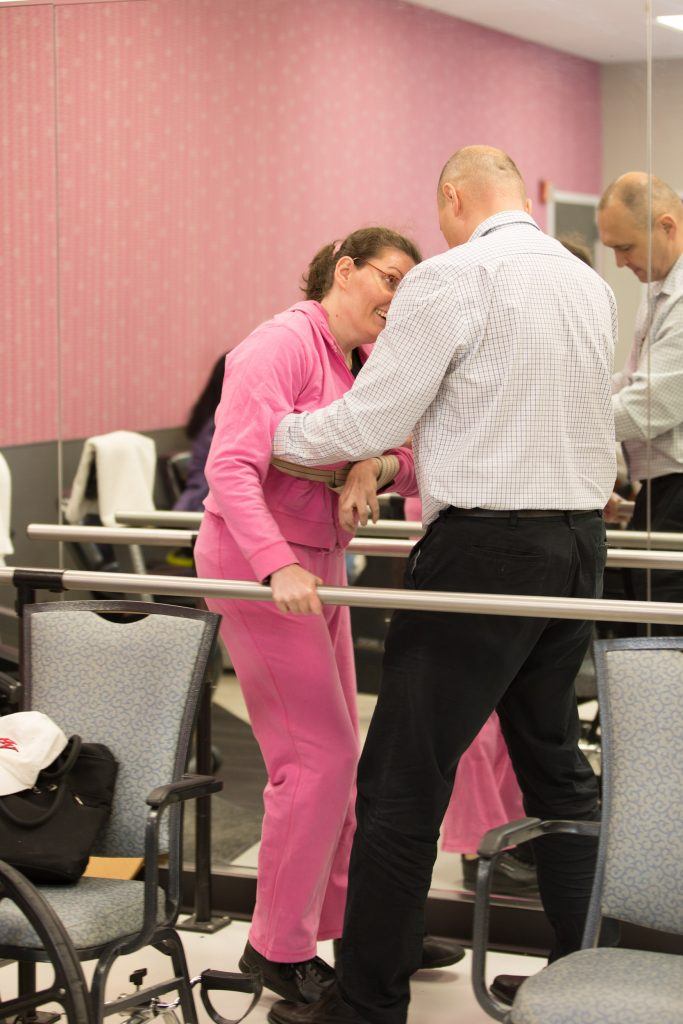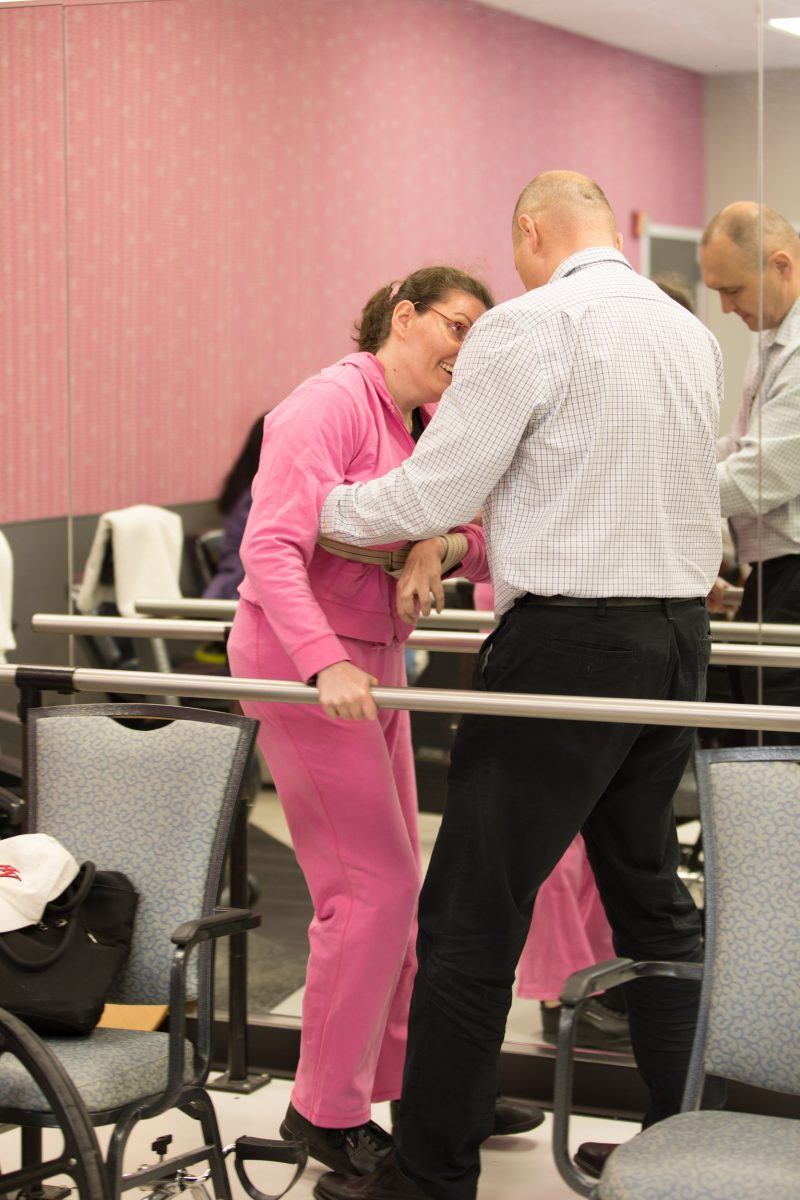 Group Dynamic Rehabilitation
Fairview's group dynamic rehabilitation works on improving cognition and behavior. It also increases self-awareness, communication skills, mobility and psychosocial abilities. Our rehabilitation prepares them to contribute to their home and community meaningfully.
TBI Day Program Approach
Our day program is goal oriented, as previously stated. To do this, we focus on practical life skills. This includes patient and family education, support and preparation. Our care is truly holistic. At Fairview, you can be assured your loved one is receiving the best help available.
The Fairview Approach
Recovery begins in real-life situational group therapy. It can then be applied to each client's daily life. Our team of interdisciplinary specialists educates clients in recovery and basic brain function. From there, we work on providing an understanding of the effects of their injury. Once they've learnt about brain function/malfunction, it aids them in identifying deficits. As a whole, this motivates clients in their rehabilitation journey.
TBI Day Program Operation Period
Our operation setup is flexible. Clients can attend the TBI Day Program either a minimum of 2 days a week or a maximum of 5, depending on their condition. During this time, we work on rebuilding the skills that may have been affected by their brain injury. Our therapeutic staff works with clients from 10.30am to 3.30pm.
The environment they work in is supportive, safe, and award-winning.