Speech Therapy
The swallowing and speech therapy department at Fairview Adult Day Care, in Brooklyn, NY fosters an encouraging atmosphere to enhance our clients' communication skills.
Clients are referred to our facility owing to an extensive array of diagnoses including traumatic brain injury (TBI), stroke, degenerative disease, tumor, anoxia, and other neurological injuries.
Our speech therapists treat speech defects and disorders through the use of exercises and audio-visual aids that help develop new speech habits in our clients.
Our speech therapy program includes:
Cognitive Linguistic Skills
Our practice is based on engaging clients meaningful activities designed to improve their memory and attention spans, along with their language interpretation and problem solving skills.
Functional Communication Skills
We at Fairview Adult Day Care use background teaching, audio-visual aid, and carefully devised exercises aimed at improving the functional communication skills of our clients. These skills usually involve behavioural expressions like feelings, wants, preferences, and needs.
Providing high-quality speech therapy in Brooklyn, NY for Patients Suffering or Recovering from Traumatic Brain Injury (TBI) for more than 15 years!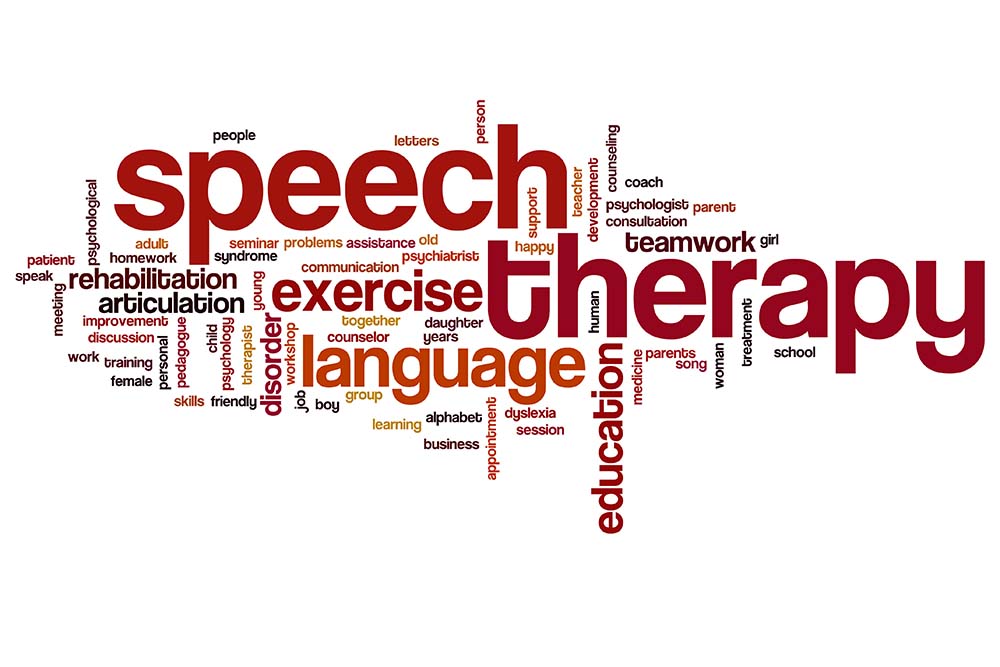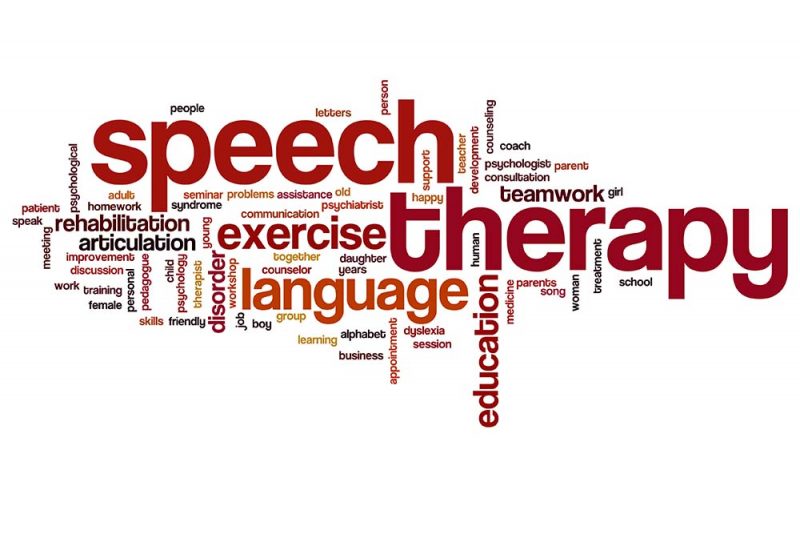 Traumatic Brain Injury
Fairview Adult Day Care has been operating a successful TBI program since the year 2000. We have considerable experience working with both the young and the elderly, treating speech related disorders. Our program has a large group of TBI survivors to its credit. The elderly here receive speech treatment only if they need it. At Fairview's TBI Program, we have two types of speech therapy groups: Aphasia and Dysarthria.
Aphasia
Aphasia is the loss of ability to express or understand speech as a result of brain damage. We work on restoring an individual's ability to articulate and comprehend verbal and/or written language that they lost due to brain damage.
Dysarthria
Dysarthria is problematic speech articulation. The dysarthria speech therapy sessions involve focus on helping our clients articulate proper words used in everyday speech to enable them to effectively communicate with people around them.
Our facility also offers group treatment sessions that focus on the communication deficits in each individual to improve and restore their speech, language, and swallowing skills in a functional manner – this includes taking clients out into the community while working on their communication skills for daily living.