Social Services
Do you have problems with the healthcare or other benefits? Or are your family members too far to be able to help you?
We are here to help. Come and tell us your worries. We will do everything we can to help you through it.
At Fairview ADC, we aim to provide an extensive range of social services to our clients. A majority of our clientele is based on elderly people looking for a strong support system. Our philosophy revolves around extending the best social and emotional support that helps them stay confident.
We provide excellent social services to our clients.
Fairview ADC does whatever it takes to resolve these problems for its clients.
Fairview ADC understands that different people have different levels of understanding, which is why we work with them in groups of 10 to 12 people in an attempt to address their problems.
We lead and facilitate these groups inviting members to share their concerns and experiences. It is an excellent way of helping people to learn more and stay confident at any age.
We also provide one-on-one counseling.
We pay special attention to individual counseling, and work with our clients one-on-one to enhance and improve their emotional skills.
We have people who live alone and don't see their families for a long time.
They share their problems and feelings with us – and we become the ear that listens to them, the arm that comforts them, and the support that encourages them. We are here for them as significant others.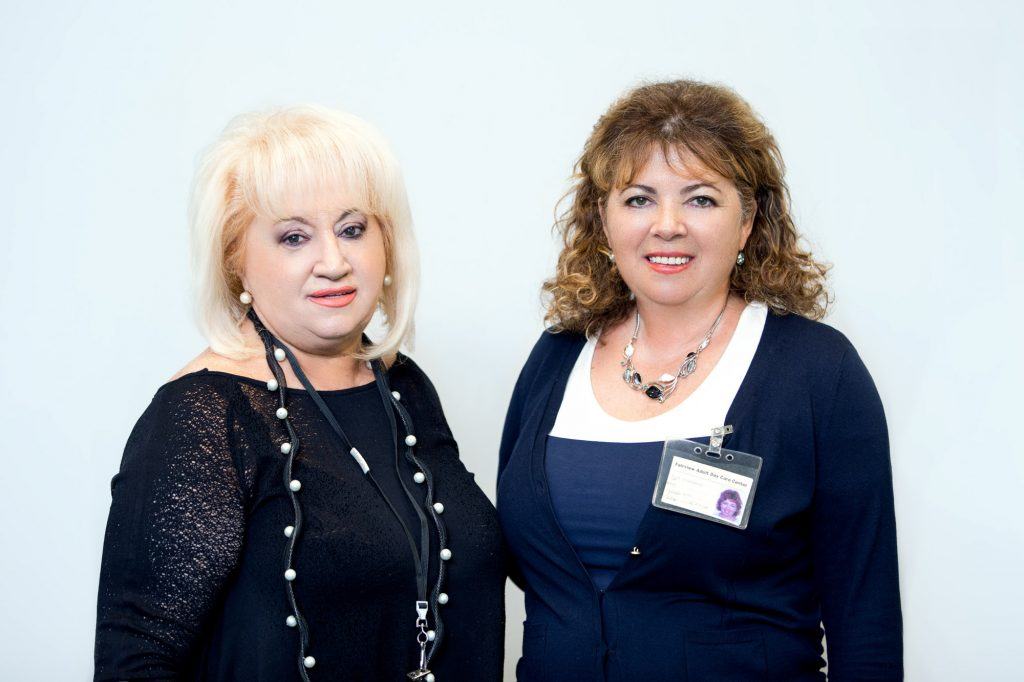 Social Services for Geriatric Group
Whether it is Foodstamps, Medicare, or SSI – our geriatric clients are usually worried about losing out on healthcare benefits. Most of them need help contacting the relevant bodies or understanding how things work.
But with us around, all that is no longer their worry.
In a nutshell, here's what we do for them:
Resolve any social problems (Medicaid, Medicare, Foodstamp, transportation, accessory, and more)
Provide individual counseling
Group therapies (open discussions)
Provide emotional support (individual and group)
Coping skills (anger management)
Social Services for Traumatic Brain Injury (TBI)
A traumatic brain injury can happen to almost anyone and at any age. Strokes, car accidents, assault – sometimes we even have people suffering from TBI that resulted from being shot in the head. Regardless of what caused the injury, these patients require careful:
Crisis intervention
Supportive counseling
General assistance
Fairview ADC provides all that through support groups that administer activities aimed at improving their condition and speeding up their cognitive recovery.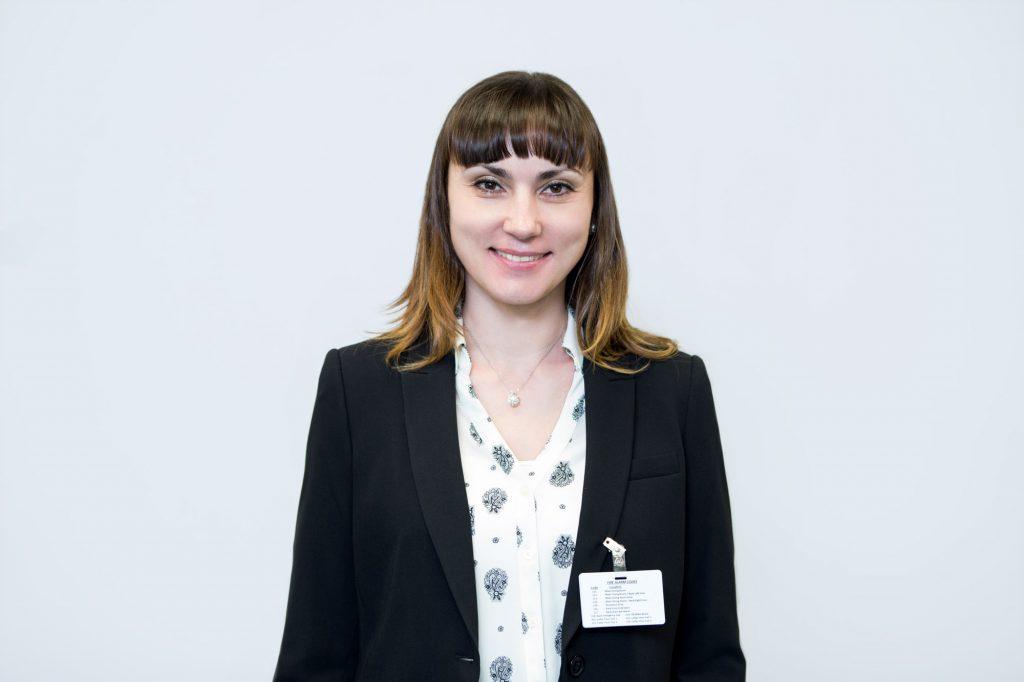 The TBI department makes recovery fun!
Get your trial session today! Visit our facility or call us at (718) 251-5600 for further information.