Our Mission Is To Help Seniors Avoid Nursing Homes
Getting older often means dependence on others to cope with everyday tasks. This loss of autonomy may ultimately mean having to go into full-time care. At Fairview Adult Day Care, we understand how important it is for seniors to maintain their independence. We provide the perfect alternative so seniors can avoid nursing homes.
Every member of the Fairview ADC team is involved in ensuring that clients get the most out of their visits. Getting to know each individual gives staff members the opportunity to really identify what they require and provide it. Our goal is to help our clients achieve a better quality of life, and, as a result, remain independent for longer. Below are a few of the ways we go about this.
Looking after clients' health and wellbeing
At Fairview, our clients' health and wellbeing is our number one priority. As Rena Rafailova, our Director of Operations, put it Fairview it "a place where the elderly can have a great time, while also getting high-quality rehab and excellent nursing care." "Our mission is to help seniors avoid nursing homes", Rafailova said. Our experienced nursing team looks after all the medical needs of our clients. Providing pain management, ensuring medications are taken, informing doctors of any changes in condition, and advising on nutrition and diet.
Our Russian speaking social workers are also a vital part of the team. Raisa Ross and Alla Tverskaya are always available to listen, discuss and chat to clients about any problems they may be experiencing — in their own language. Getting relatives involved in the care process is also an important part of their work.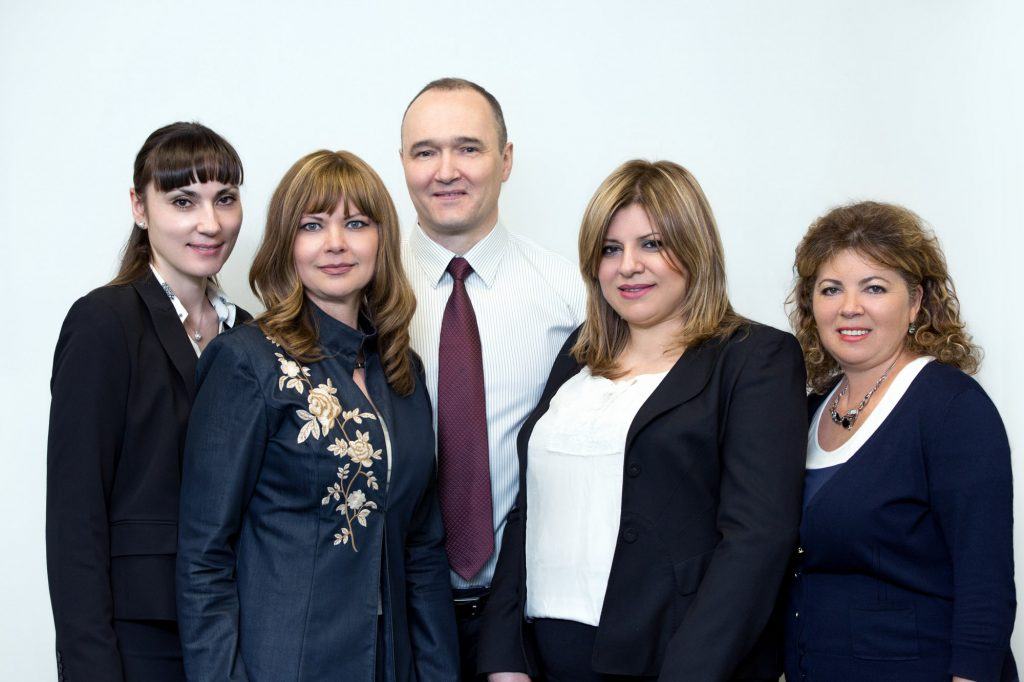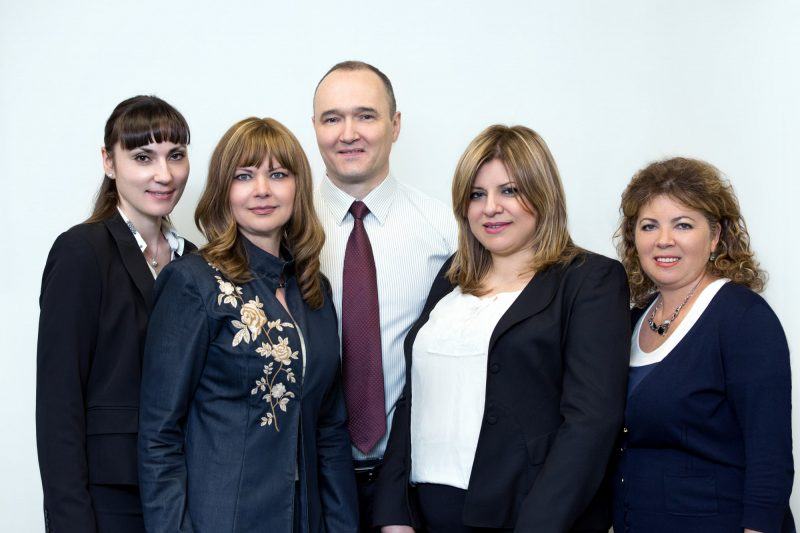 Keeping the mind and body active
Fairview's Director of Recreation, Galina Perstin spoke for us all when she said "Our mission is to prolong clients' lives". Through our recreation program, we help clients to remain physically and mentally active. This not only helps to prolong life, it is also key to staying independent.
Our activities program is full of fun and stimulating activities to keep our clients engaged. From exercise and dance classes to arts, crafts and games, there is something for everyone. Joining in activities with others provides seniors with new friendships and combats loneliness.
It also provides our clients with numerous cognitive and physical benefits. Being part of the Fairview community really does help seniors avoid nursing homes.
Rehabilitation and physical therapy
Our Director of Rehabilitation, Lech Biernacki has been part of the Fairview team for 18 years. His approach to rehabilitation and physical therapy focuses on improving clients' quality of life. "We help those who can improve get better. And we slow down the deterioration of those who come to us in poor shape."
Lech and his team work hard with individuals to improve their mobility, strength, balance and coordination. They genuinely care about helping people lead a more active, independent lifestyle. Rehabilitation and physical therapies go a long way toward helping clients avoid nursing homes.
Looking and feeling good also helps avoid nursing homes
Appearance plays a big part in how people feel. We know that if our clients look their best, they will also feel their best. There are proven links between self-esteem and well-being so for that reason, all of our adults and seniors are encouraged to get dressed up and pamper themselves.
Staff members are always happy to assist in any way they can. Providing advice on clothes or helping with make-up helps to build client self-esteem. And our on-site hairdressing salon is hugely popular with both men and women alike.
We want our clients to maintain their independence and avoid nursing homes. That's why at Fairview Adult Day Care Center in Brooklyn we provide excellent day care services and work with staff who really care. Everyone who comes through our door becomes part of the Fairview family.