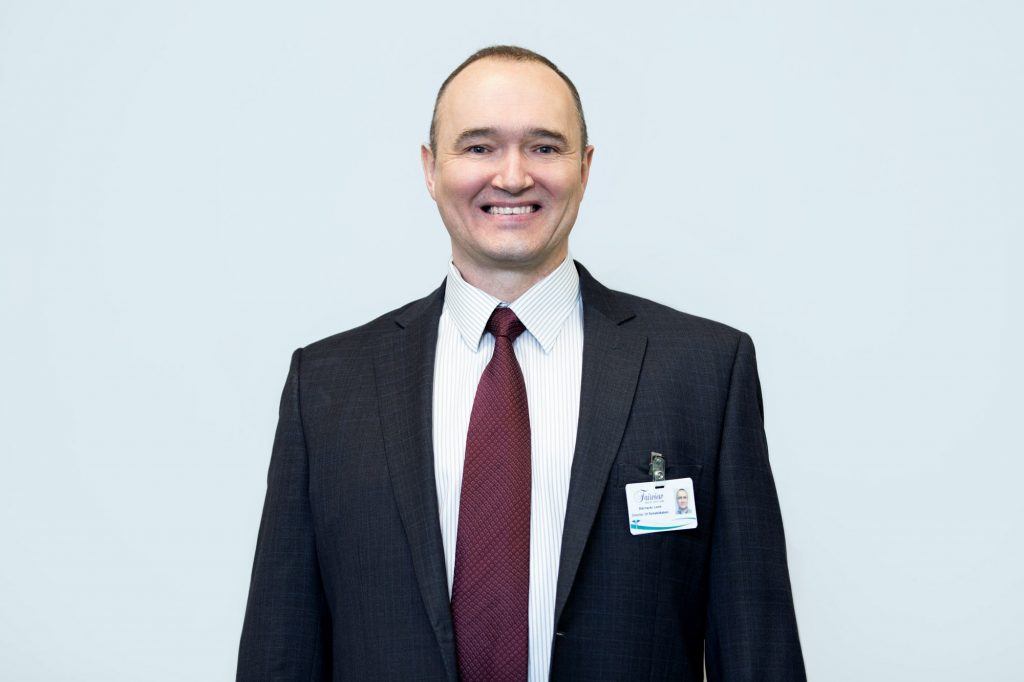 "Genuine care is most important"
Physical therapy is a great way to improve mobility and recover from serious health conditions. It greatly helps seniors move more freely and feel better about themselves.
I met Director of Rehabilitation at Fairview Adult Day Care Lech Biernacki to talk about physical therapy for seniors.