"Our Mission Is to Prolong Clients' Lives," Galina Perstin
If you come to Fairview Adult Day Care, you won't fail to notice the joyful and pleasant atmosphere. There's always something going on in this beautiful facility where recreation activities are provided to our clients. And there's music – either relaxing or invigorating, and often performed live. One thing is clear – it is a place where people enjoy themselves.
When we first arrived here, we felt we were in an entertainment venue. But that is what the Fairview Adult Day Care Center in Brooklyn is all about. And one of those people whose job it is to help create a convivial and happy atmosphere is Galina Perstin. Galina kindly agreed to answer our questions.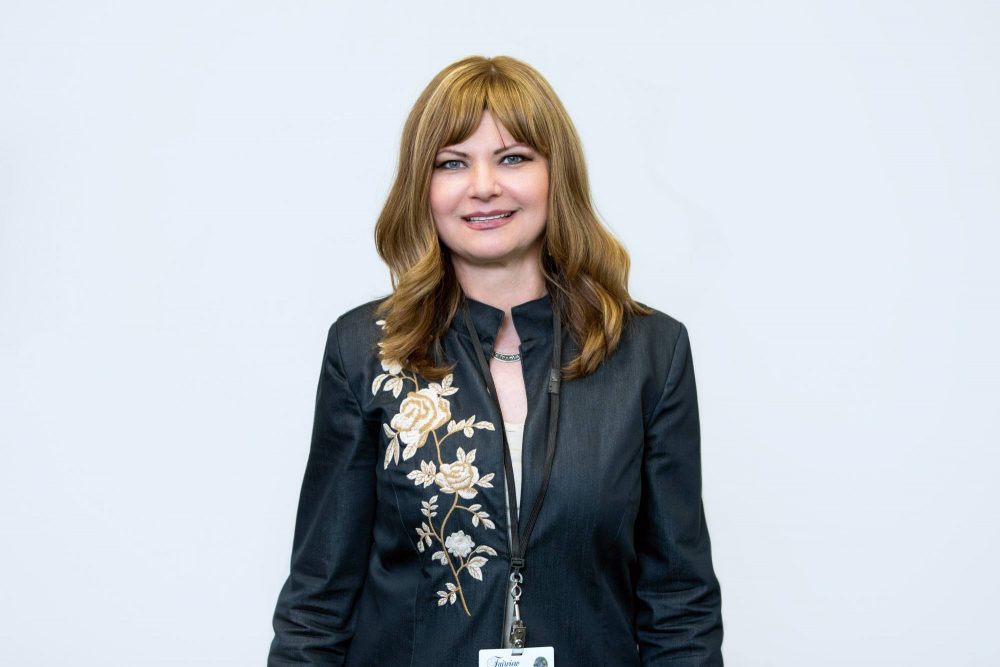 Food is obviously very important. What kind of meals do you offer?
They love shashliks meat or chicken kebabs, cutlets, Russian soups. We have people from Russia, Ukraine, Azerbaijan, Georgia, Moldova, Uzbekistan. Some of our staff also have parents or relatives from these countries and together we come up with some great recipes, and have a few laughs along the way. We try to give people the healthiest possible diet and also the variety they need to keep them interested.
I can see most of them keeping up appearances? How important is that?
That's very important. People need to look their best. That way they feel their best too. We have a hairdressing salon which is very popular with the men and women here. Looking good helps make you feel good about yourself and the world, too.
We encourage our people to get dressed up, buy and wear nice clothes. It helps build their self-esteem. They often want us to help them choose their clothes. We give advice on what to wear, colors, etc. Then they buy new red tops, for instance. We want them to look good. We also invite into Fairview people who sell nice clothes and jewelry. I think the clients really appreciate that.
What kind of entertainment do you arrange for your clients?
We have a variety of recreation programs six days a week. People come here to enjoy our programs. On an average day, they arrive at 8 am, do exercises and have breakfast. At about 9.25 am some join social groups, others do physical therapy, and the rest take part in recreational activities.
Cards, quizzes, chess and other games are popular here. We also hold discussion groups, sometimes on political topics. There was a victory parade on Russian TV the other day, so we discussed that. We do quizzes like "Name That Tune" – they adore remembering the old Soviet songs!
Each program usually lasts about 30 minutes. Our aim is to get people to enjoy themselves. We organize dance classes and yoga sessions. We are constantly introducing new programs. People don't want to listen to the same old songs all the time. They want new music, too. We put on a variety of concerts, including ones by famous Russian musicians.
Some of the groups are run by the clients themselves. They have fun, encourage others to take part and help to make people feel at ease and enjoy themselves. This is really important for their emotional health.
What about those who are less inclined to take part?
Some are active, some less so, but we try to involve everyone. We give everyone
maximum attention, and create a warm and friendly atmosphere. We know them so well, better than their families. We have frequent chats.
We know some people can be depressed. We try to engage with them, and get them involved. They talk about their problems. We try to talk about the old days and help them reminisce.
They have Russian newspapers to read. At the same time, we avoid some political topics that might make them sad. One relatively new thing is the provision of computers with better internet access. We try to encourage people, even those who are not so mobile, to learn new things. This keeps their brain active and can be very rewarding.
What's your most important task?
The most important task is to ensure that people feel good about themselves and their lives. They need to feel welcome, and happy. The warm and friendly atmosphere we have here really helps people get over loneliness and depression. I've seen people perk up such a lot after just a few short weeks here. Our mission is to prolong our clients' lives and make them feel happy.
We love socializing with them, and seeing happiness in their eyes. I love to hear them saying "I missed you". They miss our singers, musicians when they go on holiday. That makes us feel needed.
It's so rewarding being able to make these people laugh, enjoy themselves and feel good. This is what we do, and we love it.
"Our mission is to prolong our clients' lives"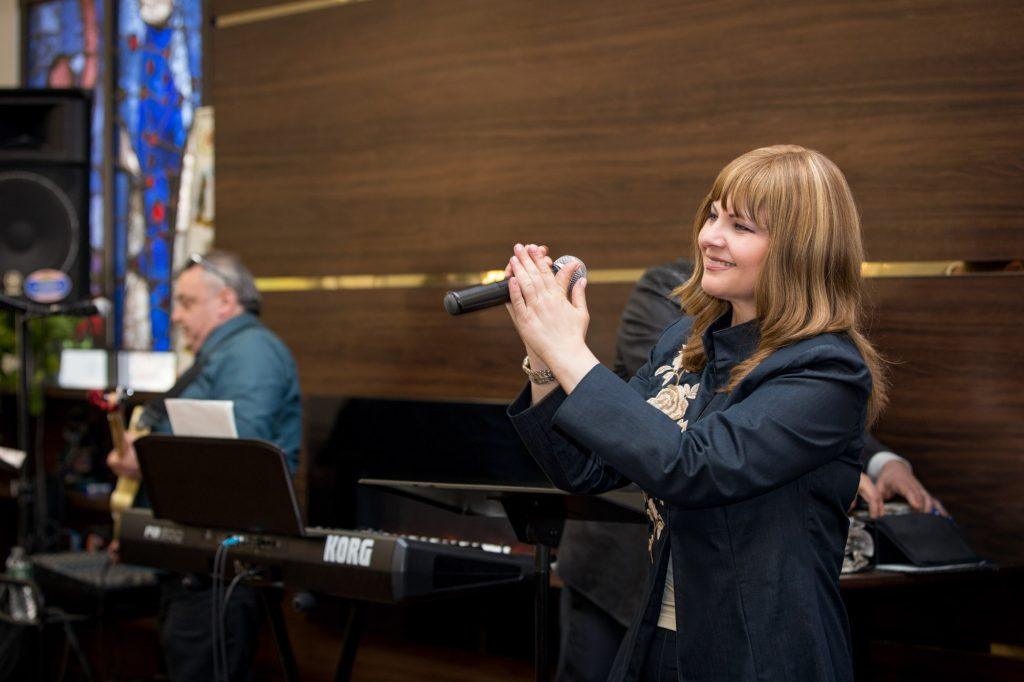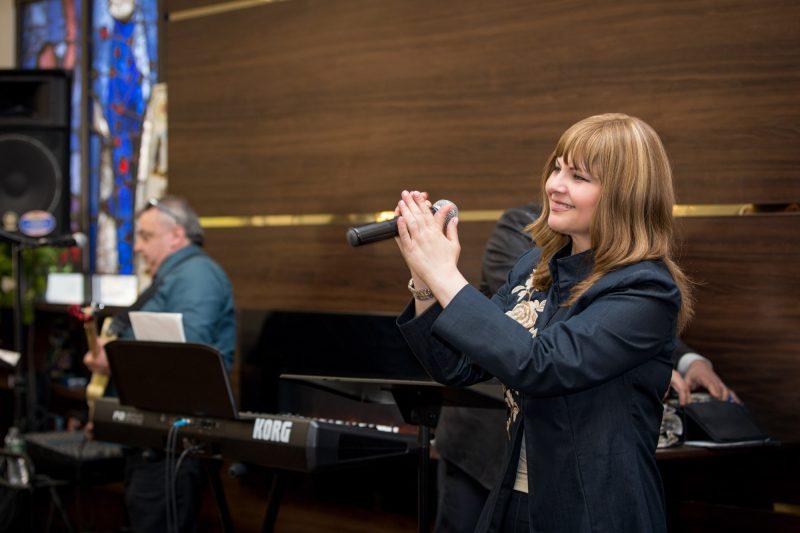 This article is for educational and informational purpose only and does not substitute for professional medical advice. For any questions about your own health condition, speak to a qualified physician or healthcare provider.