Social Services for Russian Seniors
Communication plays an important role in our lives but we don't give it much credit. It's easy for us to communicate with people around us when we have the same language, but what about the people who don't have this skill?
This is why social services for Russian seniors have gained such popularity among the elderly at Fairview ADC. At the facility, we have 2 Russian-speaking social workers, Raisa Ross and Alla Tverskaya. The experienced social workers hold social groups, provide individual counseling and ensure that you are never left in the lurch.
This communication session enables Russian speaking elderly to get to know about their healthcare and progress. With a friendly face and a positive attitude, the social workers resolve many problems for the seniors.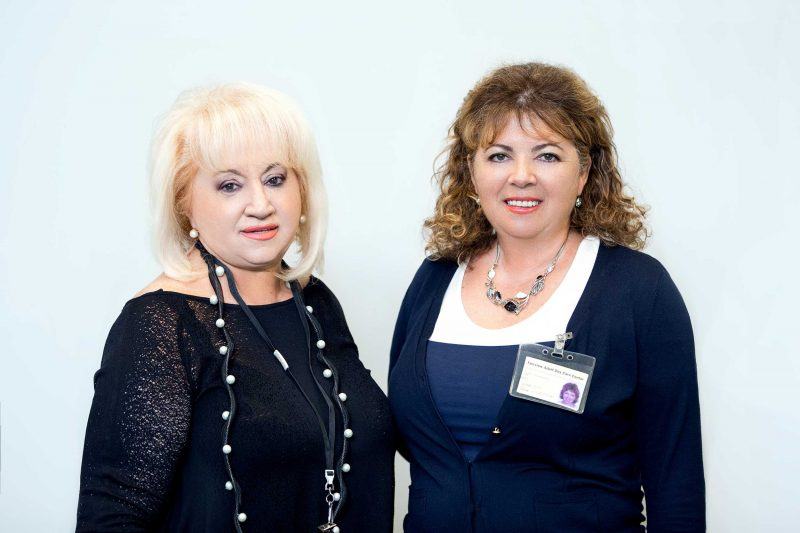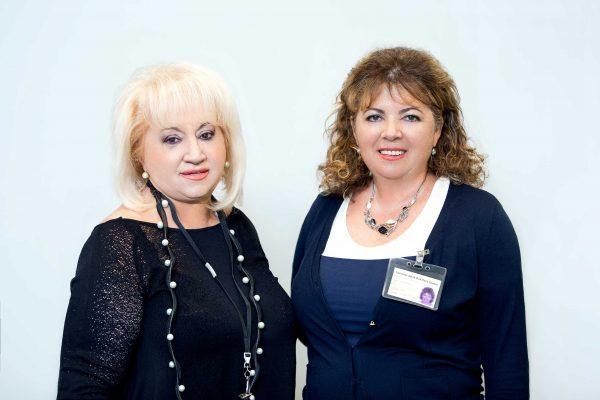 They do incredible work, making things possible for these seniors. The residents love them too and frequently seek their help. They bring all their problems to the social workers, from seeking advice to getting them calls to solve issues.
An integral part of the Rehab – Social Workers
Apart from providing counseling help, the social workers hold social groups in which people discuss the challenges they face and share their experiences. These sessions become a beacon of hope for many others who have or are going through the same plight.
Geriatric people are always worried that they may lose benefits, food stamps, Medicare, SSI etc. As always, these benefits are being reviewed and residents can't help but worry about what the future holds. They don't need to worry because as always, the social workers are there to help them through every step.
Social services for Russian seniors
Here are some of the social services the workers provide:
Individual counseling
Coping skills (anger management)
Group therapies; results in reduced anxiety
Emotional support (both individually and in groups)
Resolution of any social problems (Medicaid, Medicare, food stamps, transportation, accessory etc.)
Group Therapies
The elderly share their concerns, and since their level of understanding is different, issues over small matters arise. To make them feel at home and understood, we  work with them in groups of 10-12 people.
We lead these groups into discussions about life-related problems and how they managed to overcome them. The information and stories that are shared enables people to come closer. It also makes people realize that they work on things in their lives and face challenges boldly.
Individual Counseling
Some elderly at the facility are often sensitive. We hold individual counseling sessions for those people so they don't have to deal with a room full of senior citizens.
The social workers seek to not only solve their problems but also work on their emotional skills.
For many of the elderly who live alone, social dealings can be hectic. They live alone and don't get to see their families often. They bring their problems and share their feelings with the social workers who show them extensive love and support.
The bond that is built with social workers is strong and familial. This becomes increasingly important when family members of the elderly are far away from them. In situations like these, the social workers resolve the clients' problems. And they always make sure that the elderly don't lose their benefits.
If someone does not turn up for a session, we call them and make sure their absence is accounted for. We deal with their problems over calls as well.
Social services for Russian seniors are a light in the dark for all the seniors who don't speak English.
With the right tools and strategies, the social workers strive to help the elderly and make their life easier, convenient and filled with love, warmth and support.