Free Transportation
Here at Fairview Adult Day Care in Brooklyn, NY, we offer free transportation in and around four boroughs in New York City.
The areas which our transport services currently cover include Brooklyn, Manhattan, Bronx, and Queens, including Far Rockaway. If your location isn't listed here, simply call us to find out if your area is covered.
Safety First
The vans and cars we use have been specially designed for senior transportation. They are all safe, reliable, and comfortable. They are even equipped with purpose-built equipment for greater wheelchair accessibility.
All of our friendly and professional drivers know how to help seniors with entering and exiting the vehicle if need be.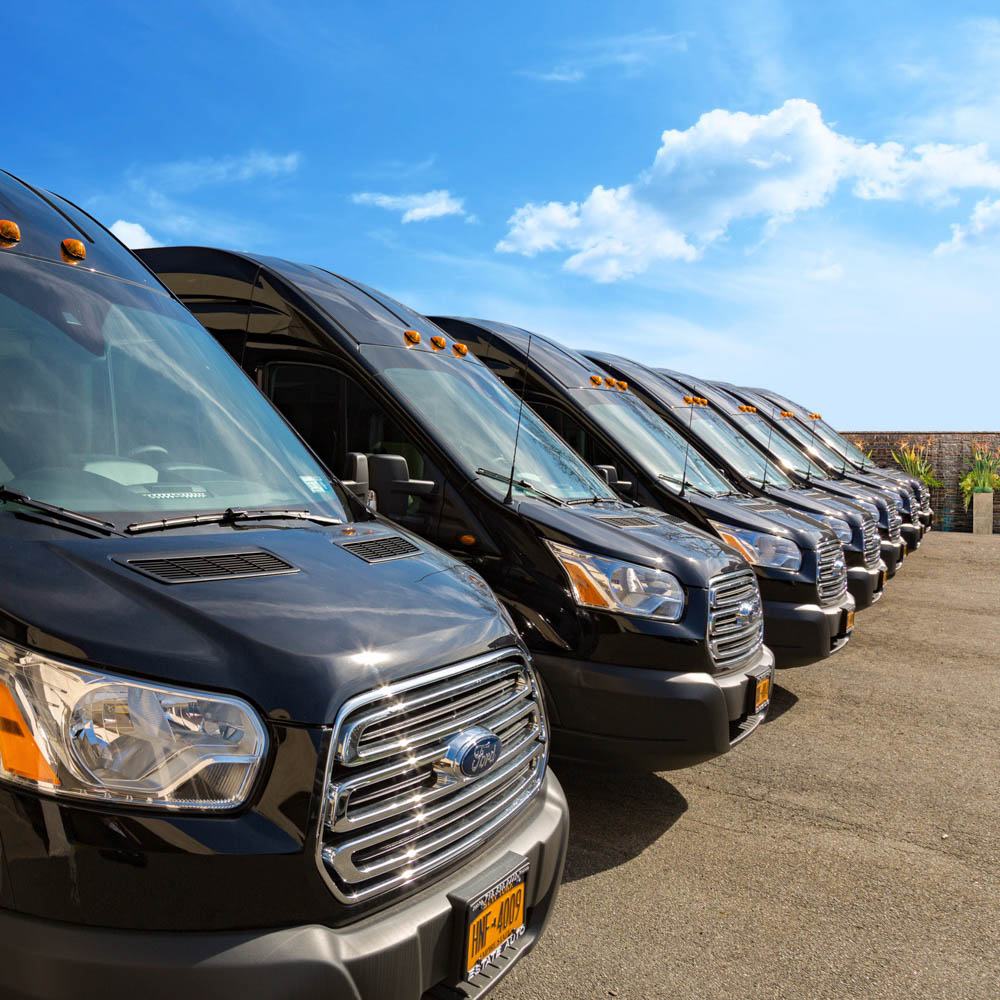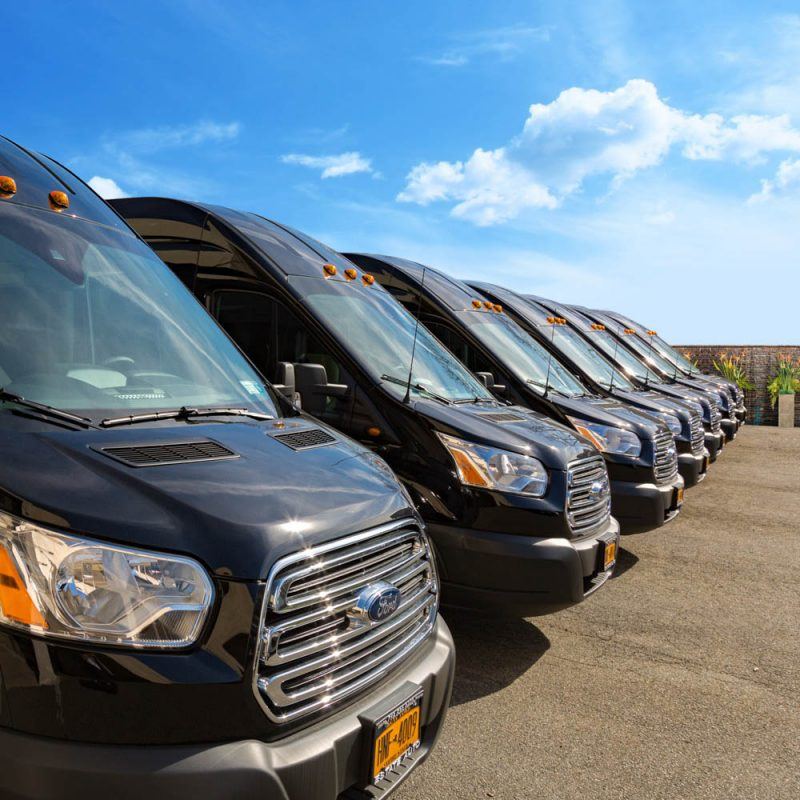 Where we go
We provide door-to-door transportation to and from Fairview to our clients' homes. But we also use our cars for recreational trips and activities. We like to take our clients out on shopping trips or community visits from time to time, too.
If you're looking for a safe, caring, and inclusive place for an elderly loved one in the day times, please get in touch with us. We have the know-how and the can-do needed to make sure our clients are happy, healthy, and having a good time.