Health Education For Seniors: Transform Your Life
Getting the support you need to transform your life is important at any age, but especially for older people. Health education improves your overall health, as you learn how to eat clean, relax, exercise, and have fun in a supportive environment.
Fairview Adult Day Care Center in Brooklyn NY offers health counselling, including education about diet and nutrition, weight management, diabetes and many more. Our social workers can allay many of our clients' concerns and everyone is different. Our medical staff, including our nurses and rehab therapists also do their utmost to account for individual needs.
Health Education and Learning to Relax
An important part of health education is learning relaxation techniques that can calm you and relieve stress. Continuous stress can cause serious health conditions. So knowing how to relax and getting over it are crucial.
Learning new relaxation techniques for stress and anxiety will help you avoid and reduce your stress levels and get inner calm. Health education also encourages people to practice calming activities like yoga and meditation. Chair yoga sessions can help seniors feel more connected to their body and more relaxed. Breathing sessions allow you to dispel anxious thoughts as you focus on your body and breathing.
Socializing with peers and staff makes you feel wanted and part of the family. Sharing your thoughts as you play games, listen to music, or eat a meal helps relieve stress. Recreation programs in adult day care centers help you to feel calm, have fun, and improve your outlook on life.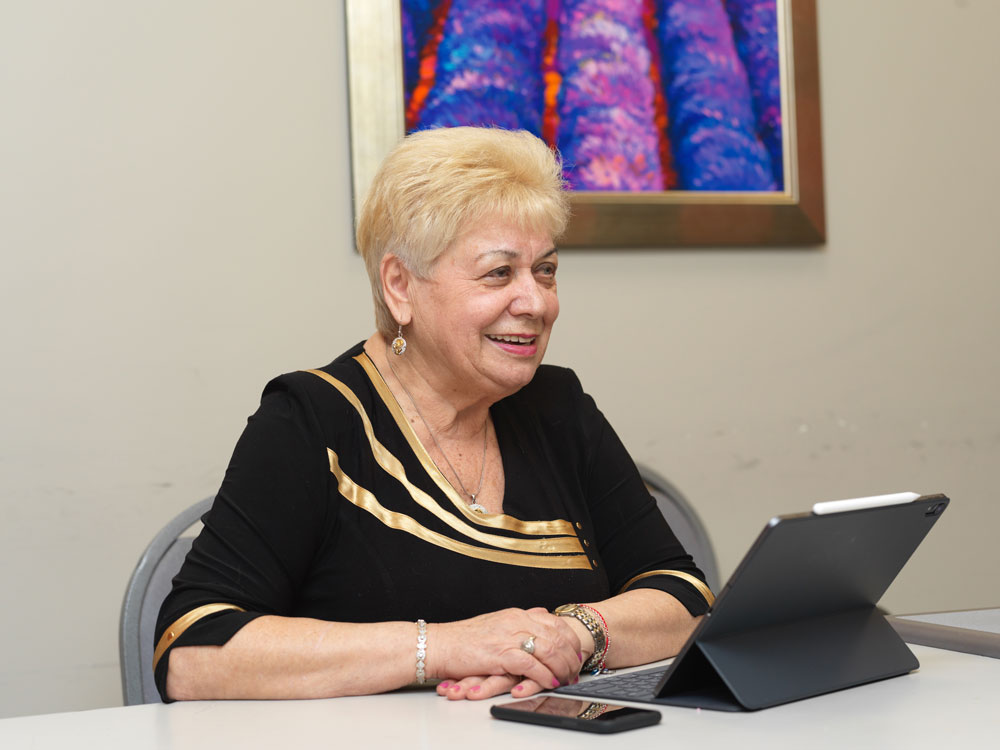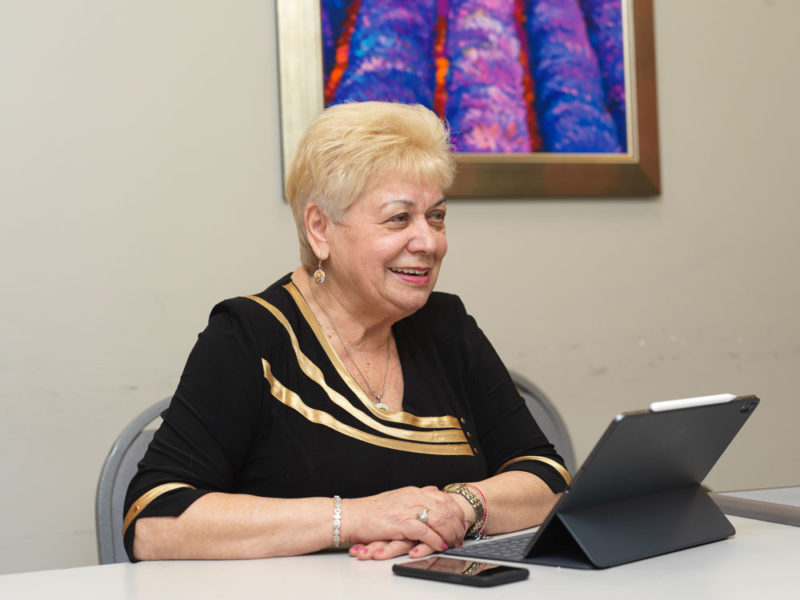 Exercises
Exercising releases endorphins and makes you feel happy and relaxed, while also keeping your body in shape. Getting the right health education and exercising every day can really do wonders for your mental and physical health. Step-by-step, gentle exercises can push you out of a mental slump and make you feel great.
Physical therapy, other rehabilitation therapy and learning to exercise in a safe way for your body is crucial. Trained therapists can teach you how to move to avoid falls, and the best exercises to improve bones and joints. Tailored health education about exercise can help you learn more about your body and create a positive mind-set.
Have Fun
Having fun is one of the greatest joys in life and makes you feel fantastic. Learning to relax, exercise, eat healthily, and have fun along the way will give you a new lease of life. Sharing a laugh and a giggle has many therapeutic benefits.
Doing enjoyable activities and seeing a smile on someone else's face can reduce stress. Having fun boosts your energy levels and helps you connect with others. It also makes you sleep better and feel more refreshed, energized and ready for the day ahead. Health education shows you how to have a healthy lifestyle and enjoy life at the same time.
At Fairview adult day care center in Brooklyn NY we know how to make sure that our adults and seniors don't get overly stressed and have fun. We also explain the benefits and possible side effects of medication, and what happens if a dose is missed.