Neurological Diseases
Neurological diseases can be distressing and confusing for the sufferer. It can also be hard on those who care for them.
Here at Fairview Adult Day Care in Brooklyn, we understand how debilitating neurological issues can be. We also understand that the progress of some neurological diseases can be slowed with adequate treatment and therapies.
That's why we offer our patients a full-service therapy department including occupational therapy, rehabilitation services, and physical and speech therapy.
Our services are not limited to the elderly, we take care of people who are both young and old. We have dedicated departments for each.
Neurological diseases may be slowed
Many neurological issues are progressive, meaning that they will get worse over time. Unfortunately, it is not always possible to cure a neurological disorder.
Conditions such as Alzheimer's have no cure. Nor is there any way to slow the progression of the disease. Nevertheless, the debilitating physical aspects of many neurological diseases may be addressed with physical and occupational therapy. Both of which we offer at Fairview Adult Day Care on an individualized basis.
The good news though, is that with the right treatment and therapy plan in place, some neurological diseases may be slowed down. This means that the disease will not progress as quickly.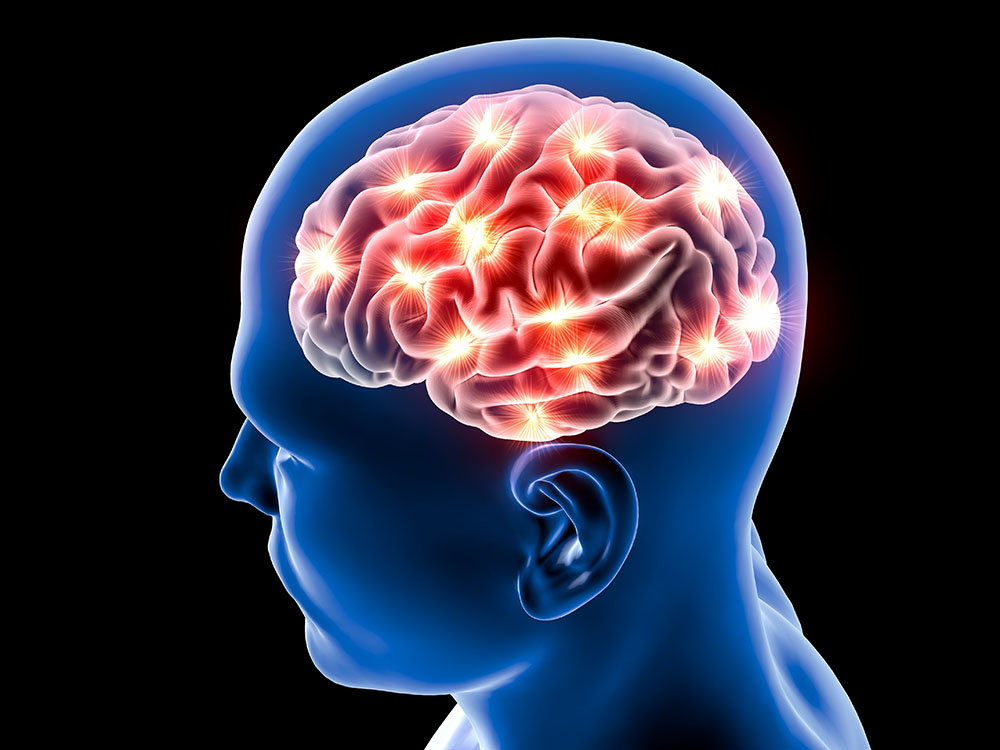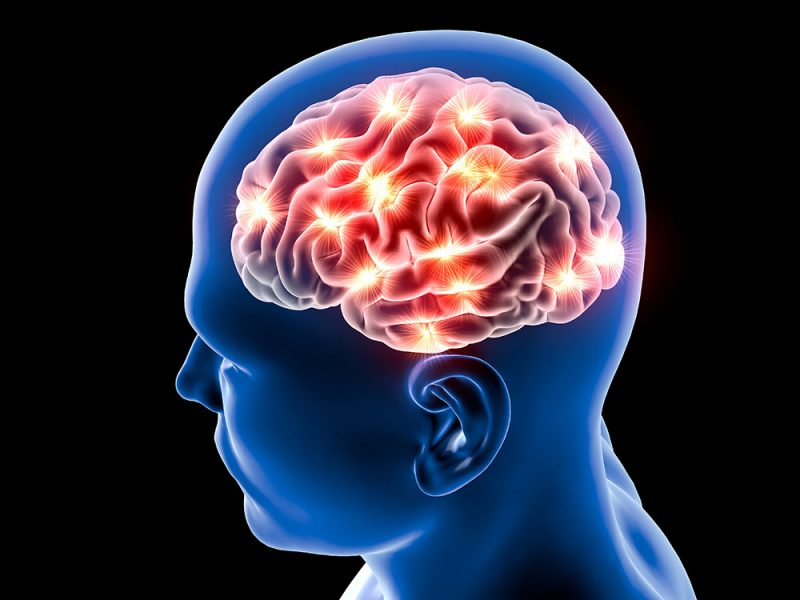 Cognitive therapy
Cognitive therapy is both a form of psychotherapy designed to treat and address mental health issues and a form of therapy designed to boost cognitive capabilities.
In many of our patients who have Alzheimer's or other forms of dementia, cognitive therapy has given them a marked improvement in mental capabilities.
Cognitive therapy doesn't always take the form of a serious therapy session. Much can be achieved by playing with puzzles or games. Keeping the mind active is a great way to boost mental acumen. Not to mention a fun way to spend some time.
Our staff is always on-hand to spend time with our residents, be in having a chat or playing a board game or two. We know that although neurological diseases can be debilitating, life should still be fun!
Rehab therapy
Here at Fairview Adult Day Care, we offer a full range of rehabilitation therapies designed to get people back on their feet again. Rehab therapy is of particular use to those who have suffered a stroke, among other conditions.
Our clients with MS (multiple sclerosis) benefit from our restorative rehab therapies. We help our clients' minds and bodies work as well as they can do. MS is one neurological disease that can be slowed with treatment.
We work with our clients to make sure that we are both boosting quality or life, and slowing the progression of a disease whenever possible.
Fun activities
Although the above sounds like very serious stuff, and it is, we don't forget about having fun. We take a holistic and multi-faceted view of health. This means that we think that when our clients and patients are happy, focused, and have something to look forward to, they'll feel better.
To that end, we run many fun activities which all our patients and clients are encouraged to get involved in. Whether that's hanging out with an animal during pet therapy or having a quick dance or sing along.
We also like to keep games and puzzles available at all times. Not only is playing a game sociable, but it has cognitive benefits too.
If someone you love is suffering from a neurological disease, please get in touch with us today to find out how we can help in a kind, caring, and fully-equipped environment.