Alzheimer's Care
A diagnosis of Alzheimer's disease in a loved one can be a challenging time. Relatives need to make a lot of difficult decisions, including an Alzheimer's care plan. In the initial stages, family care might be possible. However, as the disease progresses, a point will come where professional assistance is needed.
The person's ability to care for themselves deteriorates together with their memory. Professional care will, in most instances, take the form of admitting the client to a day care center.
What is Alzheimer's disease?
Alzheimer's is a brain disease that slowly claims the memory of the patient. It's a type of dementia that results in people's ability to think and reason. It can also change the demeanor or personality of the individual.
It may progress to the point where the person is no longer able to take care of themselves and perform simple tasks. It is a progressive disease which worsens as time passes.
The onset of Alzheimer's disease is typically after the age of 65. A lot of older folk become somewhat forgetful as they age, but this doesn't mean they have Alzheimer's. Only a doctor can confirm if a person has Alzheimer's.
There is also a class of Alzheimer's individuals who have what is referred to as early-onset Alzheimer's. This occurs prior to the age of 65.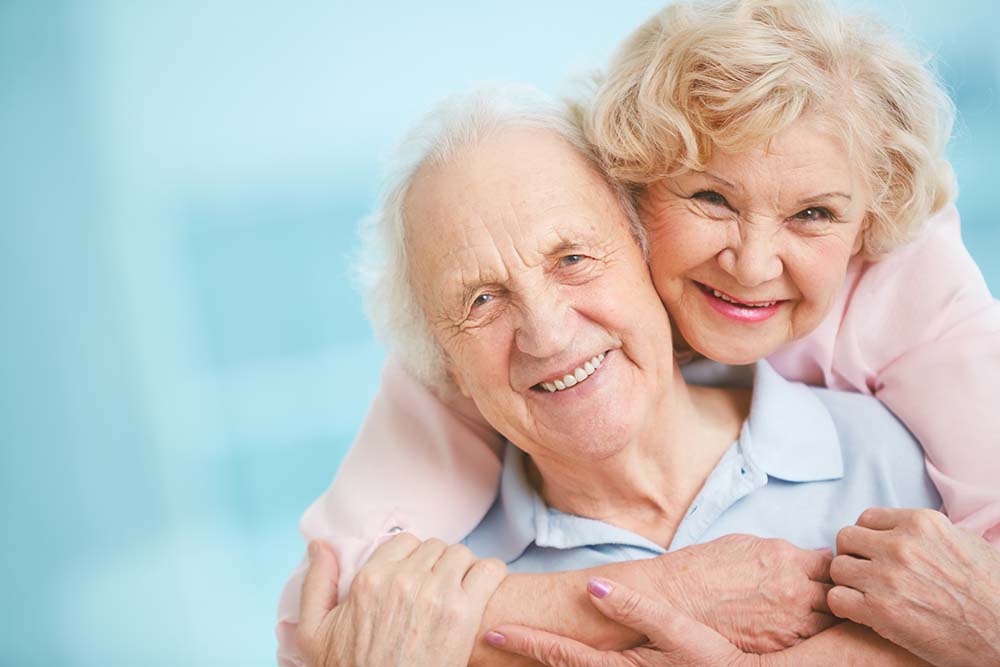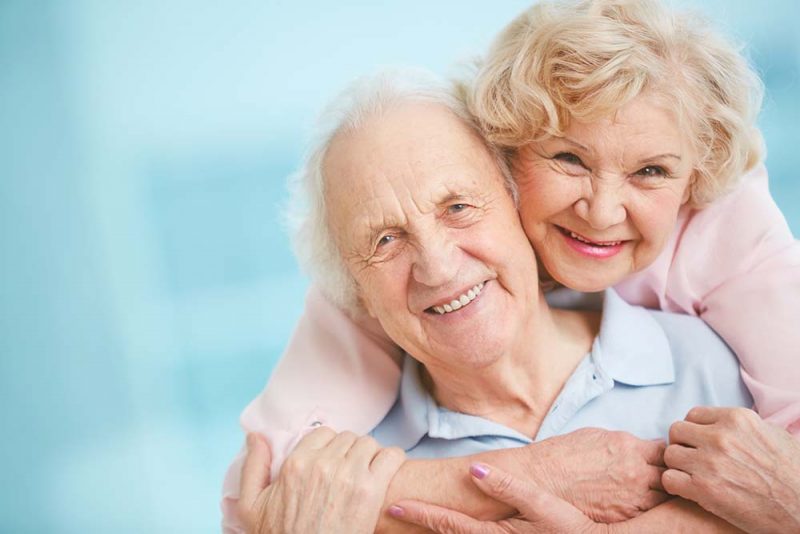 What are the signs and symptoms?
The symptoms of this disease are initiated by a struggle to retain information recently acquired. The disease initially attacks the part of the brain that is designated to learning.
As the Alzheimer's progresses, the person will experience more severe symptoms. These include confusion and disorientation, short and long-term memory loss, and paranoia about the behavior of the people around them. The mood and personality of the patient can undergo extreme changes.
The prognosis after an Alzheimer's diagnosis
There is no known cure for this disease. On average, people live for about 5-20 years after the first symptoms appear, depending on the care they receive. As the disease runs its course, a time may come where the individual will start to struggle with basic motor functions. These include walking, speaking, and swallowing.
Finding the Alzheimer's care your loved one needs to avoid complications
The decision to put a loved one with Alzheimer's in a care center may be a difficult one. Not only is there the devastation the disease may cause. Now there is also the agonizing decision to hand over the care of a relative to strangers.
Once you've decided on professional care, it's advisable to do some research. You may need to visit a few places before you find one you're satisfied with.
The Fairview Adult Day Care Center in Brooklyn, NY, is proud to offer its clients professional care for those with Alzheimer's. Our aim is to create a loving environment and treat a client with kindness and dignity.
We create an atmosphere to put relatives' minds at ease that their loved one is in a place where their needs will be catered to. Our staff is well-trained to provide Alzheimer's care for clients with early stages of this disease while preserving their quality of life with the utmost consideration.