The Countless Benefits of Yoga for Seniors
Yoga for seniors is a great way to beat the odds and lead a healthy lifestyle. With higher rates of emotional distress, it has become vital for seniors to work out and keep themselves fit. Just like restorative therapy, yoga has the potential to keep you on your feet. It also helps you get in good shape and keep your mind sharp.
Growing old does have its benefits, a profound sense of maturity, wisdom and grace. Although the mind undergoes quite a lot of positive changes, it is the physical health that is threatened the most by old age. With time, the functionality of the body becomes a challenge and physical activities may take their toll on your health. There's no medicine that can cure the side effects of old age but there are ways you can keep yourself healthy and fit.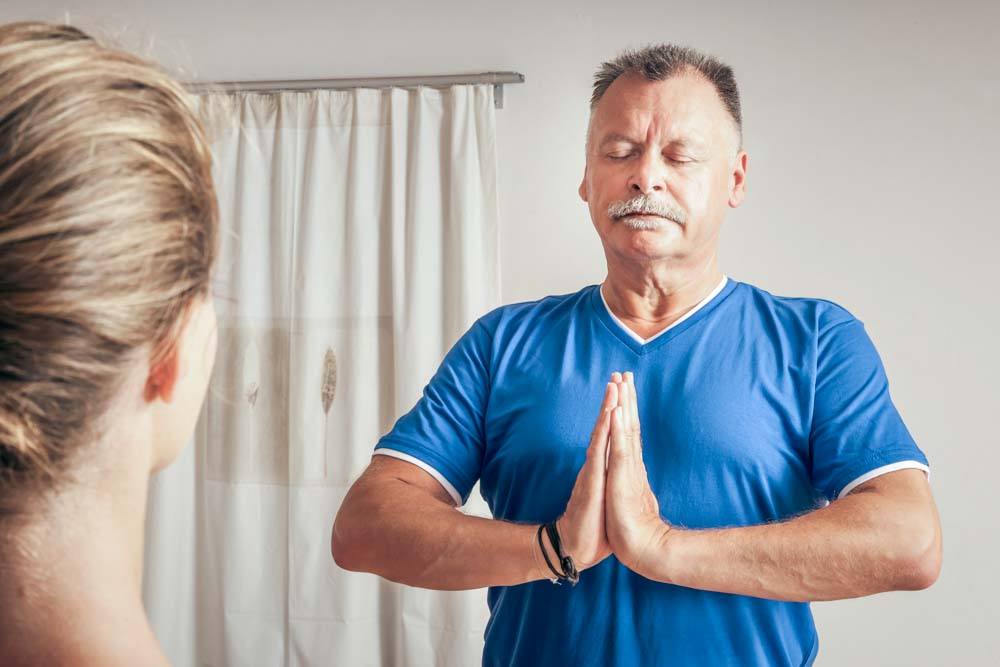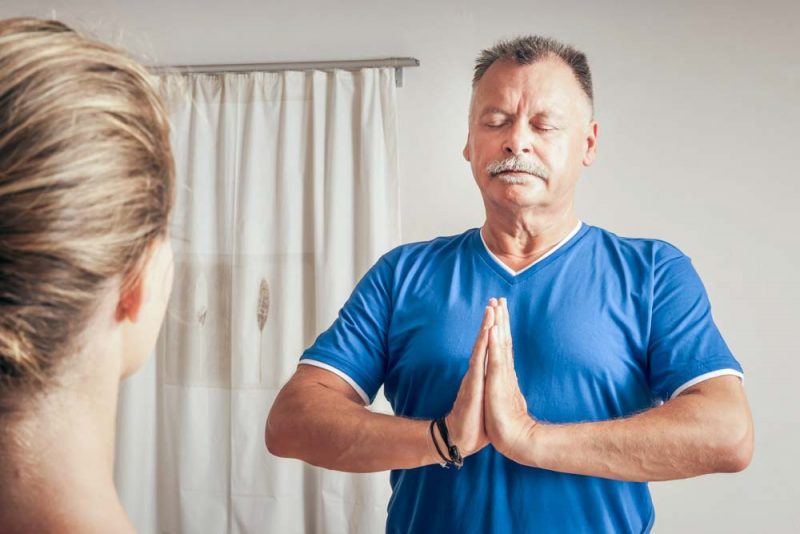 Yoga for Seniors Tips
Our Chair Yoga instructor at Fairview Adult Day Care Center in Brooklyn NY comes twice a week to assist seniors in maintaining a healthy lifestyle.
Here are some tips that'll make yoga easier and more beneficial for seniors.
Exercise in standing as well as sitting postures.
Adopt breathing exercises, as they are helpful in reducing nervousness and improving brain function.
It is important to work in line with your energy because we are energy-based beings. We can identify our energy centers by massaging. We can also decrease our blood pressure, improve the mood, and restore breathing just by massaging.
About Fairview yoga classes
Fairview Adult Day Care Center offers chair yoga classes twice a week. These yoga classes help our seniors in maintaining a healthy lifestyle. They say they sleep better, communicate better and react less. Yoga exercises also help them normalize their heartbeat and prevent serious health conditions as well as eliminate headaches without medication.
Meditation and peace of mind
Meditation is part of the yoga program. Some are mostly interested in meditation and want it more than the physical aspect of yoga. They simply want peace of mind. The most important part here is to focus and see where the energy goes, how it brings peace to the body.
Some of the seniors continue doing yoga and meditation at home too. They love it. They say that yoga leaves them feeling happy. Some people learn about it here and even teach their loved ones. Also, they advise other people to practice yoga. They learn to regulate their thoughts. Meanwhile, the yoga instructor teaches them not to get angry with people, not to exaggerate regarding their emotions.
Health Benefits
Boosts mood
Enhances flexibility
Increases concentration
Eliminates aches and pains
Improves balance and stability
Reduces anxiety and high blood pressure
Conclusion
It is important for the elderly to take up yoga classes that are specifically designed for them. Yoga for seniors is an excellent way to improve health. So, take advantage of this opportunity.
Welcome to a healthier lifestyle!