The Best Solution Ever to Reverse, Stop or Slow Aging
We all age at different rates, but did you know that it's perfectly possible to reverse, stop or slow aging? The best way to stay active and healthy for longer is to take part, with others, in stress-busting activities. That means fun activities—talking, laughing and enjoying time with others!
Don't allow yourself to become isolated, as many elderly people are. Reach out to the people you know and work on planning a schedule of fun activities.
Entertainment Slows Aging As It Reduces Stress!
There's plenty of research to suggest that socializing with others is good for your mental and emotional health. Regular stress causes multiple health issues and affects our whole body. It's all too easy to become wrapped up in your own thoughts and worries and feel stressed.
Entertainment of all kinds and socializing with others can help you dispel any feelings of despondency. In addition, this helps you better appreciate that you are not the only one in your predicament. Sharing past experiences, developing new friendships and having a laugh along the way is a great way to slow aging.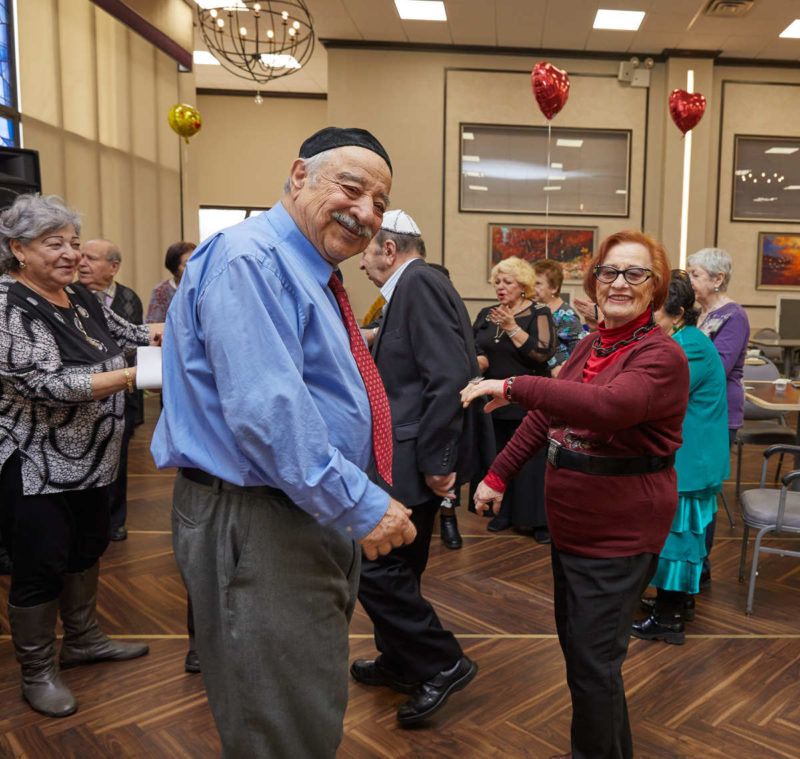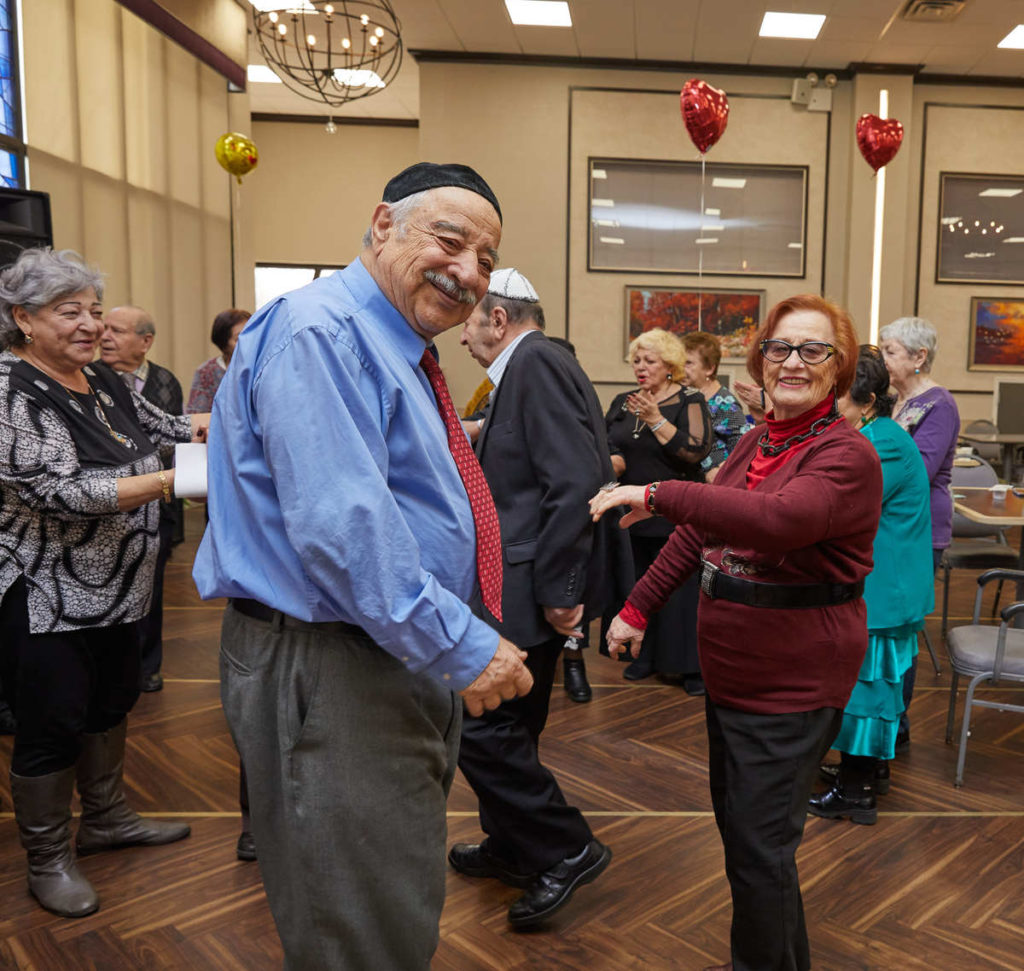 Attending concerts, listening to music and singing are great ways to relieve stress and lift your spirits. Certain tunes will evoke fond memories and positive emotions and can help you feel happy.
Chatting and reminiscing with peers helps you bond with people and establish a sense of rapport and solidarity with them. This, in turn, makes you feel better about yourself and part of daily life in the world.
Entertainment Keeps You Physically Active
Activities that you enjoy doing, and that keep you on the move and engaged, are a great way to slow aging. Get outside if you can, because fresh air and greenery are good for you. Examples are light gardening or going for a walk in the park with friends. Other enjoyable physical activities might include learning some new steps in a dance class.
Doing yoga can not only be fun but highly beneficial in terms of your overall health. The stretching and breathing exercises in yoga help blood and oxygen circulate round the body and make you feel well. Singalongs are also great for having a laugh, exercising the lungs, and helping to slow aging.
Activities that involve a degree of physical exercise are great, but mental exercises can also be fun and relaxing. Quizzes, sudoku, chess and card games can keep you active, busy and entertained at the same time. They help you stay mentally alert, independent and able to enjoy life.
Entertainment Makes You Feel Happy
If you have a positive and optimistic outlook on life, you're more likely to feel well. Make sure to fill your diary with events you can look forward to and enjoy when the time comes. Life is too short to feel despondent all the time or to bear grudges or feelings of ill-will.
Getting out there with others, engaging with them socially, makes you feel happy, and slows aging. It helps with your hormonal balance and emotions and keeps you interested in what life has to offer.
Adult Day Care – Lots of Entertainment to Slow Aging!
Fairview Adult Day Care Center in Brooklyn is somewhere you can enjoy top quality health services, and a great entertainment program. Seniors have a range of activities to choose from every day as they socialize with their peers.
One of the programs on offer at Fairview ADC is fitness, fun and rehab for Russian-speaking seniors. We also put on a varied entertainment program for people of all ages with traumatic brain injuries. Drop by or contact us to learn how you or you elderly loved ones can slow aging by having fun.