Emotional Health Issues: Avoid Loneliness And Isolation
There's nothing better than a smile, a laugh, a chat or a hug to lift the spirits and boost morale. Isolation and loneliness are killers, so be sure to do everything you can to be around people, have fun and look after your emotional health.
Humans are social beings so be sure to seek out the company and friendship of others, no matter how old you are. Social isolation can lead to depression and anxiety and make any existing physical ailments worse.
Recreation and group activities can be enormously helpful in boosting your mental and emotional health.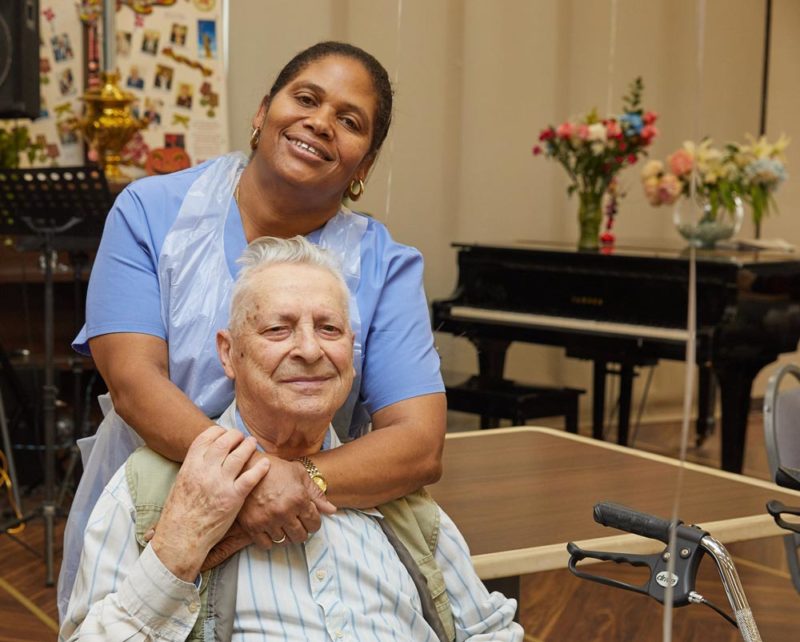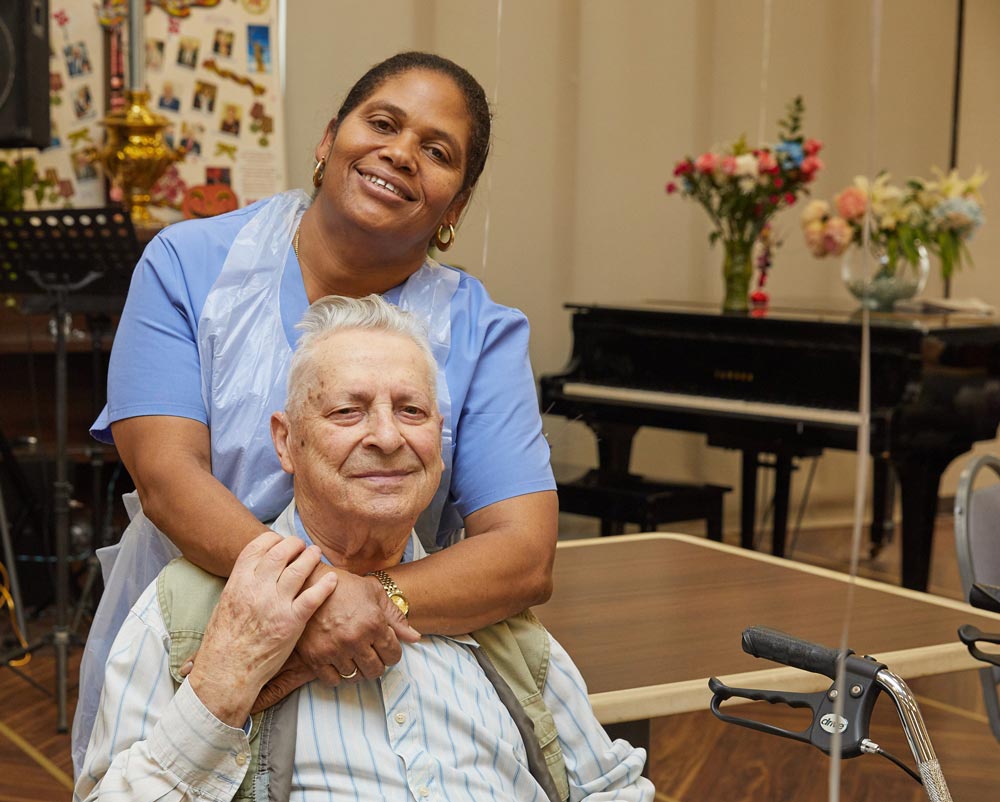 Fun and Group Activities Heal Emotional Health Issues
Be proactive and get involved in every social activity on offer. Sharing a joke, having a laugh and listening to live music are stress-busting activities with positive emotional health benefits.
Group activities, such as quizzes or puzzles, are excellent conversation openers and keep you on the ball mentally.
Recreation and having fun help avoid loneliness and isolation
Engaging in fun activities with others helps you avoid loneliness and isolation and boosts your emotional health. Many older people who have perhaps lost loved ones can easily feel isolated so may need help making social connections.
Recreation quietens your mind and helps with emotional health
The hidden benefit of recreation is that is keeps your mind occupied and prevents you dwelling on your worries.
Activities like yoga, chair yoga, Thai chi or breathing exercises are also great ways to take part in something enjoyable with other people. By forcing you to concentrate on your posture, balance and breathing, they take your mind off your worries.
Company of other people helps to relieve stress
Activities done in the company of others can be stimulating for mind and body and relieve stress. There's nothing worse than sitting alone in a corner all day without talking to anyone or getting out and about.
Physical exercise, especially in a group, is the perfect stressbuster, helps you unwind, and is good for your emotional health. Dancing is another great way to get a bit of exercise and meet up with peers for some relaxing entertainment.
Fairview Adult Day Care Center in Brooklyn NY places great emphasis on loving care and ensuring people are feeling well in themselves. We go the extra mile to ensure that no one is left out of our varied recreation programs. We are here in person, or virtually, to boost your emotional health with a smile or a hug.
Don't turn in on yourself: try to develop a positive, outgoing attitude by engaging with others. Make a point of planning some fun activities and social engagements throughout the week.
Such activities take many forms and bring you into contact with other people where you can have a laugh, or even a singalong together. From musical chairs and other fun games to live music, concerts, and outings – the possibilities are endless.
Attend entertainment programs and social events because they can make all the difference to your mental, emotional and physical health.