Understanding Elderly Depression: How Day Care Centers Help
As we age, we mustn't forget that our mental health is just as important as our physical health. So, taking great care of your mental health is absolutely crucial to avoid elderly depression. This condition is quite common and may involve periods of low mood, when you feel sad and lonely.
The condition often leads people to lack the emotional energy to engage in activities they normally love doing. Finding the emotional support you need and learning different coping mechanisms can boost your mental wellbeing and quality of life.
Common Causes Of Elderly Depression
Changes usually occur in our physical health, living situation and lifestyle as we get older. These big life changes and challenges risk causing depression in the elderly.
Medical problems such as chronic pain, diabetes, heart disease, stroke and dementia affect you psychologically and can cause depression. Having to take medication such as blood pressure pills or painkillers, or mixing medication, can increase the risk of depression. Bouts of depression may also be triggered by a bereavement or other sudden and painful event.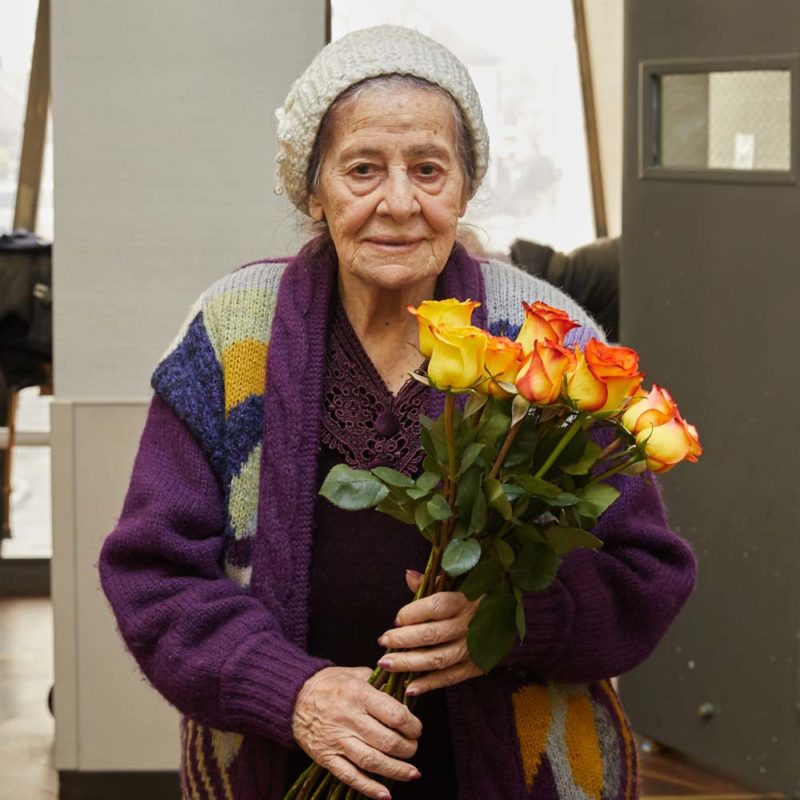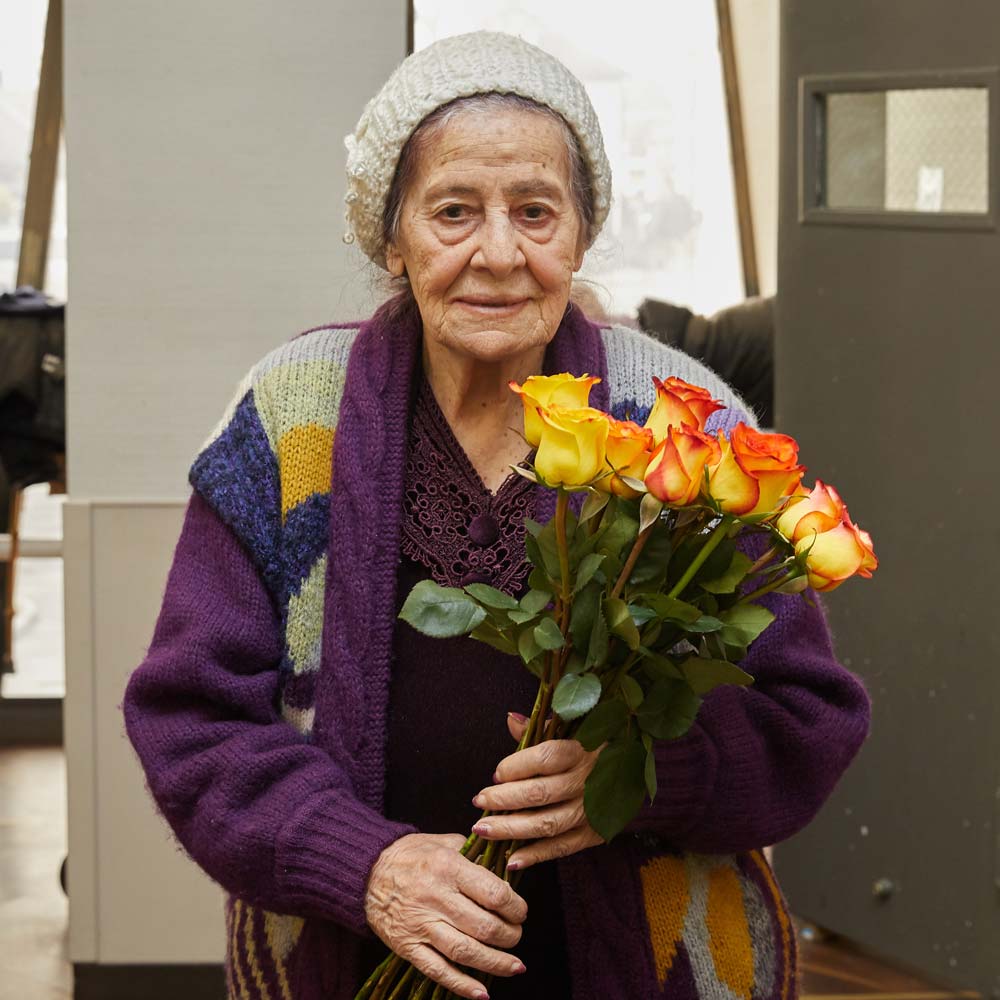 How To Help Elderly Depression
Elderly people with depression should talk to their doctors to get the best advice on how to cope. Engaging in physical activity, even if it's just a short walk, can stimulate the brain and make you feel energized. Socializing and interacting with others is also very beneficial. A mix of psychotherapy, counselling, and engaging in fun and physical activities can make all the difference to your wellbeing.
Psychotherapy
Psychotherapy can help depressed elderly people to manage their feelings and discover new coping mechanisms. Getting the right kind of support can give you the boost you need to enjoy life to the full.
Talking through your feelings with a trained therapist in a safe, relaxed environment can make a world of difference. Psychotherapists assess your situation, gently encourage you and set you on the right path towards positivity and happiness.
Fun And Physical Activities For Elderly Depression
Getting involved in fun and physical activities can lift the spirits and make you feel more positive about life. Depressed elderly people often find that doing activities such as meditation and yoga can help them relax and unwind. Furthermore, singing, dancing, and arts and crafts are not only brain-boosting, but social too. Sharing conversation, smiles and laughter with others will help you connect to those around you.
Fairview Adult Day Care Center in Brooklyn NY offers social services and a variety of recreation activities to support clients' emotional wellbeing. We provide caring emotional support to lift people out of despondency and put a smile on their faces. We tackle elderly depression head on and pride ourselves on the loving care we provide.
Do contact us to learn more about care services and therapy for the elderly and people with TBI. We offer door-to-door transportation, hot meals and healthy snacks. Our nurses, social workers and rehab therapists will do everything possible for you or your loved one to feel comfortable. You will also enjoy our entertaining and fun activities offered regularly to cope with elderly depression.