How To Reduce Anxiety In The Elderly
It's worth knowing what you can do to reduce anxiety, which is quite common in the elderly. If nothing is done about the condition it can end up ruining your health and your life.
Anxiety can lead to insomnia which can have a knock-on effect on your overall health and well-being. While it's not the same as depression it can be equally debilitating. It can affect your mental and physical health and pave the way for other serious diseases.
Have fun
One of the best ways of alleviating anxiety is to have an active social life. Chatting with loved ones, friends and acquaintances can help you feel less isolated and more at ease with life. Having a good laugh with friends can do you the power of good.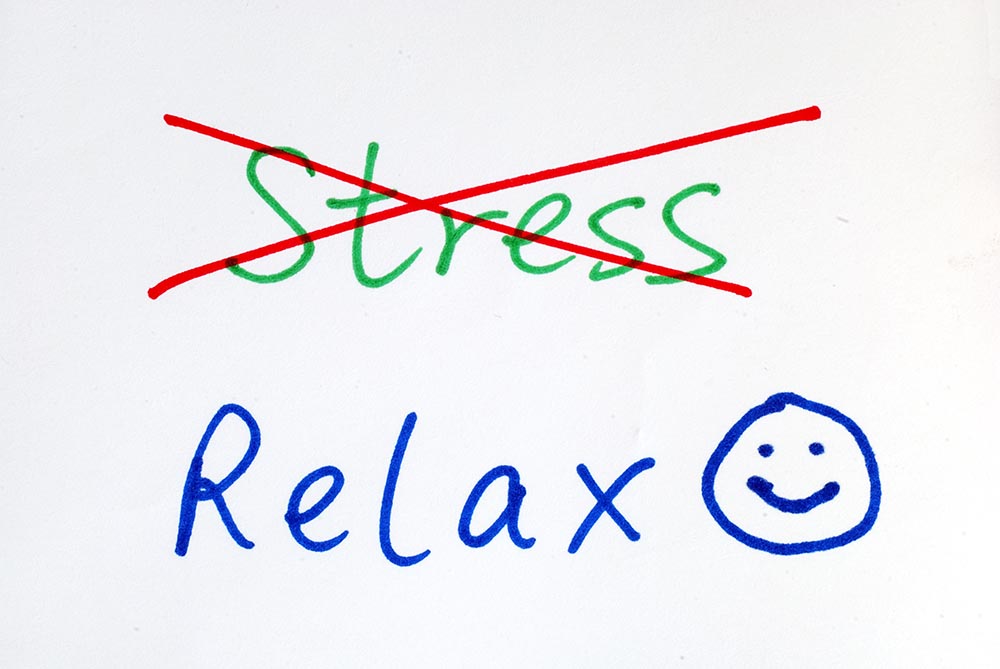 A good way for elderly people with anxiety problems to find companions is to attend an adult day care center. In such settings you can make new friends, share stories and engage in recreational activities.
Good day care centers provide entertainment and outings, yoga classes, physical therapy sessions, live concerts and musical events. Such activities help people engage with other, socialize and reduce anxiety.
Keep busy and socialize
The best way to keep active and busy is by having an active social life and routines. Regular recreational activities allow you to meet people with similar interests and have fun. This may be a discussion group about politics, a card game, a quiz or learning a new skill.
Elderly people often feel isolated, unloved and lonely, but there's something you can do about it. With a little help from organizers in a care home setting you can have great fun and enjoy life.
Yoga and meditation; breathing help reduce anxiety
One way to reduce anxiety is to take part in yoga classes. Gentle stretching and breathing exercises keep the mind "empty" of worries and focused on the activity of breathing or moving. Breathing exercises can help reduce stress. Improving your posture through yoga can also boost your self-esteem.
Restorative chair yoga is highly beneficial for your health and mental well-being. It is mainly done on a chair by focusing on your breath. Your yoga therapist can advise you how it can benefit you best. Chair yoga is a suitable kind of yoga for many elderly people.
Talk to your therapists
You would be well advised to discuss any personal concerns you may have with a therapist. He or she can suggest options to help you reduce anxiety. Pet therapy, for instance, is becoming an increasingly popular way of calming people down and is being used in more and more care homes.
Therapists will know your medical history and are best placed to help you in your efforts to reduce anxiety. Little things you may not have thought of might come up in conversations with your therapist. Taking an interest in your appearance, for instance, can boost your self-esteem and give you more confidence to engage socially.
Start healthy lifestyle
Meal times are great opportunities for socializing but the meals themselves are also important. You need to stick to a healthy diet. Health care professionals can give you the best tips and advice. You should keep an eye on your weight and avoid fatty acids and sugary food.
Finally, if you smoke, quit smoking and enjoy breathing clean air. Get out into the garden if you can and smell the roses. It's been proven that time spent in nature is a great stress reliever and can help you reduce anxiety.
Fairview Adult Day Care Center
One option worth considering for a loved one with anxiety problems is Fairview Adult Day Care in Brooklyn, NY. Contact us to find out more. We're open six days a week and offer health supervision along with companionship and social activities. Our nurses and rehab therapists will advise and educate you on how to reduce anxiety.