Recreation Activities at the Fairview Adult Day Care
Considering the host of benefits they have to their name, it is no wonder why so many people are getting their seniors enrolled in recreation therapy sessions. From giving a boost to their confidence to improving their sense of independence, it is safe to say that recreation activities are enabling seniors to live more productive lives.
There are not too many things that are as heartbreaking as having to live a life where you have nothing to look forward to. Old age has its own charm and the folks down at the Fairview Adult Day Care in Brooklyn, NY understand this too well.
Best in Recreation Activities
The center is known to be one of the best ones available around when it comes to recreation activities. From having amazing facilities, scenic picnic spots, entertaining concerts, a variety of games specifically designed for the seniors (with exciting prizes in the end too) this ADC center is truly focused on the betterment of their clients.
Perhaps the best part about Fairview is the team of dedicated, skilled and professional people working there. Anybody who has ever worked with a senior will agree to this that other than having the right certifications, you also need to have abundance of patience and love to actually reach some progress.
The staff working here fits this criteria perfectly.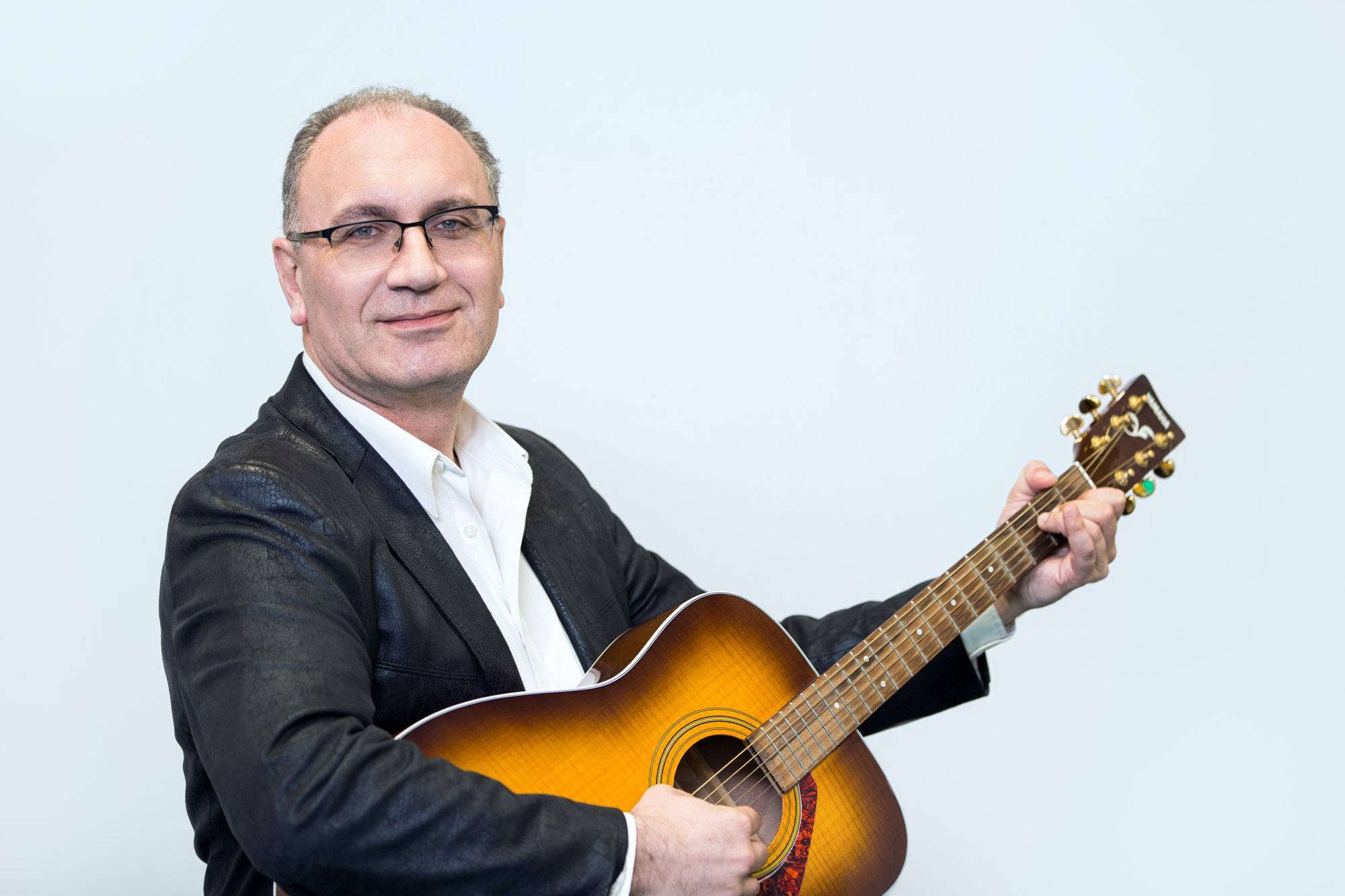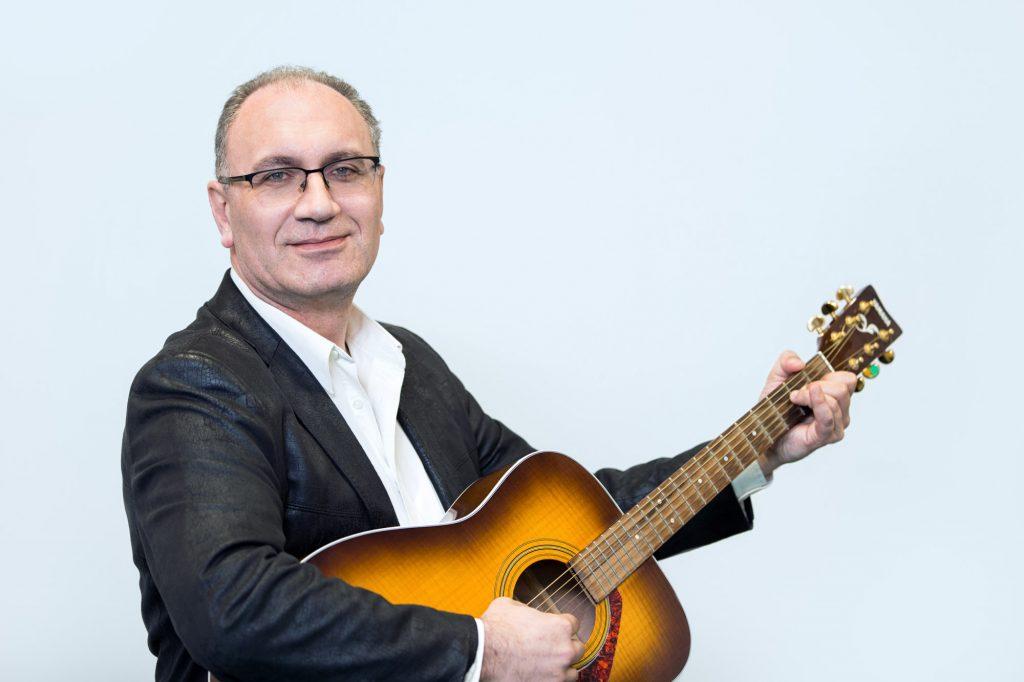 What Makes Fairview Adult Day Care Better Than the Rest?
Fairview in Brooklyn, NY is a place which offers recreational activities that go beyond the facility center! Regular shopping trips are also organized just so the clients can have more to look forward to.
They can also have their fitness and rehab needs tended to, as well! They can also enjoy great Russian-language programs – concerts and parties.
This is one adult day care which truly does aim for improving the quality of life of the seniors.