The Russian Touch – Meals for Russian Seniors
The menu for the adult day care is designed towards the Russian population. Being away from home is hard enough, but with this small effort, we strive to make our patients feel loved and happy.
All of the meals are designed by a Registered Dietitian, to ensure that nothing can compromise on their health. Even as they enjoy the tastes of their beloved recipes, they would be taking healthy Russian meals.
The food menus offered at Fairview ADC
Blinchiki Russian pancakes
Aside from these delicious meal options, we also serve vegetable and fruit salads for lunch.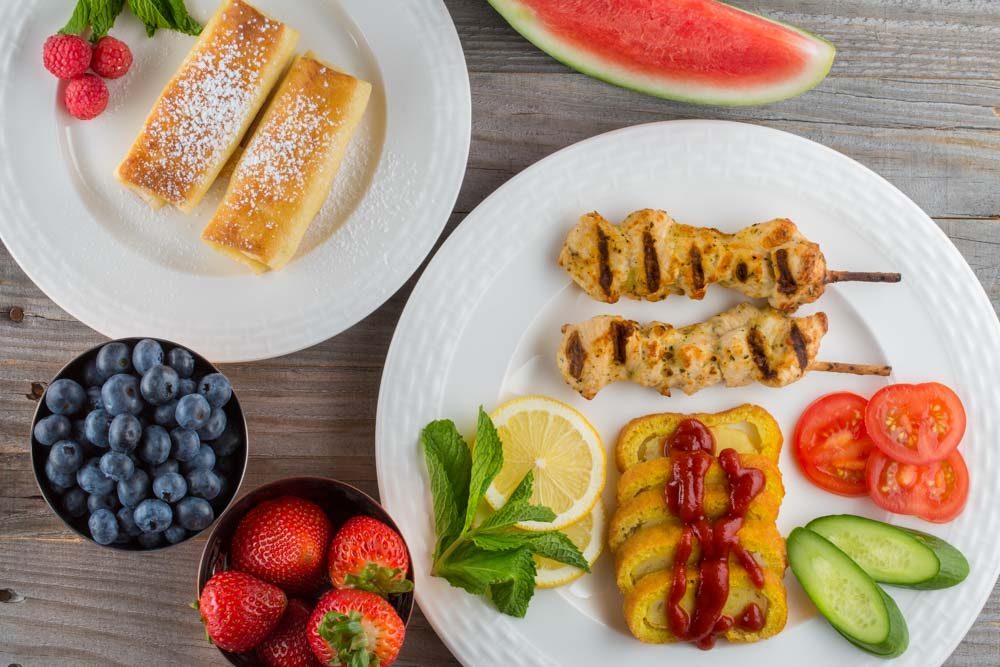 Meal Options
We have regular meals and alternate meals. Upon arrival, the patients can choose which meal and soup they'd like to include in their food menus. Fresh Seasonal fruits are served daily as well as salads.
Diet Options
For the TBI population, we offer American Food. Since some of our patients are on a diet, our food menus cater to their needs as well. Diets provided at Fairview ADC are;
• Low fat
• No added salt
• No concentrated sweets