Holiday Parties And Adult Day Programs
There's nothing like lively day programs to keep adults feeling young — and young at heart. At Fairview Adult Day Care, we run a full schedule of daily activities throughout the year. We also host musicians and bands in addition to holding dances for those with fancy footwork.
One way we like to keep our clients happy and engaged in our facility's community is by celebrating major holidays. Because we are an international bunch with diverse religious and cultural backgrounds, our holiday celebrations always reflect this.
Our senior clients are native Russian speakers so we make an effort to celebrate Russian holidays too. See our Russian programs.
Here are a few of the special events we have this fall.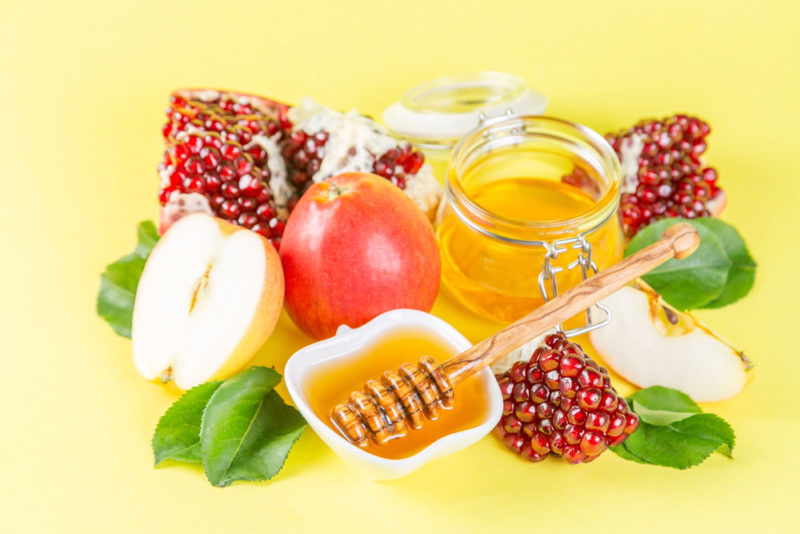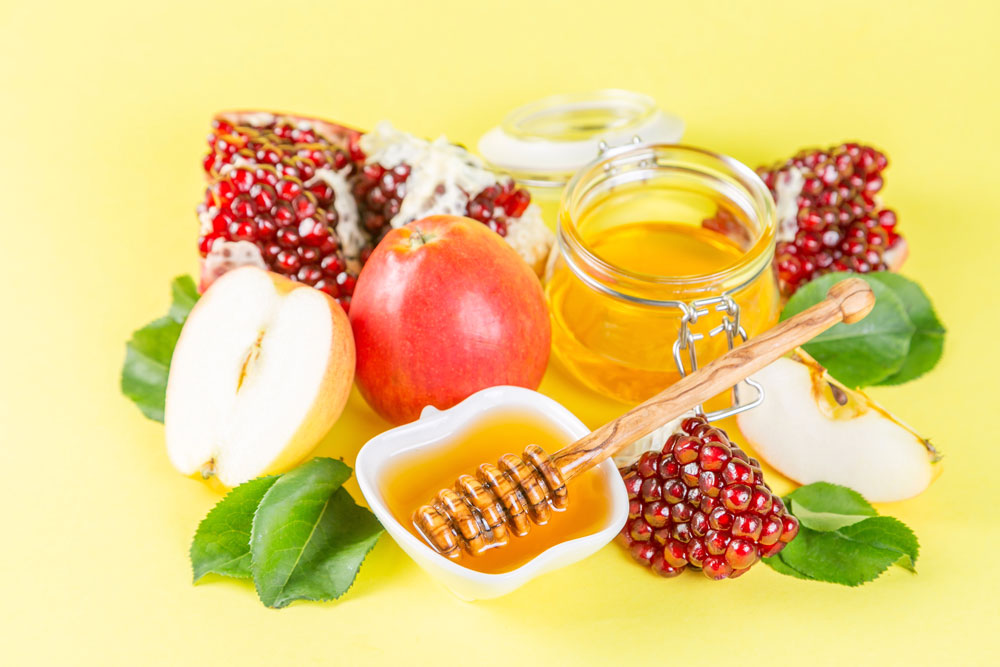 Rosh Hashana 9/26/2019
Our adult day programs embraced Rosh Hashana this year. Our staff and clients said L'shanah tovah (for a good year) on the 26th of September. This Jewish holiday is the New Year in the Hebrew faith and is rich in traditions including delicious Kiddush wine and honey cake.
Prayer services are also a key part of Rosh Hashana and we make sure we are equipped to serve our clients' religious traditions.
Celebration of fall 10/2/19
When we think of Autumnal celebrations, Halloween and Thanksgiving come to mind first. But around the world, people celebrate the traditionally pagan Fall equinox in a myriad of different ways. To reflect this, Fairview will host a party for clients and visitors.
Sukkot (Festival of Tabernacles) 10/17/19
Another important Jewish holiday we will celebrate with lots of fun day programs for our adult and senior clients is Sukkot. Falling between the 13th and the 20th of October this year, Fairview will hold celebrations mid-week on the 17th. Sukkot is characterized by special prayers and meals.
Halloween 10/31/19
Many people think of Haloween as an American holiday, but it actually has its roots in the Western Christian feast of All Hallows' Day. This year we will celebrate with a full schedule of day programs, our adults and seniors will have the chance to dress up in fun costumes.
Who doesn't love a good costume every now and again!? We're expecting a few spooky ghosts, witches, and ghouls
Outside of these fall holidays, preparations are also underway for Christmas, New Year's Eve, and International Women's Day. The latter is a highly celebrated event in Russia and other post-Soviet countries where many of our clients are from.
During any holiday celebration, our staff and clients take the time to dress up and get prepared. These are the times for new hairstyles, good food, music, and great cheer.
Our day programs for adults
At Fairview Adult Day Care in Brooklyn NY, major holidays are always celebrated in style. And, of course, we run day programs for our adults and seniors on a daily basis. Are you or someone you love looking for a caring and supportive environment over the upcoming holidays? Get in touch to find out how you can get involved in our festivities.