How Adult Day Care Centers Help The Elderly Live Independently
Well-managed adult day care centers are a godsend for many elderly people and their families. These day care centers work hard to maintain health, boost independence, and keep elderly people out of nursing homes.
The great thing about them is that everything is under one roof. Nurses are there to keep an eye on your blood pressure and medication. Rehabilitation therapies such as physical and occupational as well as cognitive and recreation therapies are on hand to help you stay strong mentally and physically. These and other care staff also provide podiatry services, emotional support, education, and all sorts of advice.
Let's check out the kinds of services they offer in addition to the organization of medical care, rehab and fun activities.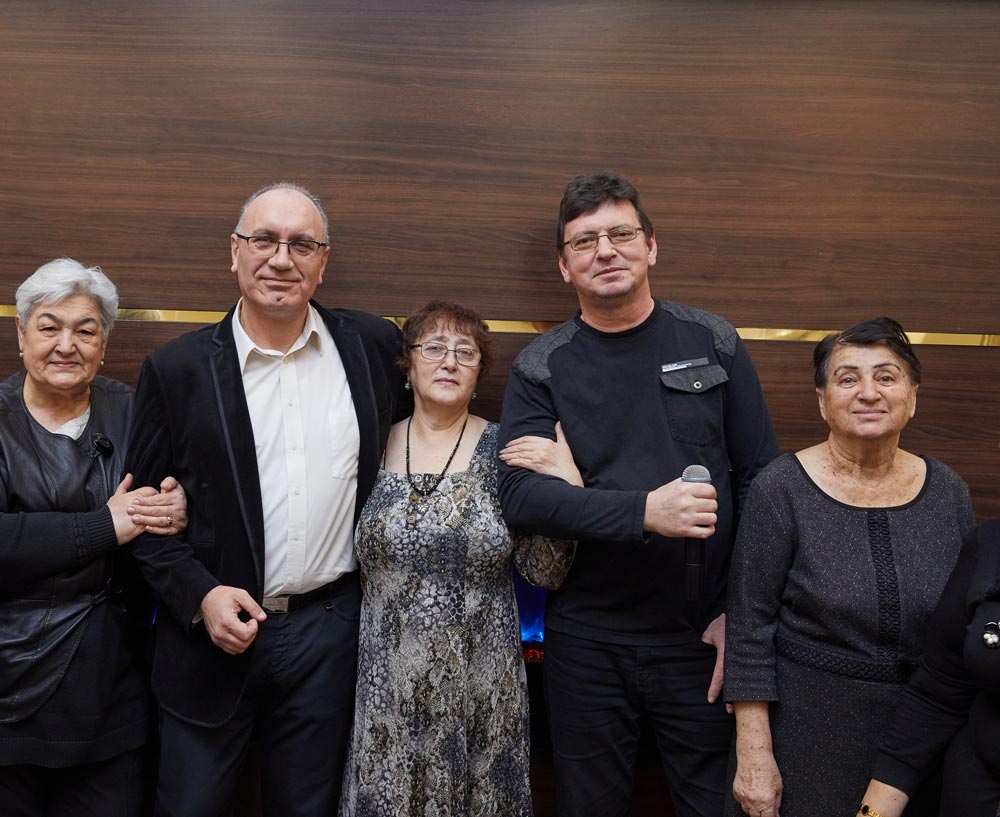 Medical Care in Elderly Day Care Centers
A key part of elderly care is medical care, which may include the identification of different symptoms. The aim to prevent infections or illness. Medical care may be effective podiatry care to prevent the development of serious health issues. Or for people with diabetes, it may mean helping them with dietary advice.
Medical supervision and medication management are also part of looking after elderly people who need assistance during the day. Many clients in elderly day care need medical supervision and counseling after surgery or during respite care. Talking to clients to find out about their health worries helps staff keep an eye out for health changes.
Memory care
Memory care, an important part of adult day care, is beneficial for seniors with memory loss due to elderly neurological issues. Clients recovering from a stroke can also benefit from the structured and safe routines involved in memory care. Specialists provide both group and one-on-one care that may include art therapy, music therapy, or mental health therapy for depression.
Cognitive behavioral therapy is a technique for rectifying negative thoughts and helping clients feel better about themselves and the world. The technique can complement memory care and improve the independence and quality of life of those with slow-onset Alzheimer's.
Rehab therapies
In an elderly day care setting, rehab therapies typically include physical therapy, occupational therapy, and speech therapy. They also offer multiple recreation and fun activities, which may include things like pet therapy, which is great for getting a conversation going with peers.
Physical therapists educate the elderly how to avoid falls and improve balance and coordination. They also learn to do the right exercises to improve their physical health.
Apart from that, elderly clients usually get involved in low intensity aerobic exercises that stimulate the heart and lungs. Alternatively, the exercise program may include activities like chair yoga which are great for increasing circulation and decreasing blood pressure and elderly anxiety and depression.
Speech and swallowing therapy can help people become more independent when speaking as well as eating meals.
Rehabilitation therapies work best when there is a positive atmosphere with plenty of friendly banter and laughs.
Fairview Adult Day Care Center in Brooklyn NY provides fun activities and professional medical services, as well as free door-to-door transportation, to ensure top class elderly day care.