Why You Should Find Good Senior Care In Brooklyn
Adult day care centers can be a blessing for everyone involved. Each year, many Brooklyn families rely on professional day care for their loved ones. Here, we look at the benefits of finding good senior care in Brooklyn.
Better quality of life
Everyone should be able to live the best quality of life possible. For you or your loved one, senior care can make that happen. But it is not just for seniors, those who are providing care can also benefit from the services that adult day care centers can offer. In Brooklyn, senior care is available for all who need it.
Getting older is not easy. As we age, our bodies and minds change. Daily tasks become more difficult to perform. Our social circles become smaller. We become more reliant on help from family and friends. It's also not easy for those who are assisting us.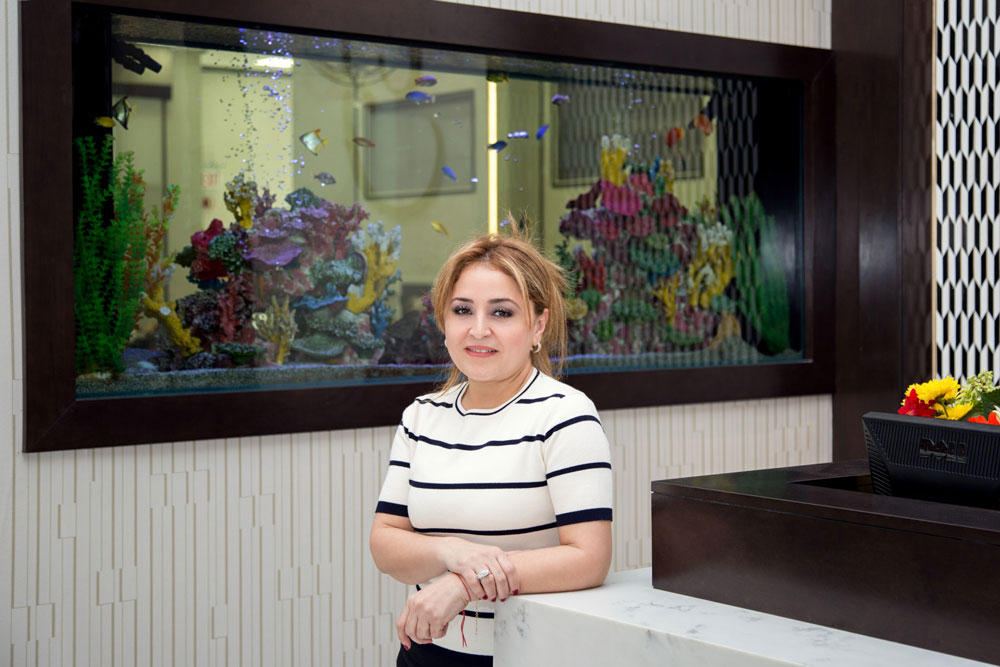 Combat loneliness and socialize in Russian
Aging can be a lonely process. Children grow up and move away and friendships come and go. As getting around becomes more difficult, we are unable to participate in the community as much as we once did.
Senior care in Brooklyn can provide the community you or a loved one have been missing out on. In an environment where you can socialize with other people, you will soon make new friends. Expanding your social circle will help combat any loneliness. Doing this among others who speak the same language is essential. For example, Fairview has many Russian speaking clients and staff.
Combat boredom
Not being able to do the activities we have always done can be frustrating. It also gives us a lot of free time. If there is nothing to occupy us during these times, boredom can set in.
Finding good senior care in Brooklyn can help combat that boredom. Taking part in recreational activities introduces us to new opportunities. Dance and exercise classes, arts and crafts, games and competitions help to keep our minds and bodies healthy and active. Organized events like concerts, plays and excursions inject that little bit of fun back into our lives.
Rest and respite for home caregivers
Being the caregiver for a loved one can be very stressful. Sometimes it can feel like a never-ending task. You have no time available to do the things you want or need to do. Finding good senior care will help give you time off to focus on yourself. It will also provide you with emotional support. Being able to discuss your worries and fears with professionals will put your mind at ease and help relieve stress.
Everything you need under one roof
Home-based care can offer some support for you or your loved one. However, it cannot provide the full range of services you will find with dedicated senior care facilities in Brooklyn. It will do more than just relieve boredom, alleviate loneliness and offer a respite for carers.
In a specialized facility, qualified nursing staff are available to provide any medical care that individuals require. Not only that, but day care helps to prevent seniors having to enter nursing homes full time due to serious health conditions.
Having a complete care package instantly accessible under one roof gives the extra support that everyone needs.
Improving quality of life is our number one goal at Fairview Adult Day Care. We provide a full recreational activities program for seniors to enjoy. Our members have the chance to meet other people and become part of the Fairview family. And our highly trained staff are on hand to offer help and assistance as necessary. Fairview provides complete and compassionate senior care in Brooklyn.