Adult Day Care: A Better Alternative To Nursing Home
Adult day care facilities are designed for the short-term stay of residents.
They provide not only assistance but also companionship to elderly during the day.
They are the preferred alternatives to nursing homes because of the services they provide.
But why is a day care facility for adults a better alternative to nursing homes?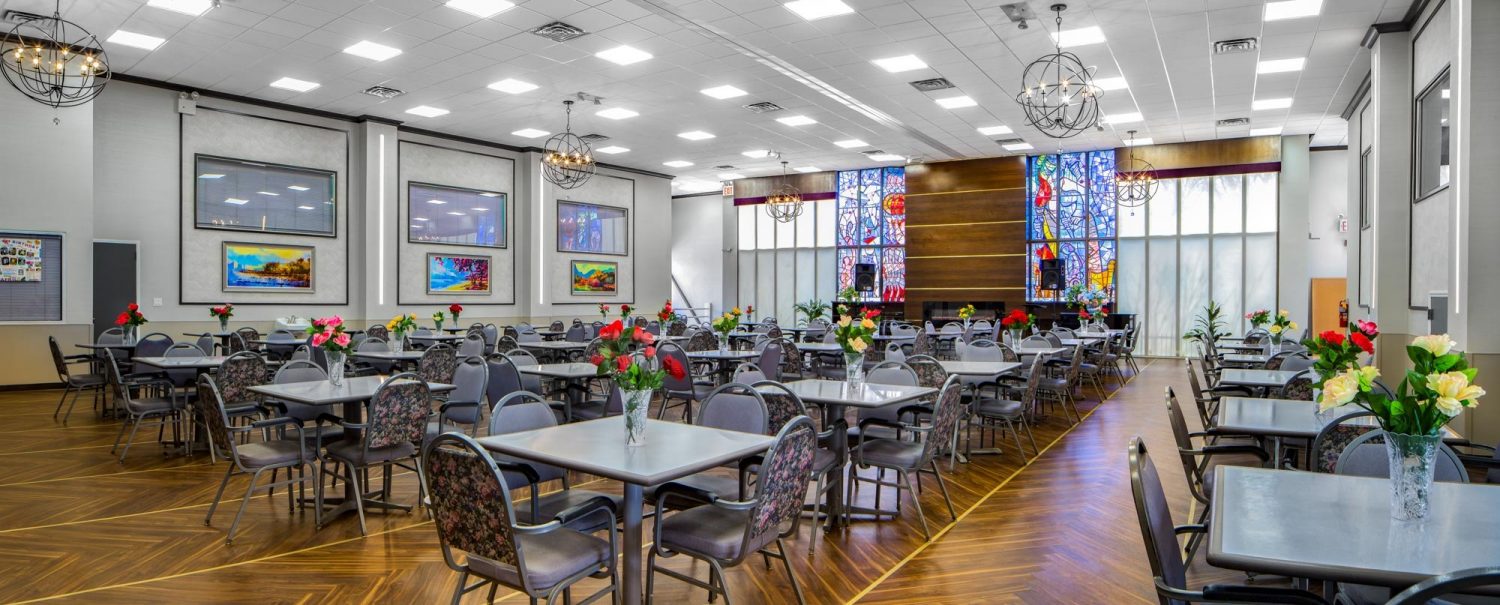 Adult day care facilities promote independence among their clients. They provide assistance depending on the individual needs and interests of their clients. By taking part in different activities offered by the facility, the elderly clients do not only get physical stimulation, but also the cognitive improvement to help prevent any decline in their health. They also offer on-site therapy sessions like physical, occupational and speech therapies to improve the daily function and independence of the elderly clients.
Adult day care centers offer a more cost-effective solution to family members, who cannot afford to take their loved ones to a nursing home. The thing is that the annual cost of an adult day care facility is lesser than long-term nursing homes. The Fairview adult day care, for instance, has most of its services paid by Medicare and other HMOs. So, if there is anything that you have to spend out of your pocket, it is really not that big of an amount.
Reputable day care facility for adults provide door-to-door transportation for their clients. For example, the Fairview adult day care facility provides transfers to clients for community and shopping trips.
Clients also receive customized care for their condition. They have skilled therapists and staff to help their elderly patients improve their well-being.