Neurological Rehab – How Can It Help You Recover?
Neurological rehab focuses on practical life skills for people with nervous system diseases, brain injury, or neurological disorders. Rehab therapy is a tried and tested method for helping partially incapacitated individuals lead more productive lives.
What follows is for general guidance only and may not be directly relevant to your loved one's specific circumstances. Please refer to your doctor for advice regarding the best neurological rehab options for you or a relative.
What Does Neurological Rehab Involve?
This rehab is a tailored, holistic approach which ideally also involves the active participation of family members. Physical, occupational, and speech therapy, combined with cognitive therapy and therapeutic recreation, all help to improve neurological disorders.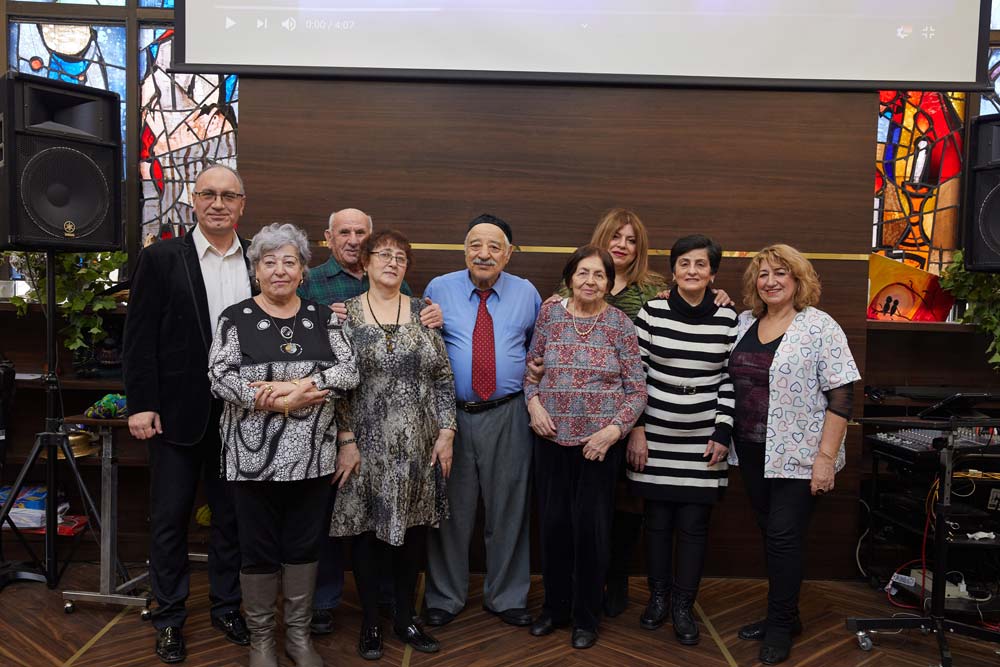 Neurological rehab often includes help with dressing, eating, bathing, toileting, basic housekeeping, or cooking. Pain management, as well as bowel and bladder retraining are also likely components of any such rehab program. Strong emotional support and loving care are also vital.
Therapists can design activities to improve brain function, concentration, attention deficit disorders, or poor judgment. Recreation therapy can help with this, while at the same time improving stress and anxiety management.
Engaging in an enjoyable pastime can help adults and seniors with nervous system disorders to relax. Doing jigsaws or playing board games can help concentration and be fun activities with therapeutic benefits. Conversation is a great brain trainer and socializing with others is always an important part of neurological rehab and recovery.
Who is involved in this therapy?
Practitioners with a wide range of specialist skills deploy therapies that help improve lives. Neurological rehab programs may also involve dieticians, social workers, chaplains, or counsellors on an inpatient or outpatient basis. Others involved could be audiologists, psychiatrists or specialist doctors.
What are the goals of rehab?
Neurological rehab seeks to help people regain the greatest possible degree of physical mobility and function. The aim is to reduce symptoms, restore a reasonable level of independence and improve emotional and social quality of life.
What conditions can benefit from this rehab?
People most likely to benefit are those with traumatic brain injury (TBI), or those who have had a stroke. Neurological rehab can also benefit adults and seniors with multiple sclerosis, Alzheimer's or Parkinson's.
Neurological rehab may also help people with serious infections such as meningitis, or brain abscesses. Therapists often have some success, through such rehab, of improving neuromuscular disorders, such as Bell palsy, or muscular dystrophy.
Fairview Adult Day Care Center in Brooklyn NY seeks to help people with neurological and mental issues lead more productive and independent lives. We set clear goals with associated activities to help them relearn the skills of daily living. Neurological rehab helps people become more confident and independent so that they can better reconnect with the community.
We offer recreation and fun activities, rehab therapies that include physical, occupational and speech therapies for people with neuro problems. Also, we offer cognitive activities, entertainment, parties and music therapy, daily exercise and fitness activities, arts and crafts, hot meals and snacks, free door-to-door transportation.