Benefits Of Games for the Memory in Older Adults
When we're children, fun and games are the most important parts of our lives. As we age, our priorities change, adding work, budgets, home repair, and other less entertaining factors to our lives. Though caring for ourselves, our family, and our home are essential, recreation activities shouldn't be forgotten. There are several benefits to playing games, including maintaining memory functions.
Though memory loss may be considered part of aging, it doesn't have to be. In fact, some of the most intelligent people in the world are over 65. Retaining memory functions reduces the progression of conditions like Alzheimer's and other neurological conditions and helps seniors maintain their independence. For more information on how games can benefit these functions, keep reading.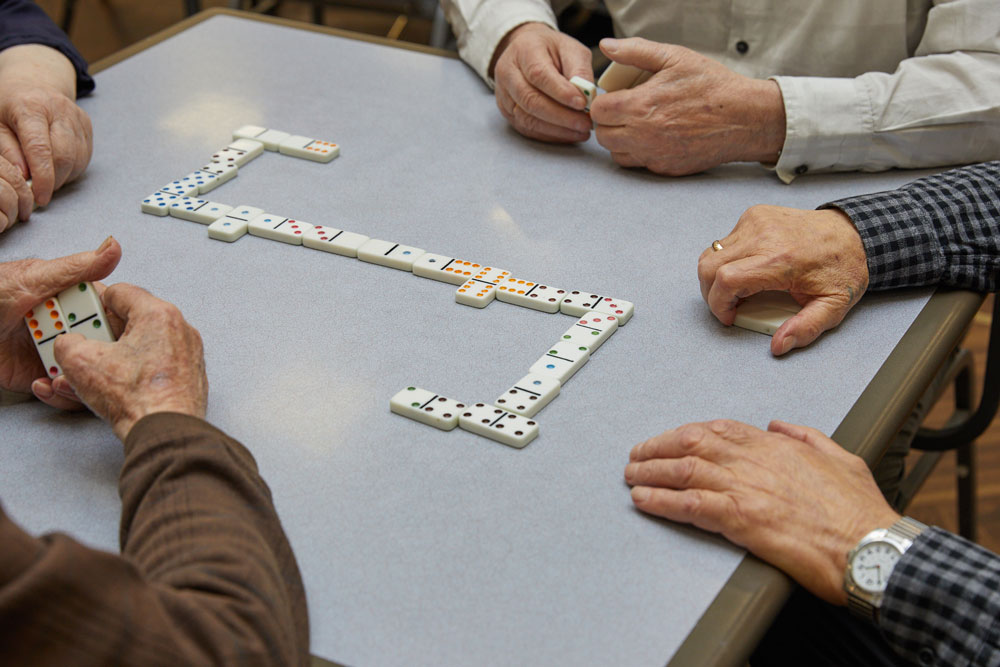 Why Are Games Important for Senior's Memory?
Our cognitive functions begin to develop during the first few years of our lives. These functions include the ability to grasp concepts, understand ideas, and perform simple tasks. Storing information is another essential part of cognition. We remember interactions with people, tasks we're taught, and rules we're meant to follow.
As we age, cognitive abilities get stronger until we reach about 50 years old. That's usually when our cognition begins to slow down, resulting in some behavioral changes and reduced brain functions. These could include attention loss, decreased understanding, difficulty with tasks, reduced thinking capabilities, and memory loss.
One of the best ways to reduce such memory issues is to play games. Games can actually reduce the decline of your cognitive abilities and maintain your memory functions. They exercise your brain the way physical activity exercises your body. The more you play, the better your memory will be.
Depending on the game, you'll be able to stimulate your brain in varying ways. Some games train your brain to spot differences while others stimulate recall functions. Other games require increased concentration and thinking. Multiplayer games require competition, which forces you to focus on others' play as well as your own.
Regardless of the type of games you're playing, improved memory functions will always be the result. Best of all, you'll be having fun on your own or with some friends while working your brain.
What games do elderly people play?
There are several games that elderly people play that can help them maintain and improve their cognitive abilities. Some of the most popular options are card games. There are single-player games like solitaire or multiplayer options, including bridge, cribbage, or canasta.
Board games are also a good option for improving memory functions. Some great choices include scrabble, chess, dominos, bingo, or monopoly. These are all multiplayer games, adding a social interaction to your brain stimulation.
Though usually thought to be a children's game, memory is a great option for seniors as well. It involves locating pairs of pictures among face-down cards, using only your recollection to find those already shown.
Games like Sudoku, cross-word puzzles, and word searches are fun for seniors on their own. Even a puzzle can be a great activity for seniors, boosting their memory functions and entertainment levels at once.