What to Expect After a Stroke
Not many people think about what happens after a stroke and what this difficult period of their lives will look like. Having a stroke is a difficult experience in itself, but the real struggle comes after it and it involves overcoming many challenges that come difficult to anyone.
We are going to be honest with you, it's not easy to go through what awaits you, but you will have to make an effort to get your life back the way it used to be. After a while, you'll see the results and they will motivate you to see this through.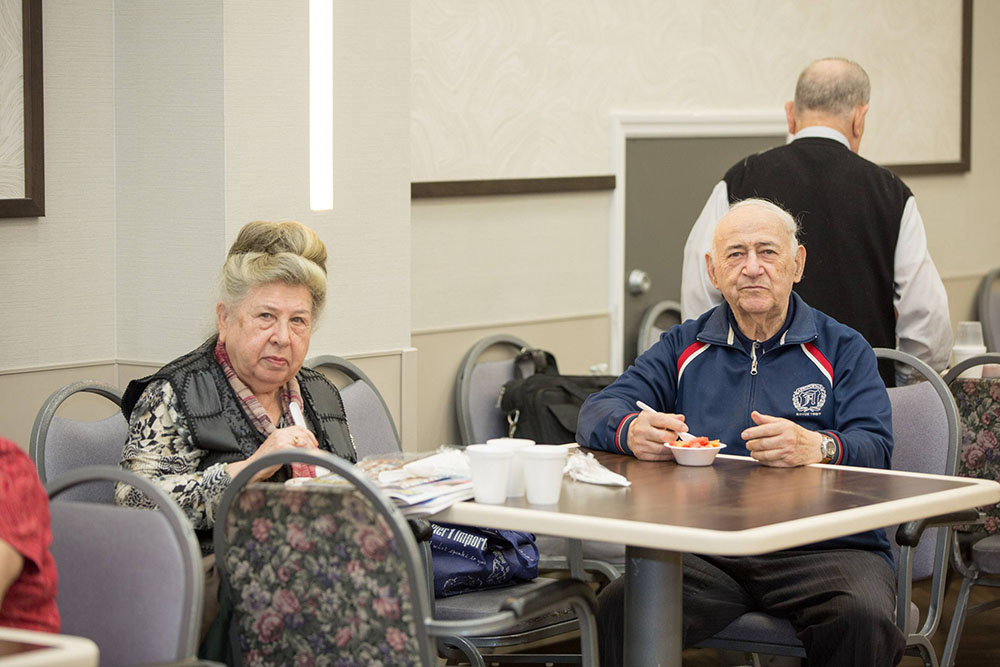 You may lose many of the skills you had
Depending on the severity of the stroke you've had and the part of the brain that it affected, you will lose some of the skills you've had. Some might be lost completely, but there are things that you will still be able to do but with less capacity.
However, what is fascinating about our brain is that it has the power to repair itself and connect the wires that were detached, so to speak. When people realize that they can't do simple tasks that were a part of their usual day, they start to feel depressed and demotivated.
This is what you need to overcome the issues and push yourself to practice because practice and rehabilitation are the only things that can bring back the skills you had.
What is difficult here is that people feel demotivated because they are unable to do simple things that everyone can, having to struggle to get back to where "they started", and feeling humiliated at the thought of having others watch them exercise.
Expect a lot of physical work after a stroke
The main rehabilitation method after a stroke is physical work, hours, days, weeks, and months of exercises and practice. It will often involve trying to perform one simple movement over and over again without making any progress. At the same time, you might endure a lot of pain while trying to do this.
Depending on what kind of stroke you've had and which parts of your brain have been affected, you might work on a treadmill, CIMT, and other therapies. Even for athletes and people who like sports this physical work can be very difficult.
What's even worse is that you will sometimes need a lot of time before making any progress. However, you will have to motivate yourself on a daily basis and push yourself as hard as you can. Some people in fact get better with time. Read testimonial.
Having emotional outbursts
Not only is the patient is emotionally fragile after a stroke and can feel bad about himself, but in many cases, the stroke itself hits the area of the brain in charge of emotions. This causes emotional liability, which typically causes sudden crying or laughter.
What's even worse is that they are completely unprovoked. Combine this condition with anxiety and depression that might come in the period after a stroke and the patient could get into a real existential crisis, being unable to tell apart emotions or find purpose.
These are the reasons why it is essential to get professional help after a stroke, get a caregiver, and join a support group or adult day care that can help you face the difficult period you are going through.