What Is Senior Isolation and How Can We Help?
Loneliness, boredom, depression, and anxiety are common complaints among elderly people these days. Senior isolation is a well-documented phenomenon, with some 30 per cent of elderly folk living alone. But don't despair – there's lots that we can do to help the elderly break out of their isolation.
The following are some tips for helping seniors improve the quality of their lives. There are no one-size-fits-all solutions. The key thing is to keep seniors engaged in enjoyable and fun activities with family, friends, and peers.
Fairview Adult Day Care Center in Brooklyn NY provides a range of fun activities and therapies under one roof. We bring people together for exercises, social activities, fun activities, and healthy meals. We also offer free door-to-door transportation and medical care – all in the name of dispelling senior isolation.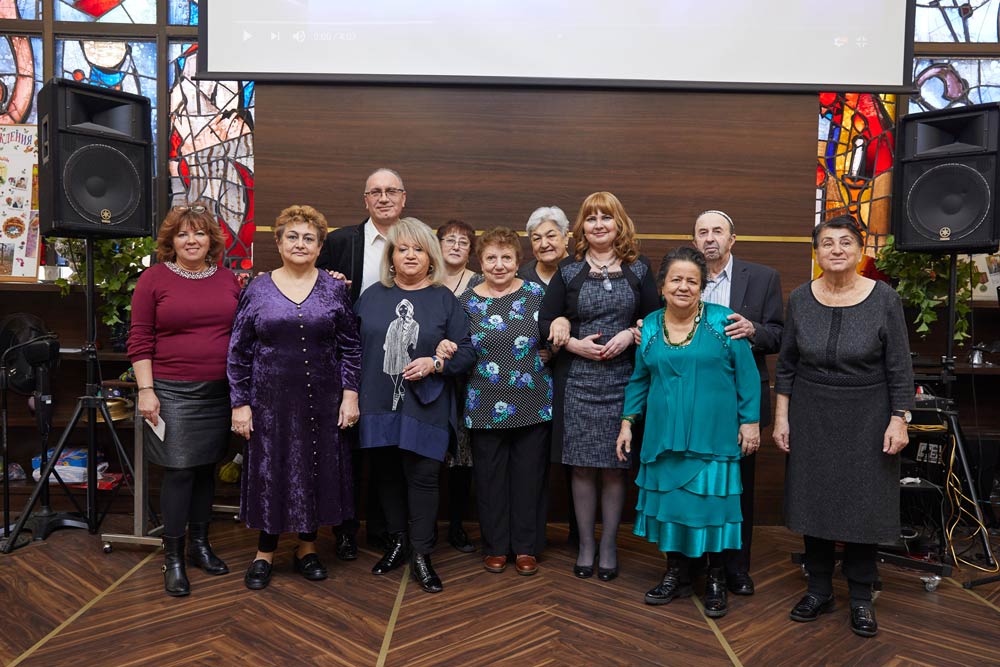 Get Them Involve In The Community to Avoid Senior Isolation
Senior isolation often means people are separated from their neighbors and the local community. Having somewhere where you can pop in for a catch-up chat, a coffee and a laugh is important. Indeed, elderly day care centers and senior centers can make all the difference to a person's day.
Humans of any age are social animals. Being cut off from other people, and perhaps not talking to another person for days, is depressing. Social engagement stimulates the brain and provides an opportunity to smile, laugh, exchange views, and avoid senior isolation.
Encourage exercise
Group activities and exercises such as yoga, Tai Chi, or Pilates are great ways to improve balance, posture, and strength. More than this, they are great ways of engaging with others and having a laugh.
The fun activities you choose will depend on personal preferences. But don't be afraid to try something new. Dancing might seem daunting to some but it's great for keeping moving and having fun at the same time. Take a walk to a park or beauty spot and have a picnic with friends. Getting out into the natural environment has proven psychological benefits.
Having a pet can help
Did you know that stroking or playing with a pet is therapeutic? Many seniors have had pets in their earlier lives and love to talk about animals. Touching a cute cat or dog helps break down feelings of depression and senior isolation. This is especially so if pet therapy is brought to you in a communal setting.
A lot of fun!
Listening to music, attending a concert, or taking part in a singalong are great ways to lift the spirits. Such activities can spark memories you can share with others. Chatting as you play a board game, or do a sudoku or jigsaw, are other ways of overcoming senior isolation.
Call us today if you would like to know more about our services, rehabilitation therapies, medical care and fun activities for seniors. Our multilingual staff will make your elderly loved one feel comfortable and cared. Feel free to walk in to see things for yourself.
This article is for educational and informational purpose only and does not substitute for professional medical advice. For any questions about your own health condition, speak to a qualified physician or healthcare provider.