Senior Living: How to Look Younger
Aging is the most natural thing that will happen to all of us. There is no escaping it. But just because you are getting older does not mean you have to look your age.
We all worry about losing our youthful looks as we get older. Some think that surgery is the only option. However, there are plenty of ways to knock years off your appearance that are easy and much less painful! Here at Fairview Adult Day Care in Brooklyn, we help our clients achieve their aim to look younger.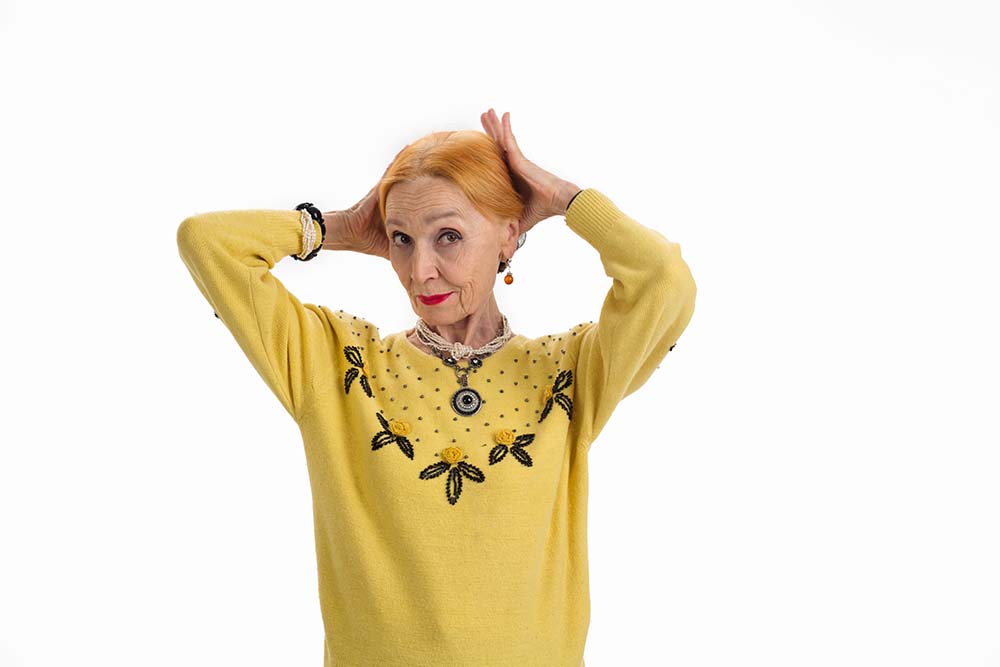 Makeup to make us look younger
A great way to help us appear younger is by using makeup. That does not mean that you just have to wear more of it. There are many tricks to emphasize our best features whilst covering up those unwanted blemishes.
As we age, our face naturally changes. Our cheeks lose fat and become more hollow, lips become thinner and eyelashes straighten out. Using makeup can help achieve a look to counteract these changes.
Emphasize your eyelashes with curlers and mascara. Use pale colored lipstick rather than bold, bright colors. Try brown eyeliner instead of black. Don't highlight the hollows of your cheeks. Instead, accentuate your cheekbones with a little blush.
If you need advice, our beautician is always available. And if you want some pampering, think about having your make up done for you.
Dress younger
There's no need to dress like a teenager to look younger. Just because the kids are wearing skinny jeans, does not mean that you should too!
Wearing clothes that suit you and flatter your figure can make you look slimmer and trendy. Consider bright colors that can make you look and feel more energetic. Try adding some accessories to accentuate your best features. Maybe wear a trendy belt or some fashion jewelry items.
Ultimately, it's about focusing on clothes that are right for you.
At Fairview, we host clothing and jewelry markets where clients can purchase great additions to their wardrobes. Regular shopping trips are arranged to local malls where you can pick that outfit to help you look younger.
Hairstyles
Having a hairstyle that suits your facial features can knock years off of you. Hair goes through many changes as we age. Nearly everyone – men and women – suffer some sort of hair loss as they get older. The thick, coarse hair of our youth becomes thinner and finer as hair growth slows down.
And then there is the change in color. Grey hair can look great, and has become trendier over the years. However, not everyone wants to go grey. If you are one of them, maybe consider dying your hair or getting highlights.
Our beautician will be able to advise you on the style that will make you look, and feel, like a younger you!
At Fairview Adult Day Care Center, we believe it is important that our clients feel confident in their appearance. Our staff and beautician are on hand to provide advice and assistance to help everyone feel and look younger.