Senior Living: Improve Quality of Life
As our loved ones begin to age, it is important to think of how to improve quality of life. Often, we tend to be concerned with only their medical needs. But that is not enough.
We also need to satisfy their mental and emotional needs to help them have a positive view of life. Therefore, it is vital to ensure that our seniors get to enjoy the best life while they are alive.
But how can you go about ensuring that these senior citizens get to enjoy the best quality life? Here are some of the tips you can use to offer quality life to our senior citizens.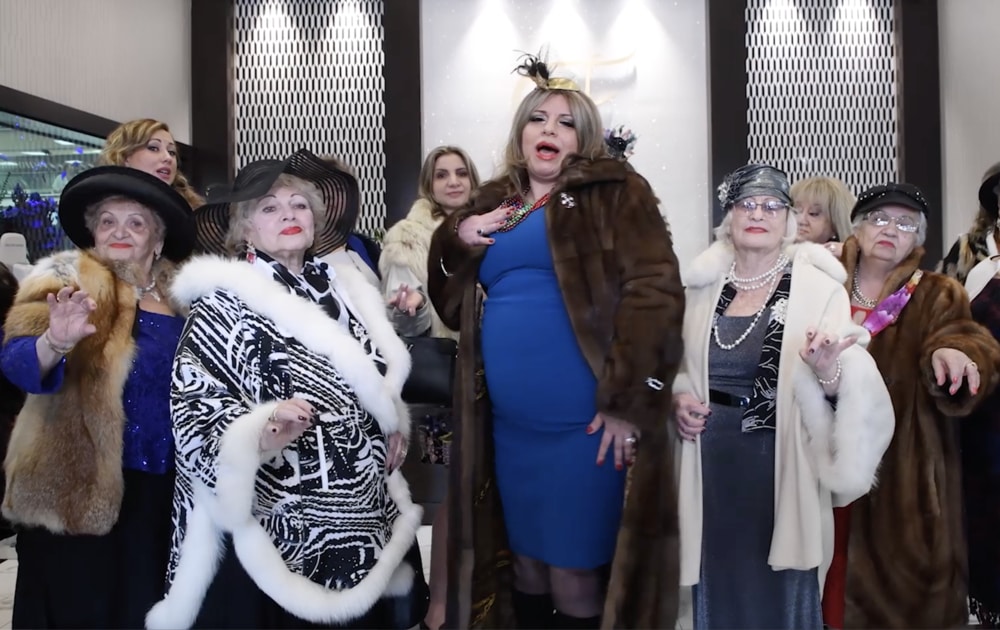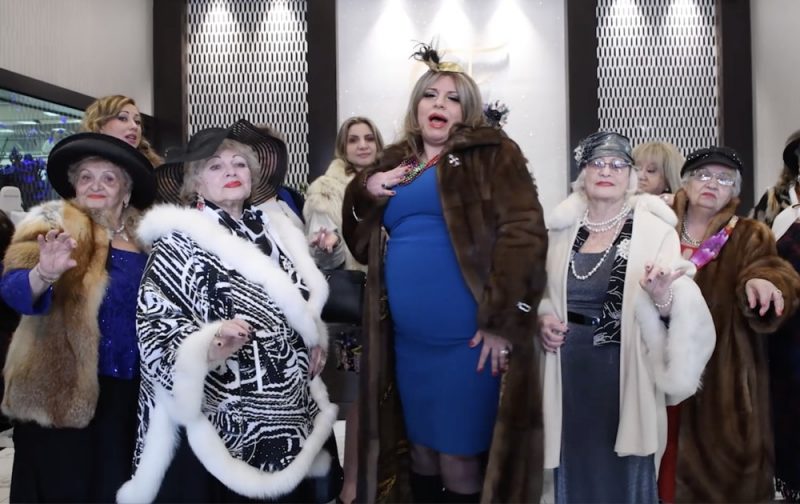 Fun activities
Engaging your elderly loved one in fun activities can do much to improve quality of life. Such activities may include walking and hiking, gardening, painting and drawing, swimming and yoga.
They help in relieving anxiety and stress while encouraging heart health. Also, these fun activities are exciting and involving which leaves the seniors tired. Thus, the body will demand rest, and they can have a good night's sleep.
Another advantage of these fun activities is that it helps in building their stamina which ensures they remain active for an extended period.
Keep depression away
Seniors are susceptible to depression. Research indicates that over 7 million Americans over the age of 65 experience some form of depression. But just because it's common among seniors, it's not a normal part of aging.
Why, studies show that most seniors are satisfied with their lives irrespective of their physical frailties, illnesses, and disabilities. But because many experience significant life changes in old age, feelings of anxiety, sadness, and stress could easily come along.
Thus, it is important to see your family doctor immediately once you detect symptoms of depression in your elderly loved ones. Such symptoms include sadness, lack of hygiene, loss of appetite, irritability, confusion or attention problems, sleep disturbance or an unusual lack of energy.
Additionally, remember to arrange for family visits, outings, and family celebrations such as weddings, anniversaries and the like. Make adequate plans to have them visit senior centers, attend religious services and community functions. You could also suggest to them a new hobby.  By all means, be determined to keep depression away!
Mental health activities
It is common for caregivers to focus on physical activities as part of ensuring that seniors improve quality of life. However, it needs to go beyond that and include mental activities.
Mental health activities have the effect of stimulating the brain thinking capacity thereby maximizing their reasoning ability. Among the various mental health activities that they can participate in include crossword puzzles, trivia and sudoku.
These activities can greatly enhance their cognitive functions.
Socialize to improve quality of life
Healthy social relationships are a critical factor in ensuring the elderly enjoy a quality life. Not only does a healthy relationship have a direct benefit to their health system, but it also helps in making the elderly have a belonging effect.
One of the ways of helping the elderly build strong relationships is through socializing. By socializing with their friends and relatives, they can feel the connection of belonging somewhere. You can achieve this by scheduling times that friends and relatives can visit them. Better still, as discussed earlier, you can have them go out and visit places where they can meet people.
We can help you
For sure, it's not enough just to be alive. Living a fulfilling, quality life is very important, more so for older adults. For them, living a life that is satisfying and enjoyable is just as important as getting regular doctors checkups. Surprisingly, a quality life can help elderly ones alleviate some of the medical issues that are common at their age.
At Fairview ADC is an adult day-care in Brooklyn where your seniors can enjoy quality companionship along with health supervision. Here, we have created a lively, warm, and welcoming environment. Your loved ones can enjoy themselves by engaging with their peers.
Our comprehensive services are designed to provide our senior members with enjoyment, rehab and nursing care – everything they need to improve quality of life.