Regaining Psychological Health via Recreation Therapy
From the physical to the cognitive, social and emotional health of a senior, almost every aspect of their life can be improved by enrolling them in a recreation therapy session. Find out more about how senior people can improve their psychological health by having excellent recreation therapy in Brooklyn, NY through lots of fun and laughs.
If you are in Brooklyn, you are in luck for there are plenty of nursing homes there that offer recreation therapy. If you are a senior at home who is feeling isolated, or even depressed from the lack of social life due to whatever reason (an injury, an extensive surgery, etc) recreation therapy may just be the thing for you.
Think of these sessions of therapies like something extra which the seniors need and which they cannot get from the medicines they take. Sure, medications might help with managing the pain, but what are they doing for their self-esteem? Their independence?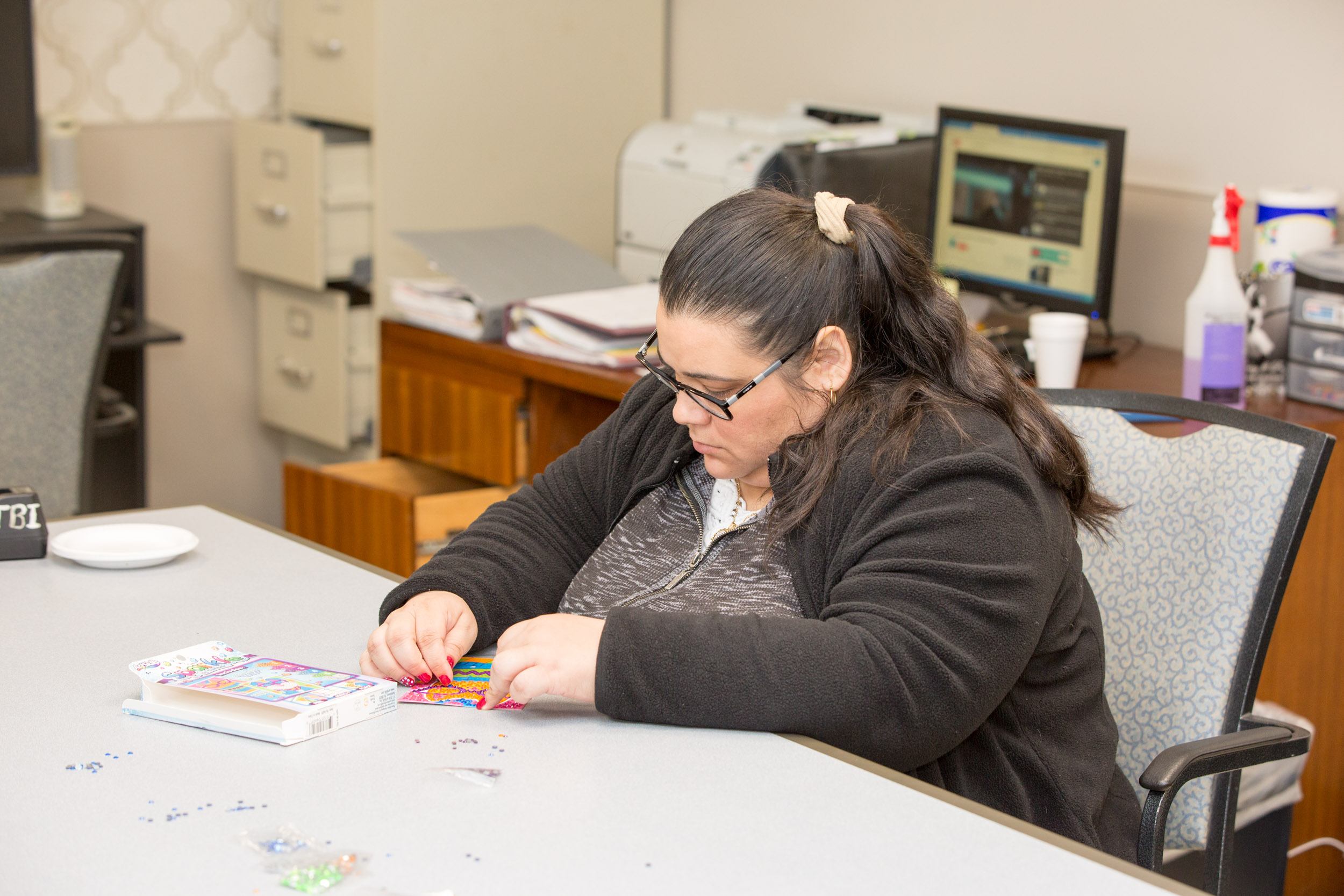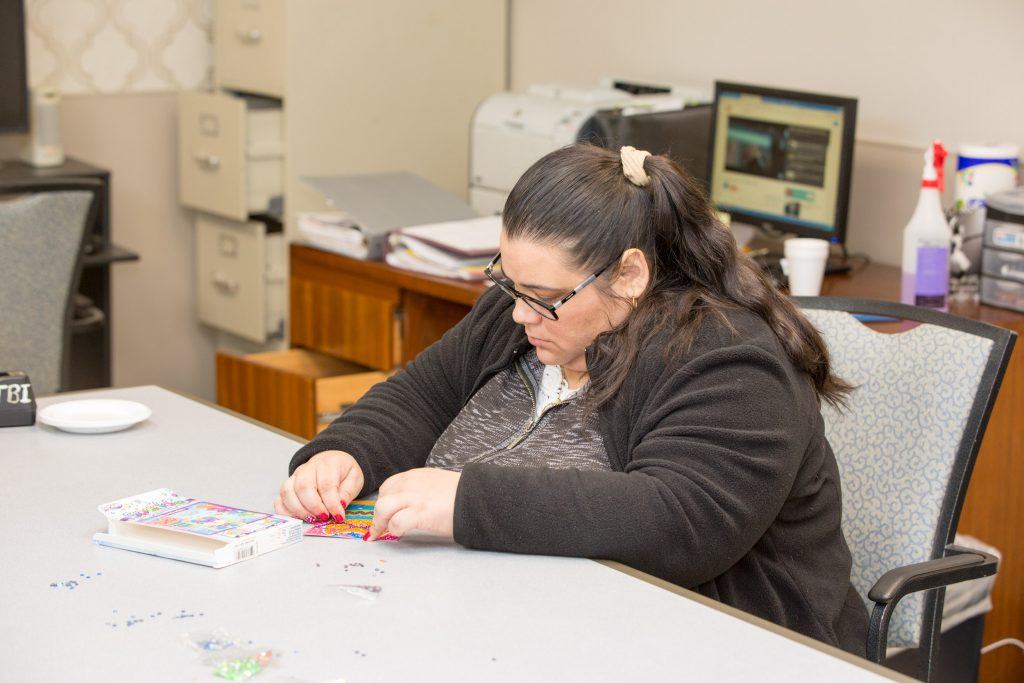 How Recreation Therapy Works?
Recreation therapists believe that just a few regular sessions of doing recreation activities like following a light fitness routine, drawing and coloring, listening and singing along with some music etc. can be of immense help to the aged people.
They get a chance to socialize with others, they feel included in the society and this does wonders for their psychological health. It does not take much to figure out why feelings of isolation and dependence experienced by a senior may contribute to making them more stressed out and anxious. Day care centers like the Fairview Adult Day Care in Brooklyn offer excellent recreation therapy.
Talk to one of their experienced and highly professional staff members to know more about the benefits of this therapy and which recreational activity might be most suitable for you or your beloved senior.