Entertainment activities for seniors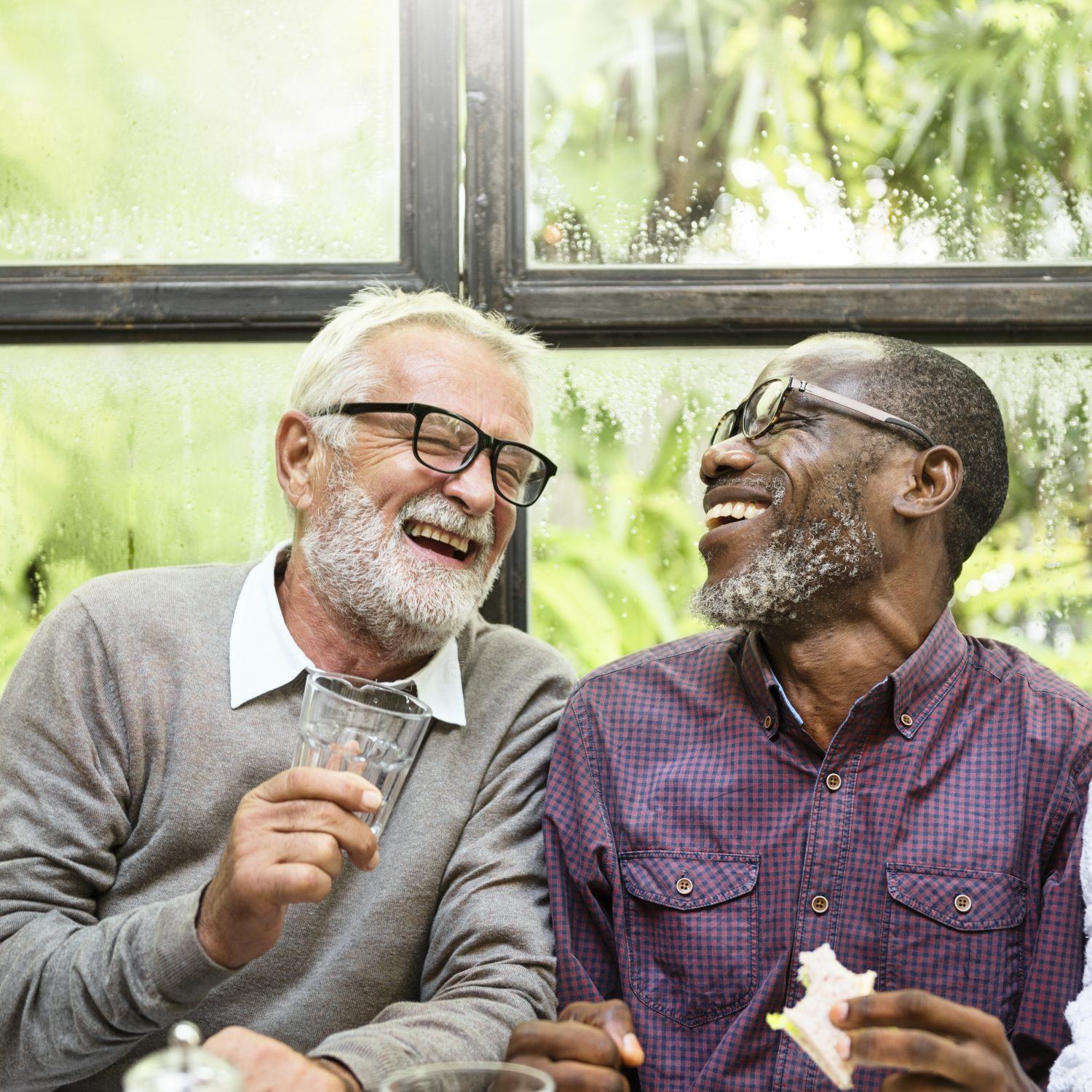 Activities for seniors can really help elderly people who are prone to isolation, depression and anxiety. Such activities can be fun, stimulate the brain, and lead to lasting friendships. And if English isn't your mother tongue don't worry, that needn't be a barrier.
It's well known that talking to friends keeps the brain active and alert, and elderly people interested and happy. Activities for seniors helps stave off boredom and depression and stimulates conversation. Live entertainment always gets people talking. The key to any recreation program is having a diverse set of activities to choose from. Social interaction resulting from engagement in such activities is hugely beneficial to one's emotional health.
Communicate with your peers
In our country there are many people of different ethnic origins, speaking a variety of languages. Russian, for example, is one such important language spoken by many people from the former Soviet republics.
When planning recreation and entertainment activities for seniors, always consider cultural, ethnic and linguistic backgrounds. Language is a very strong bond.
Attend discussion groups
Discussion groups are valuable for raising concerns, talking, meeting people and getting support. They stimulate the memory as ideas are exchanged and the old days remembered. Topics at such meetings can also include literature and politics. When elderly people get involved in such groups they can quickly form new relationships. Discussion groups can get heated and help elderly people stay engaged and active.
Enjoy great food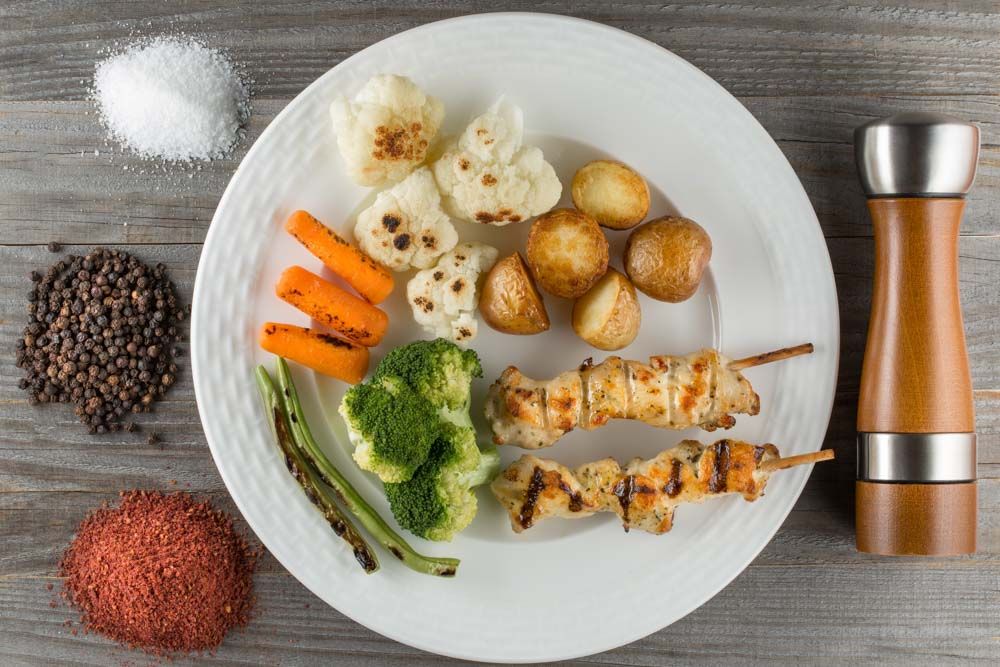 Food is an important part of culture. Eating with others in a convivial atmosphere is not only beneficial, but also a fun activity. Having an interesting menu is great for morale, as well as being a good talking point. These can provoke comment and discussion or jog people's memories of the "good old days".
Check meals at Fairview Adult day care center.
Get involved in singalongs
Quizzes like "Name That Tune" – are hugely popular in many day care centers. Russian-speaking clients, for instance, adore remembering the old Soviet songs!
Singalongs, where everyone knows the same song, are a great way to develop a community spirit. Get your loved ones to list some songs they'd like to sing with others!
Music and live concerts have always been very popular. People don't want to listen to the same old songs all the time. They want new music, too. So it's important to have new shows and musical events lined up.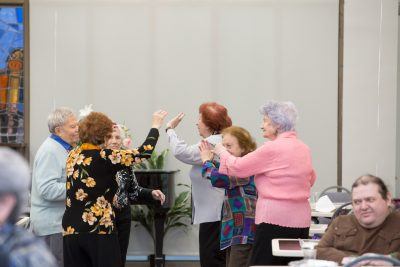 Go dancing
Get dressed up, feel good, and have a dance! This is a great way of doing something different and enjoying yourself. It usually brings huge smiles to people's faces! Dance classes and yoga sessions to improve mental and physical well-being are great activities for seniors.
Play games
Games are excellent for maintaining cognitive ability. Cards, quizzes, chess and other games are popular activities for seniors. The aim is to get people to enjoy themselves, interact, and have fun. Staff in day care centers encourage everyone, including relatives, to join in as many activities as they can. Such activities challenge clients to think and interact in a caring and friendly setting.
Arts and crafts
 Many elderly people enjoy painting, embroidery or making jewelry. Creative activities for seniors such as these can be hugely beneficial for self-esteem and well-being. They are also a great talking point.
Looking for activities for seniors?
Fairview Adult Day Care Center in Brooklyn, NY, offers all these activities for seniors. It cultivates a warm, friendly and welcoming atmosphere, which really helps people get over loneliness and depression.
If you are looking for a place where you or your parents could enjoy themselves as well as communicate in Russian, look no further. Many of our staff and our elderly clients speak Russian. Come and join us today!