Fairview Adult Day Care in Brooklyn is a place which truly understands the benefits seniors can enjoy via socialization. Thus, the social interaction programs offered here have been carefully designed keeping in mind the needs of seniors. Taking it a step even further, Fairview offers customized social interaction programs for Russian-speaking seniors.
These programs are perfect for the seniors who wish to spend time among Russian-speaking friends. The professional and skilled Russian-speaking staff of the place is there for any assistance the Russian seniors may need.
Seniors need to be encouraged to lead socially active lives. Leading isolated lives may lead them to experience to heightened feelings of despair. Additionally, being on their own for an unannounced period of time can also negatively impact their cognitive abilities.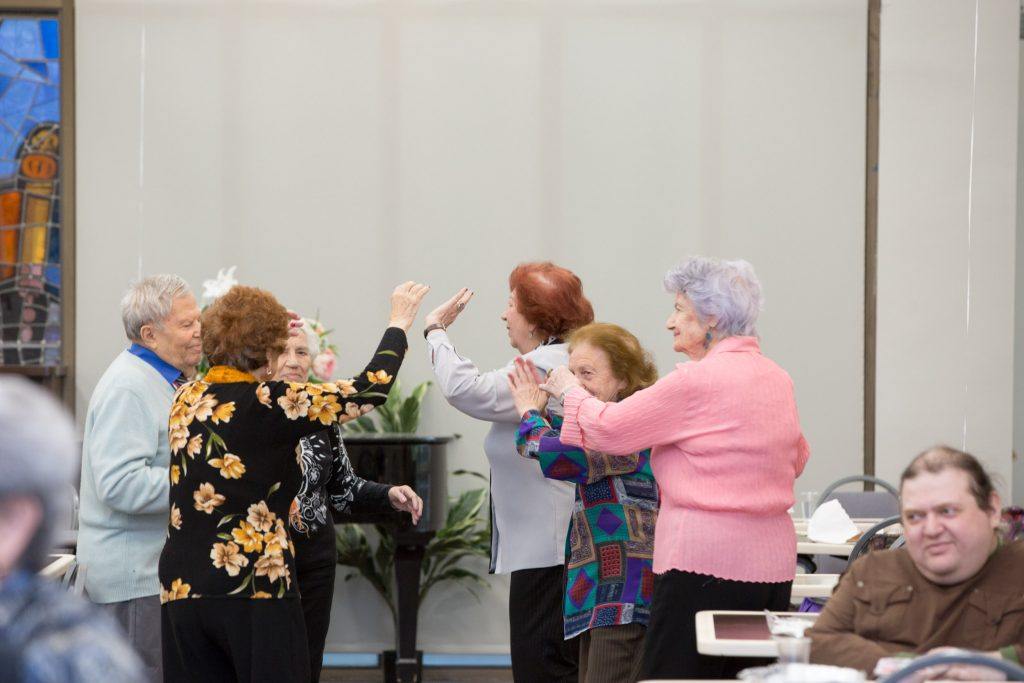 Russian-speaking activities
The point of offering social interaction programs specifically for Russian-speaking seniors was to help them express their opinions, share stories and jokes etc., without being held back by any language barriers. The super supportive and comforting environment in which these seniors get to socialize makes things even better!
To make Russian speaking seniors feel more at home, the Russian social interaction programs also include savoring some delicious Russian food; kosher food items, borsch beet soup, cutlets and other Russian delicacies.
At Fairview Adult Day Care, Russian speaking seniors find themselves presented with a wide range of fun social activities to choose from: they can enjoy concerts, play games and quizzes, and have fun at picnics and parties.
This adult day care center also offers some amazingly engaging educational activities. Russian seniors who wish to polish their English language skills and/or computer skills can do so. The Russian speaking instructors here will assist them in every step of the way.
So many seniors complain how they find it so difficult to explain their needs to the staff there because they do not speak their language. Having competent bilingual staff really gives the Fairview Adult Day Care a definitive edge over their competitors.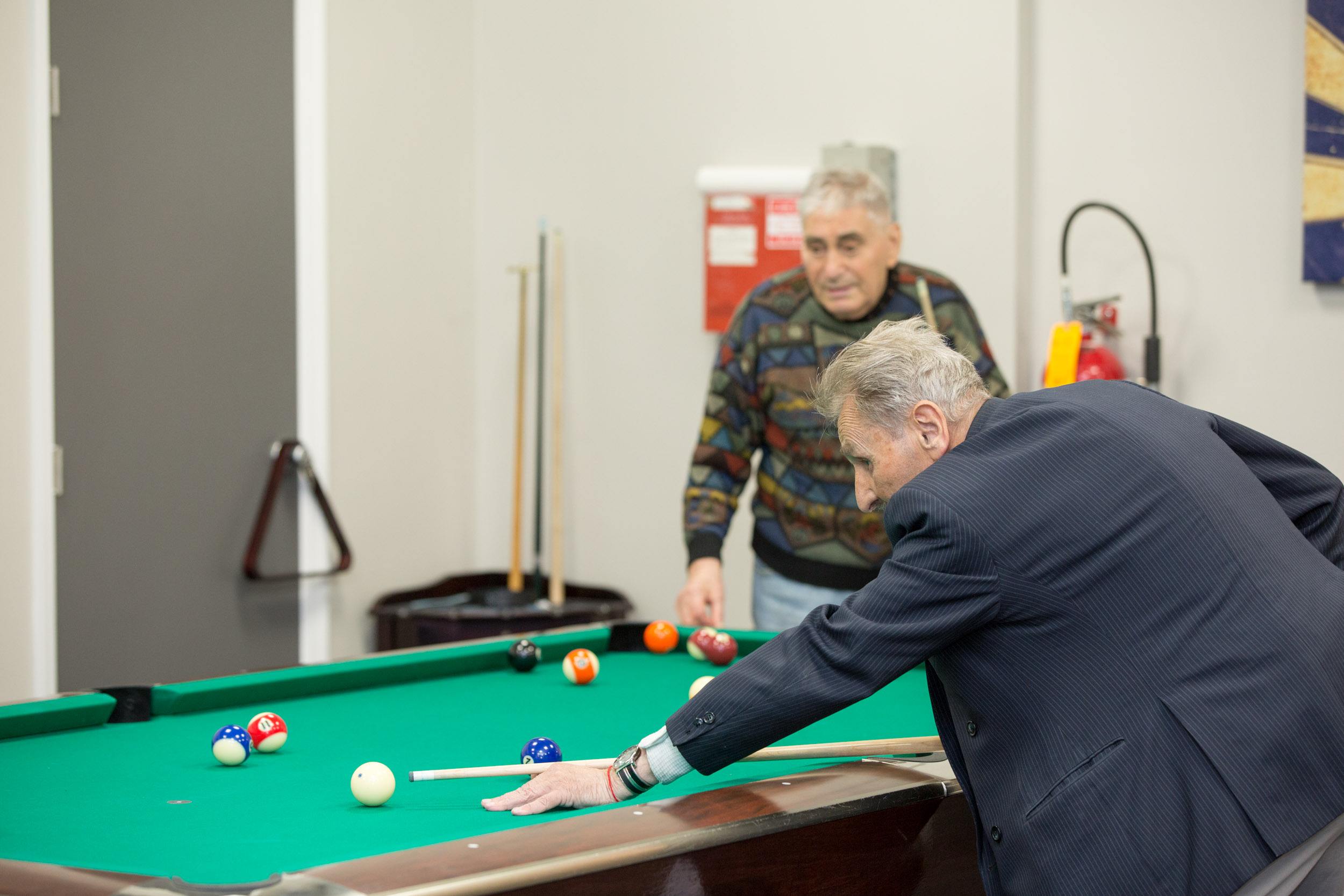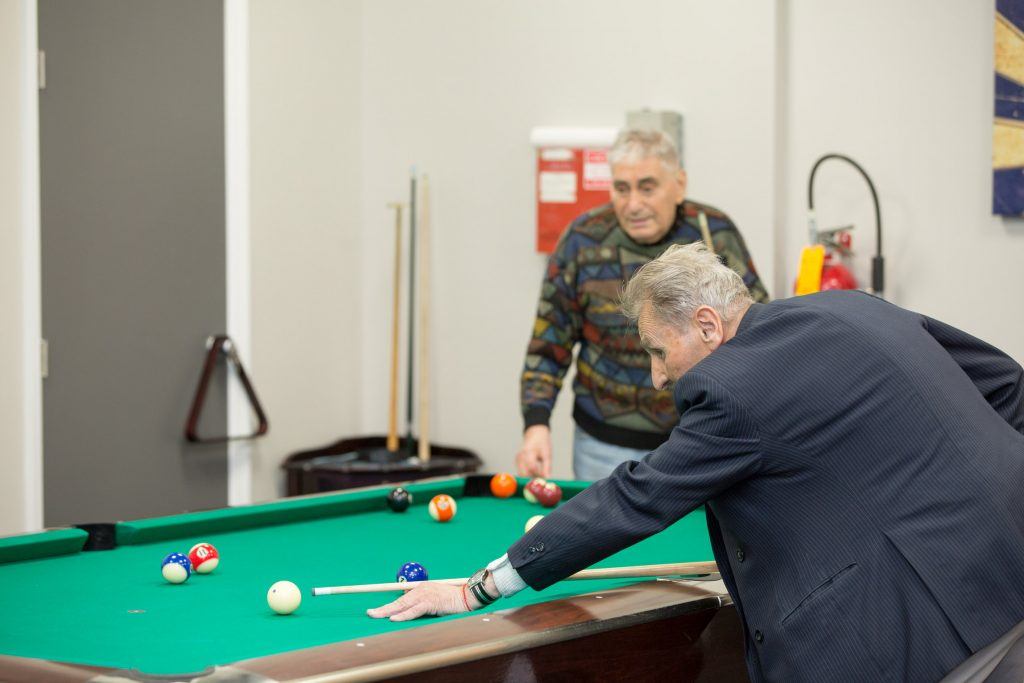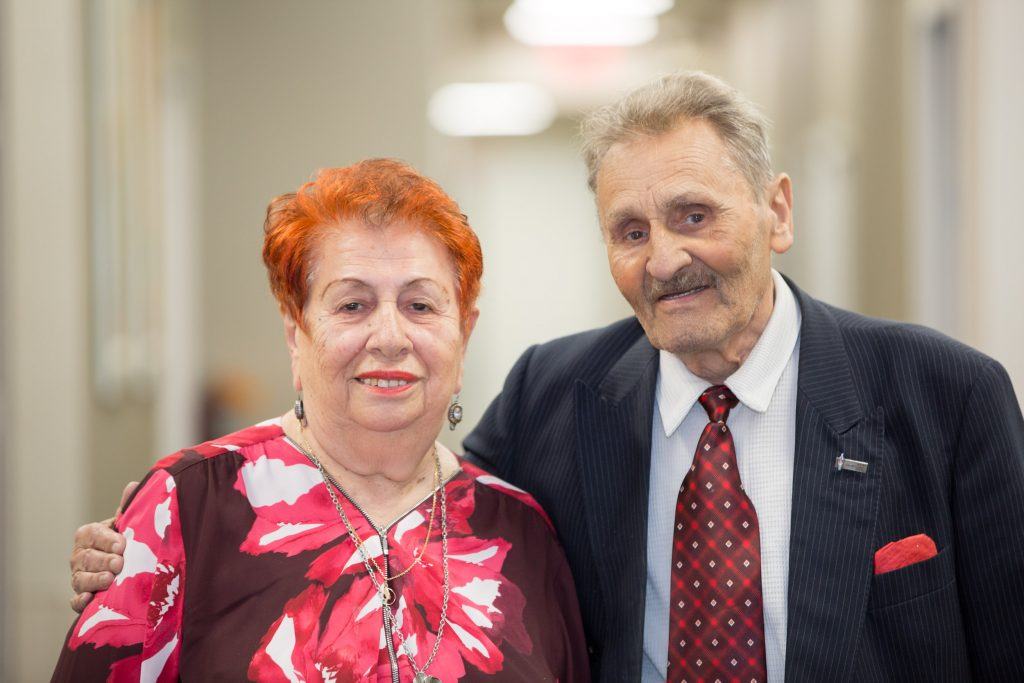 The bottom line of all these amazing social interaction activities is to help seniors build their confidence and enjoy a happier old age. Finding like-minded friends to enjoy all these activities makes the whole experience at Fairview Adult Day Care centre even more worthwhile.
All this healthy social interaction at Fairview helps seniors feel included. They feel like a productive member of the society who has friends they can count on. Just because they are old, does not mean they should be deprived from having any fun!
The philosophy at Fairview Adult Day Care in Brooklyn is simple: Provide amazing facilities to seniors to make sure they are living their best life. The age group to which these seniors belong to should not limit them from that!