What Is Day Care Center For Seniors?
What makes a good day care center for seniors? Primarily, it should be a better, more appealing alternative to a senior center. But there are several different attributes you should be looking for. We're about to walk you through some of the highlights. Let's take a look!
Medical care
Perhaps the most obvious requirement of an adult day care center is good medical care. After all, you're trying to keep your senior relative out of a nursing home. Obviously, a day care center isn't the same as a hospital. If someone needs acute medical care, they should probably be under a doctor's supervision.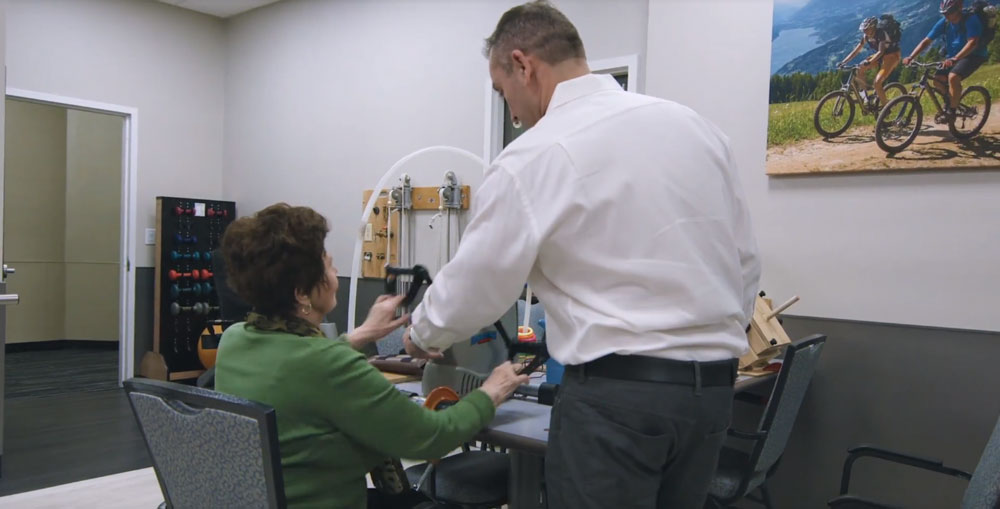 But a good seniors day care center should be able to manage everyday tasks. These include medication management, particularly for seniors with dementia or other cognitive issues. For many seniors, blood sugar and blood pressure checks may also be a necessity. If you're shopping around, make sure to ask about these aspects of care.
Entertainment and fun!
Good entertainment is also important. It's certainly important that you or your senior relatives are mentally active and happy. Activities such as dancing, games, live music, and quizzes can go a long way to keeping seniors mentally engaged. A game room or activity room is also a good thing to have.
When visiting a senior day care center, look to see what the residents are doing. Are they socializing and enjoying their time? Or are they all packed in one room in front of a television? This will give you a good idea of how much they value their residents' happiness.
Physical fitness and gym
Another essential aspect of adult day care is physical fitness. The most obvious thing to look for is a gym. Exercise bikes and elliptical machines are particularly good for seniors, since they offer low-impact workouts. But rehabilitation and physical therapy are equally important. Injuries are inevitable among senior citizens, and your senior day care center should be able to manage those issues when they arise.
Social services
Finally, good social service help is important for seniors. Many seniors may need help with paperwork, or for dealing with social services to understand their benefits.
This is especially important if you or your elderly relative doesn't speak English as their primary language. In this case, you'll need to find a day care that offers translation services in your language or even better if it is in your language! This will ensure that you or your loved one feels like they're at home.
Russian-speaking day care center for seniors in Brooklyn
Fairview Adult Day Care Center in Brooklyn, New York. They offer beautiful surroundings, with plenty of time and space for recreation and socialization in Russian. They offer an arts and crafts room, chair yoga and dancing sessions, a game room with billiards tables and many more.
Please don't hesitate to schedule a visit to our center and get a free one-day trial.
We also offer door-to-door transportation, so you won't have to worry about driving your elders back and forth. The meals are Kosher, and dietary restrictions are not going to be a problem. And most of our staff at Fairview are Russian-speaking . As a result, communication at our senior day care center is not going to be an issue.