Social Worker: Patience, Empathy And Individual Approach Are Crucial
I am Raisa Ross, a social worker and physiotherapist at Fairview Adult Day Care Center. I would like to talk about my work at Fairview and how social workers help Fairview seniors to stay active and emotionally stable and happy, and how we help them in all aspects of their life.
I am very pleased to say that our adult day care center is a place where professionals prolong people's lives. In short, my co-workers and myself are healing people's souls and minds, and in doing so we always treat them as valued individuals.
If people have any problems – family-related, financial or other problems – we try to solve them. Quite often people are worried about possible financial issues. They are worried that they may lose their benefits and allowances. Therefore, we understand how important these issues are for them and do everything possible to sort things out for them.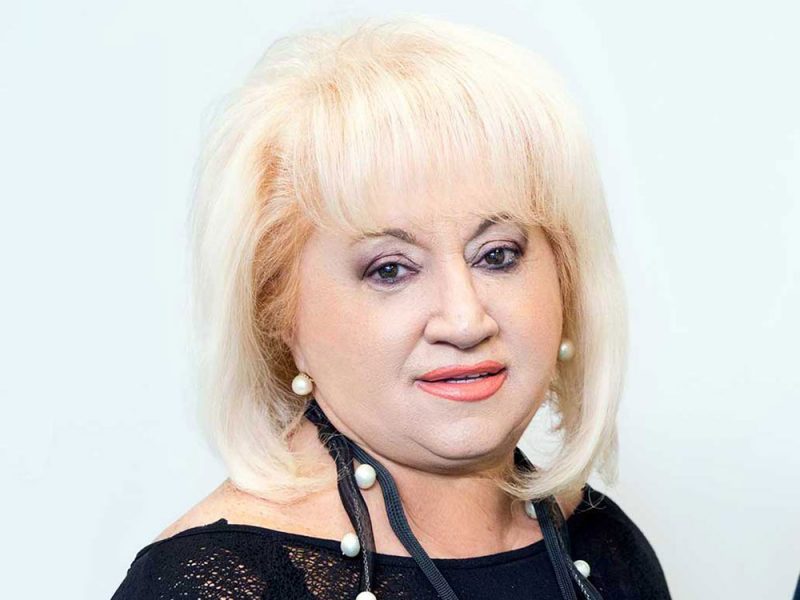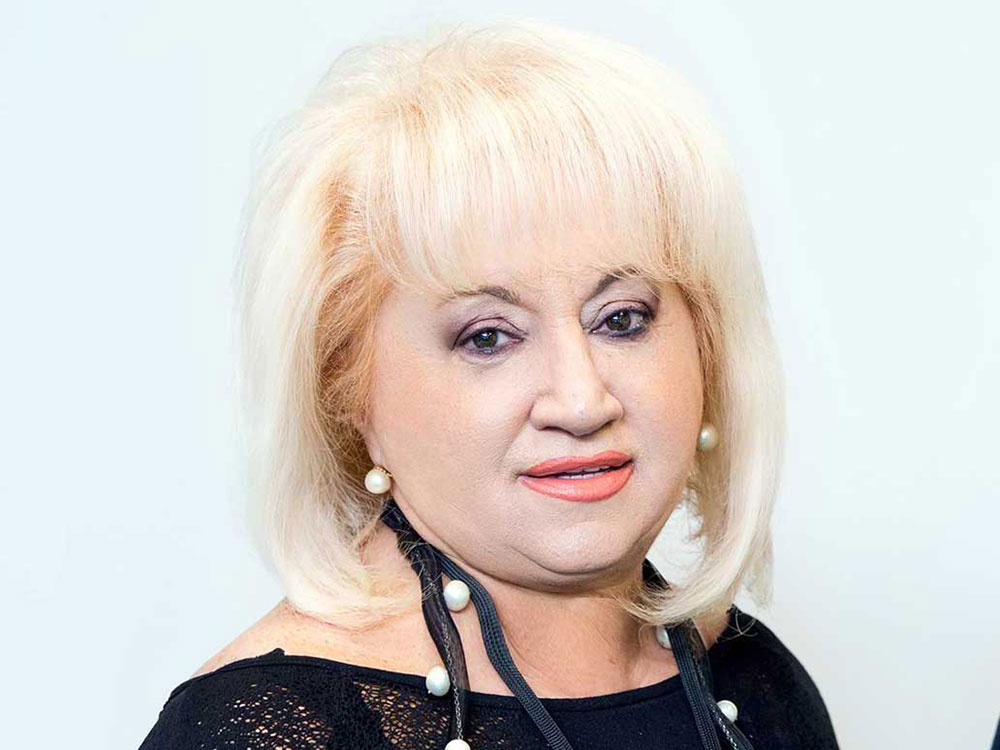 What I enjoy most in my work is listening to each individual and finding out what their problem is. I also enjoy being able to help them. It is very important to me to ensure that they know and feel they are in good hands. I want them to know that they should not worry too much because I am here to help. They need to be cared for. So, I encourage people to feel free to come to me to talk about any issues they have, instead of constantly thinking about them on their own.
I try to make them stay positive about life in general. They do have certain problems and suffer a lot. One of my clients has recently lost her husband. My job in such a situation is to listen to her and help her overcome her grief and adapt to the new circumstances of life. Coming to our center is a great way for such people to cope with their grief.
Patience And Empathy
Seniors are prone to exaggerating and thinking that any changes – especially financial – could be the end of the world. We take such cases very seriously and use cognitive and behavioral therapy. Patience and empathy are my main tools in cases like this.
I also organize psychotherapy sessions in groups. We discuss how people get hurt or how they feel about being hurt. During these discussions, I try to make them stay positive in any situation and not get overwhelmed by their hurt feelings. It is so pleasing to see the results of the discussions and how much happier they feel after the talks.
In addition, we hold one-on-one sessions. People usually open up more quickly in such sessions, share their concerns and ask for assistance. Sometimes they describe complicated issues and in such cases I try to get to the bottom of each case to find out what is really going on.
If they get aggressive, then we refer them to a psychiatrist to get treatment, but in most cases, we manage to solve their issues and make them feel relieved. It is so rewarding for me to see that change in them.