Helping The Elderly With Day To Day Life
As people age, mobility and health issues can lead to problems. Just coping with everyday life can become hard. Not being able to get out of the house brings on feelings of loneliness, isolation, and boredom. By helping the elderly, whether you're a family member or a neighbor, you can bring some comfort and joy back into their day to day lives.
A support system can do a world of good
Humans are very social creatures who love being surrounded by others who care. Having interaction with people helps us to thrive. We build up a support system of people we feel comfortable around who provide us with both practical and emotional support.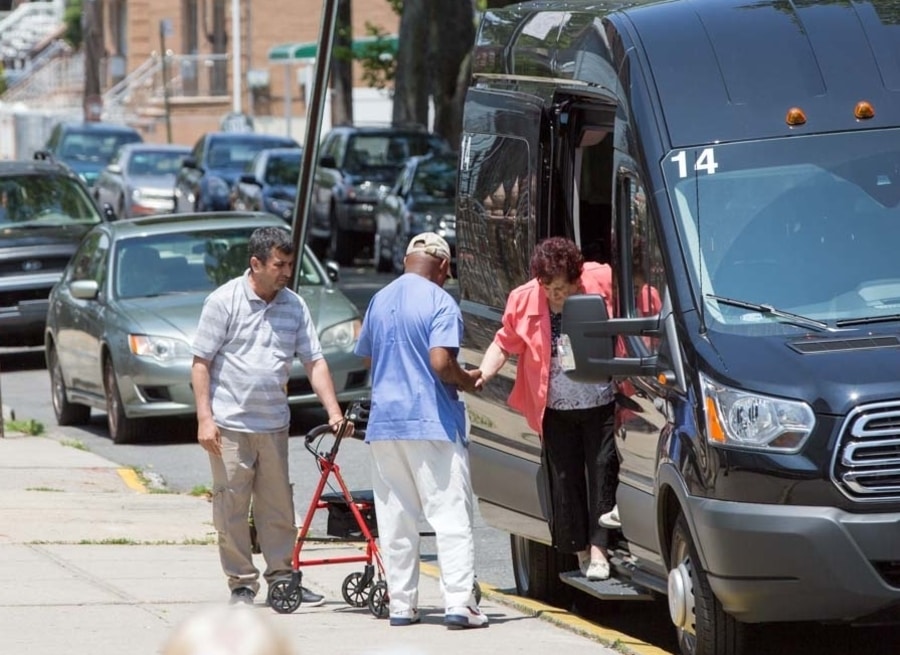 As we get older, these support systems may shrink. Friends and family move away and there are fewer people around to check in on us, help with everyday tasks, or just have a chat to. That's why helping the elderly and maintaining their support system is so important.
Help the elderly where you can, even if it's just taking out the trash
Even the small things go a long way toward helping the elderly. The key is to help out when you can with whatever you can do. From filling in a form, picking up some groceries, or just dropping by for a cup of tea and a chat—every little bit helps.
Counseling sessions make people feel heard
If family and friends are not in the picture, the elderly can begin to feel cut-off from the outside world. If this happens, it's not just socialization they miss out on. They lack people to share their problems and emotions with.
Helping the elderly find counseling sessions will give them a shoulder to lean on. One-on-one sessions offer the opportunity to talk through feelings and any worries they may have. Individual sessions can also enhance and improve emotional skills.
Group counseling sessions are a great way for the elderly to meet other people in a similar situation. They can share their experiences and listen to others. These support groups will leave your loved one knowing they are not alone.
Are your loved one's papers in order?
Paperwork can be confusing for the elderly. Helping them arrange their affairs will ensure they are not missing out on crucial healthcare benefits. By explaining how things work and helping contact the relevant authorities, you will be relieving a huge amount of stress.
If your loved one is receiving SSI benefits, they may also be eligible for Medicaid, food stamps, or Medicare. Helping the elderly apply for these will ensure they receive all that they are entitled to.
For many reasons, families cannot always provide the help that elderly relatives need. That's where we come in. Fairview ADC can take away the worry of helping the elderly. Our caring staff and social environment offer all the support systems your loved one requires. From counseling and emotional support to resolving social issues such as transport and Medicaid, we have it covered. Let Fairview Adult Day Care Center in Brooklyn help your elderly relative with their day to day life.