Finding The Right Adult Day Care Center
There is a growing need for reliable senior day care services in the country. If you have an elderly loved one at home and finding time to take care of him or her is difficult, then getting the services of a day care facility for adults is really helpful.
They provide help to the elderly patients throughout the day and provide them with therapy sessions to improve their general well-being and prevent them from being institutionalized. If you want to enroll your elderly loved ones in a senior day care facility, then looking for a reliable day care facility for adults is something that you should not overlook.
Look For An Accredited Senior Day Care Center
When you are looking for an adult daycare facility, make sure that you look for an accredited center. Accredited facilities are approved by authorities so you can be assured that they provide quality service to help your elderly loved ones. If you live in Brooklyn, NY, there are many accredited senior day care facilities where you can enroll your elderly loved ones.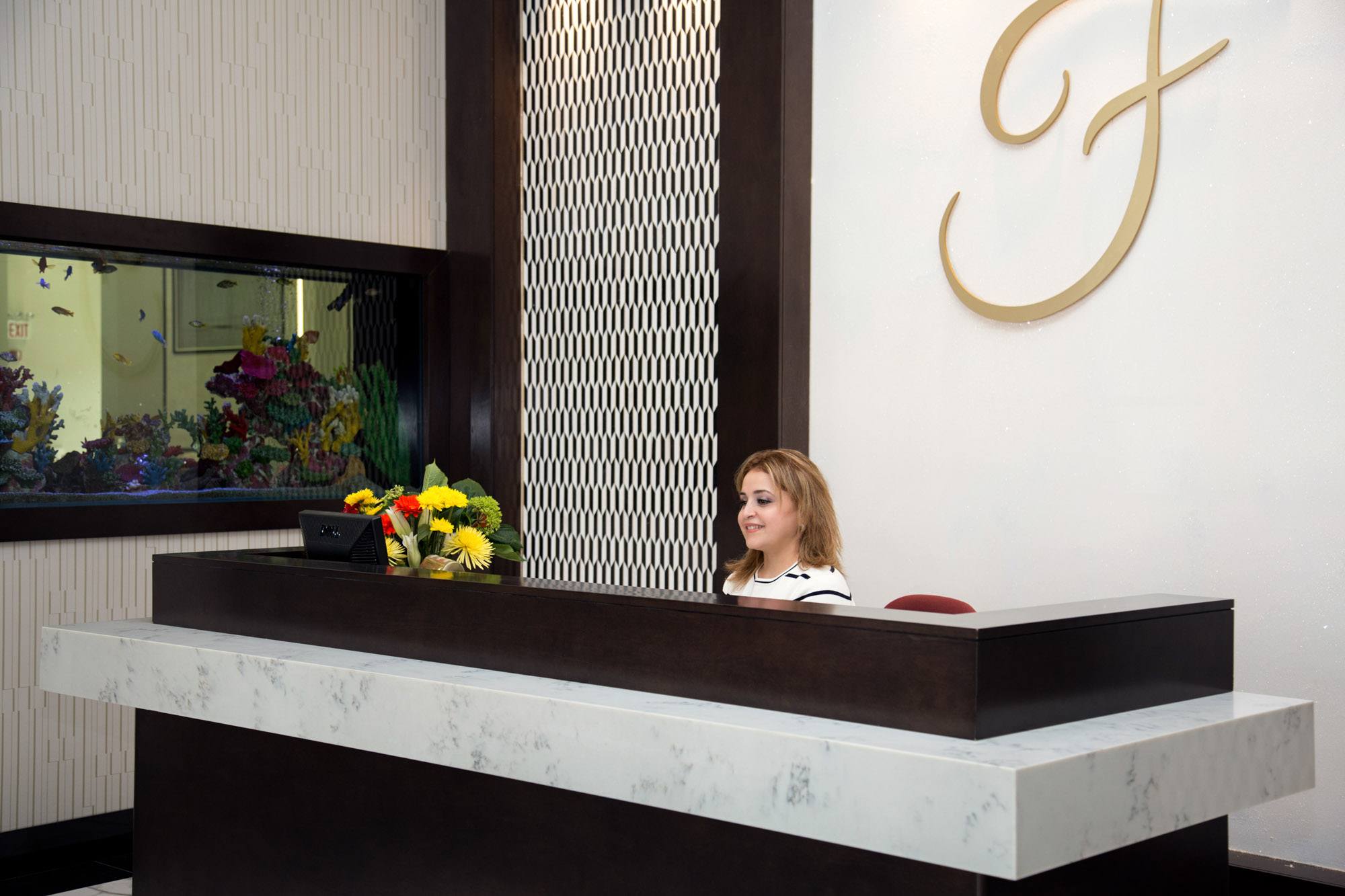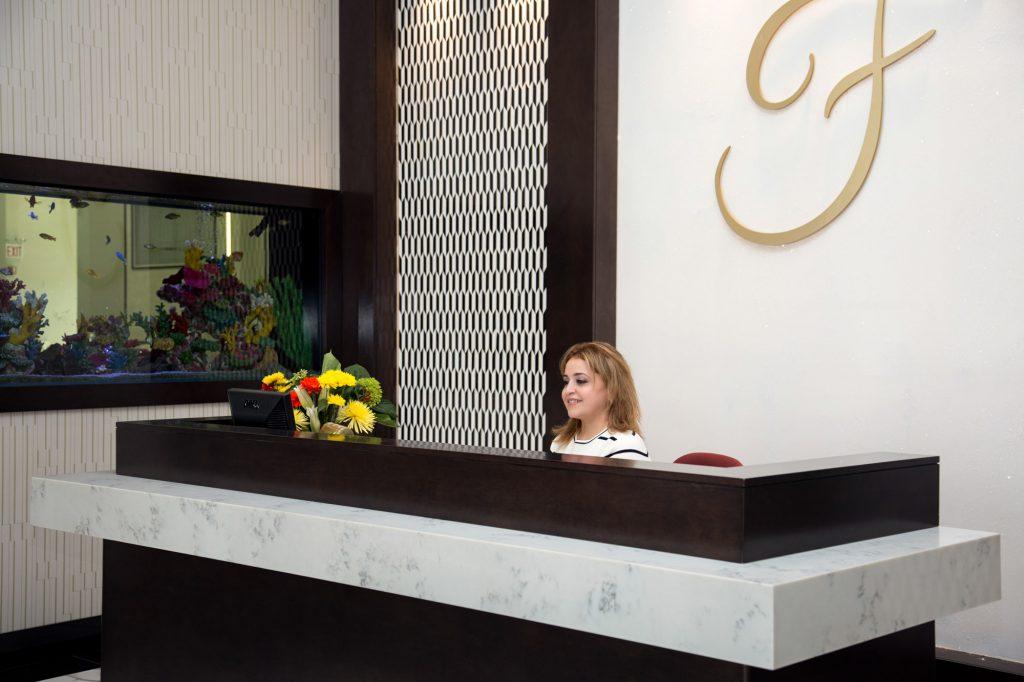 Look For A Center That Offers The Right Services For Your Elderly
When looking for a senior day care, it is important that you look for those that offer the right services for your loved ones. It is important to note that different patients require different care and activities. Thus, look for adult care that offers as many services to cater your loved ones. For instance, the Fairview adult day care provides a wide array of activities to keep their patients motivated. These include music therapy, concerts, fancy dinners and card and board games and many others.
A good senior day care should provide a great place for your loved ones. It is important that you choose the right facility for you.