What Do Adult Day Care Provide?
With many seniors requiring assistance these days, an adult day care provide the elderly companionship and considerate care. The day care facility for adults aims to provide caregivers and family members with a respite. They can go to work and fulfil their commitments assured that their elderly loved ones are safely and attentively cared for.
An adult day care facility aims to provide programs that allow the elderly to remain in their own homes longer. Offering alternative care and encouraging them to socialize with their peers boost residents' self-esteem and quality of life. So what does a day care facility for adults provide?
Socialization
One of the things the facility does is to allow the elderly to get together and have fun. Clients are offered various activities so they can socialize with other people. These include music sessions, concerts, community outings, fashion shows, shopping trips, pet therapies and cookery classes.
If you live in Brooklyn, New York, the Fairview Adult Day Care facility can offer elderly participants fun activities they will surely enjoy. Carnivals, picnics in a beautiful backyard, lots of games and concerts, performance shows and food that best meet your needs.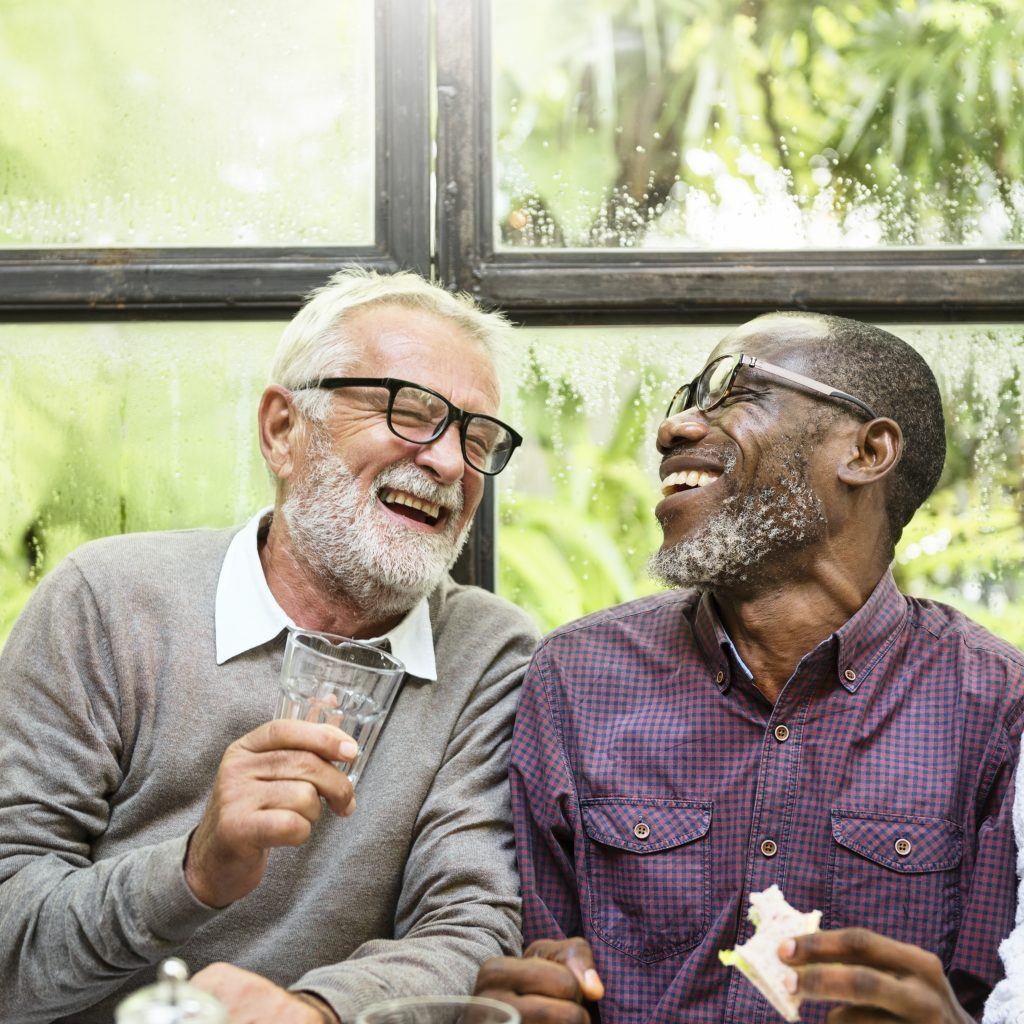 Therapy
One highlight of adult care facilities is provision of appropriate therapy to their clients. Adult day care facilities like Fairview, NY, cater for the active elderly and traumatic brain injury, stroke, diabetes, dementia and Parkinson's disease clients too. The physical, occupational and speech therapy sessions allow participants to improve their quality of life and general well-being.
Meal Planning
Meal planning is also an integral part of the services offered by adult day care facilities. At Fairview adult day care Jewish participants can be served with great kosher foods. Menues conforming to clients' dietary requirements as prescribed by their doctors can also be prepared.
Adult day care facilities like Fairview in Brooklyn, NY offer a great venue for seniors to enjoy life, have fun and stay improve their health together.