Traumatic Brain Injury Survivors: Can Physical Therapy Help Them Cope?
There may be several reasons why an individual might find themselves struggling with a Traumatic Brain Injury. A severe blow to the head, a terrible car accident, a bad fall etc. are just some of the top reasons. Just by looking at the reasons we can tell that TBI is a condition which can find its way to anybody irrespective of their age. Let's see how physical therapy can help people with TBI.
After the TBI: The Recovery Process:
Our brain not only controls our cognitive behavior, but it also overlooks our emotional, physical, social and functional behavior too. So when the brain gets injured, you are basically looking at a possibility of developing a long list of problems. An injury to the brain can make doing simple things like "making your bed" seem like herculean tasks.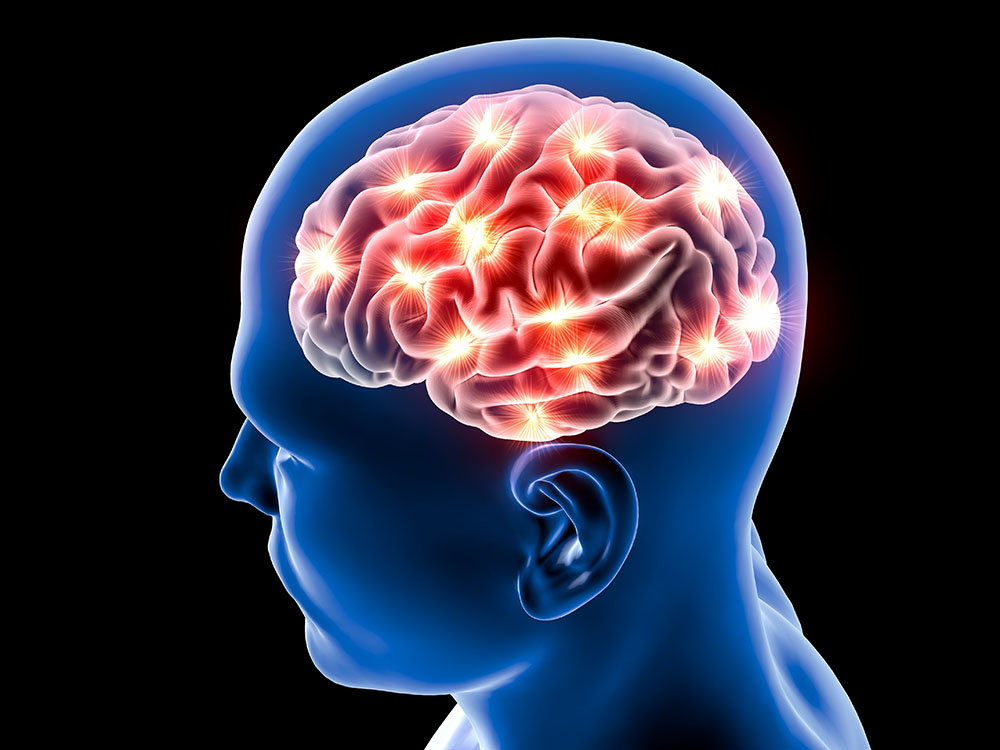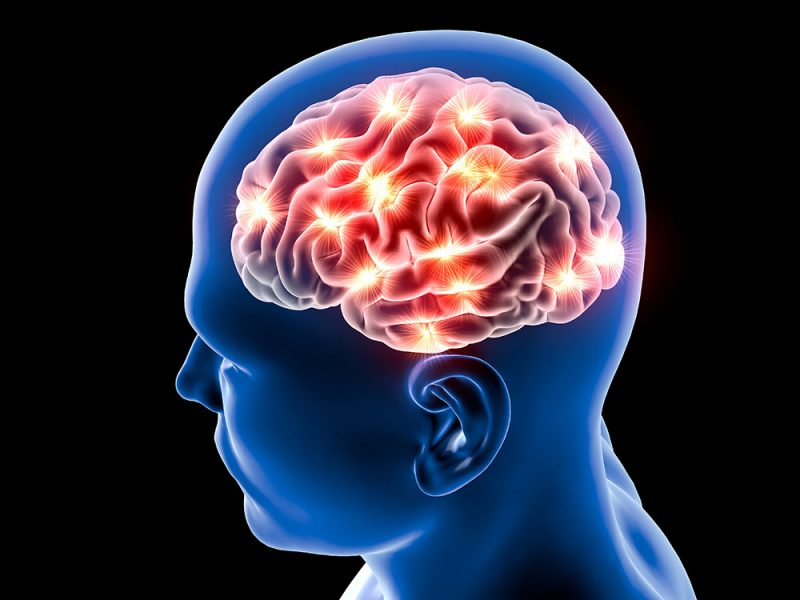 The recovery process and time of a TBI patient depends on how severe the injury to the brain was and which part of the brain was more affected in the episode. In either case, hiring a physical therapist for the TBI person may just be one of the best courses of actions for him.
Fairview Adult Day Care in Brooklyn, NY has a team of some of the most competent and professional physical therapists around. Their highly trained staff has lots of hands on experience of working with not just seniors who have had TBI, but adults too; like we mentioned in the beginning of the post that TBI is not bound by an age limit.
Physical Therapists:
The rehab services at Fairview ADC allow TBI clients to have a shot at re-learning the things they were once accustomed too. From improving their muscular and joint flexibility, to follow simple commands, maintain balance and improve their overall coordination, the physical therapists at Fairview can help them with all.
Getting back into the swing of things is never easy, irrespective of whatever health-related condition you may find yourself facing. It goes without saying that the people around you need to be really patient with you. Several TBI clients seem to take longer to recover because the therapists they work with are too hasty with them. Their need to hurry things along actually backfires and causes the patient to take more time to heal.
The story is very different at the physical therapy services offered at the Fairview ADC. Over here, the physical therapists see to it that the goals they set for their TBI clients are realistic. They take every TBI client's individual needs and history into consideration and then come up with a game plan.
The team of physical therapists working at the Fairview ADC also is keen on keeping the family of the TBI patient in loop; updates are given to the family on the regular as to how their loved ones are benefiting from the physical therapy session.
So, can TBI patients benefit from physical therapy? Undoubtedly, yes they can benefit from them. In fact, they are almost mandatory for them if they wish to get their life back on track after the traumatic brain injury.