Living With A Brain Injury: What Is The Best Treatment?
Brain injuries often occur after a traffic accident, a fall, or a stroke. Traumatic brain injuries (TBI) can also result from diseases like Parkinson's, Alzheimer's or other forms of dementia. For those living with a brain Injury, life can be frustrating and trying at times. While complete recovery is rarely possible, certain treatments can definitely improve mobility, independence, and quality of life.
When it comes to rehabilitation therapies for people with TBI and other neurological disorders, we at Fairview Adult Day Care Center in Brooklyn NY, are industry leaders. We know how to offer them friendly emotional support and medical care. We offer a varied rehabilitation therapy program tailored to individual needs and have medical professionals on hand if needed. In addition, we offer therapeutic recreation program, that also helps improve their heath condition.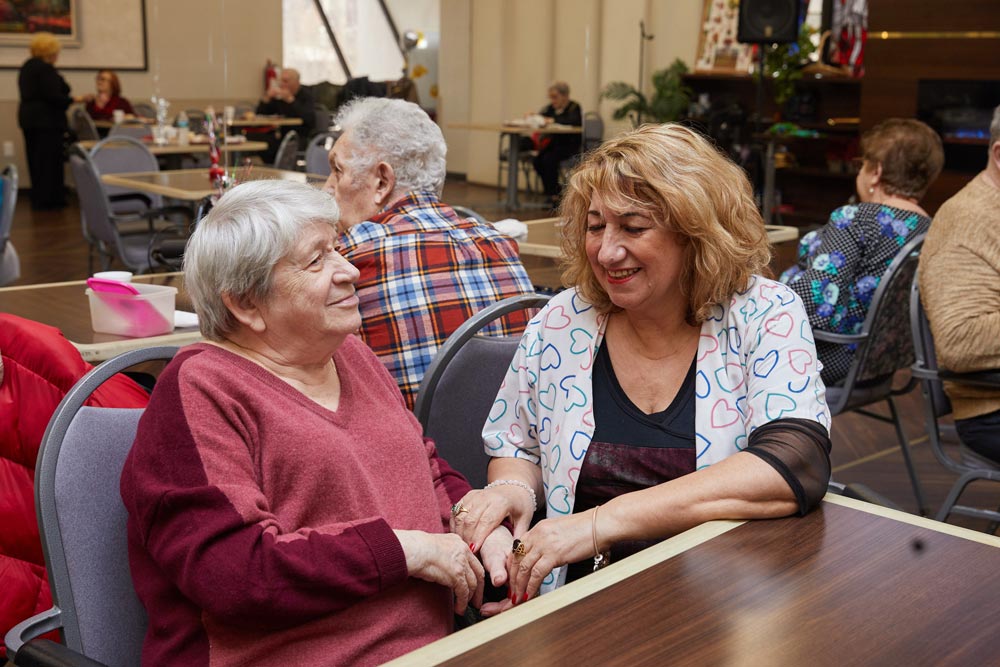 Emotional support and counseling are important for those living with a brain injury and their loved ones. Depending on the severity of the individual's injury and their overall health condition, doctors will recommend certain rehab therapies. Family or close friends should talk to a doctor about the most suitable treatments and therapies for their loved one.
What Is The Best Treatment?
The best treatment requires a thorough assessment by a doctor of the person's overall health and personal circumstances. Medication for those living with a brain Injury will depend on the nature of the brain injury and other factors. Treatment always works best when patients are at ease with themselves and are supported in a loving and caring environment. Let's check out treatments plans for those with a brain injury.
Counseling for people living with a brain injury
Counseling can tease out some of the background anxieties and worries of those living with a brain Injury. Psychotherapists and other specialists can help brain injury sufferers and reassure them about their situation, concerns and needs.
Rehab therapies
Rehab is always tailored to the individual and may include physical, occupational, speech and recreational therapy. Living with a brain injury often means relearning how to perform the tasks of daily living. Occupational therapists can help with this by breaking such tasks down into simple steps.
A damaged brain may mean that someone loses control of the muscles in their mouth or throat. This can lead to speech and swallowing difficulties which is stressful and debilitating. Speech therapists gently encourage sufferers to do exercises that strengthen relevant muscles. Physical therapy can also be beneficial to help people recovery at least some mobility caused by a brain injury.
Lots of rest is needed if you live with a brain injury
What these people often need is tender loving care, the right medication, rehab, and lots of rest. Too much entertainment or physical activity can have negative consequences. It always comes down to getting the balance of treatments and therapies right.
If you or a loved one are living with a brain Injury and need loving care and support, look no further than Fairview adult day care. Contact us to find out more about our services for adults with TBI.