Dealing with People with Alzheimer's
Time and time again, researchers have found out that even a simple game of Bingo can do wonders for our clients with Alzheimer's and all those struggling with cognitive disorders.
Speaking of cognitive disorders, the two most common ones in the lot are Alzheimer's and dementia. Both of them have a direct effect on a person's memory and can make it difficult for them to go on with their lives. But the good news is that there are ways to improve their condition.
So, how can recreation activities help people with Alzheimer's? Primarily recreation activities, especially simple rounds of games do two important things:
They provide people with mental stimulation
They work as a platform for social interaction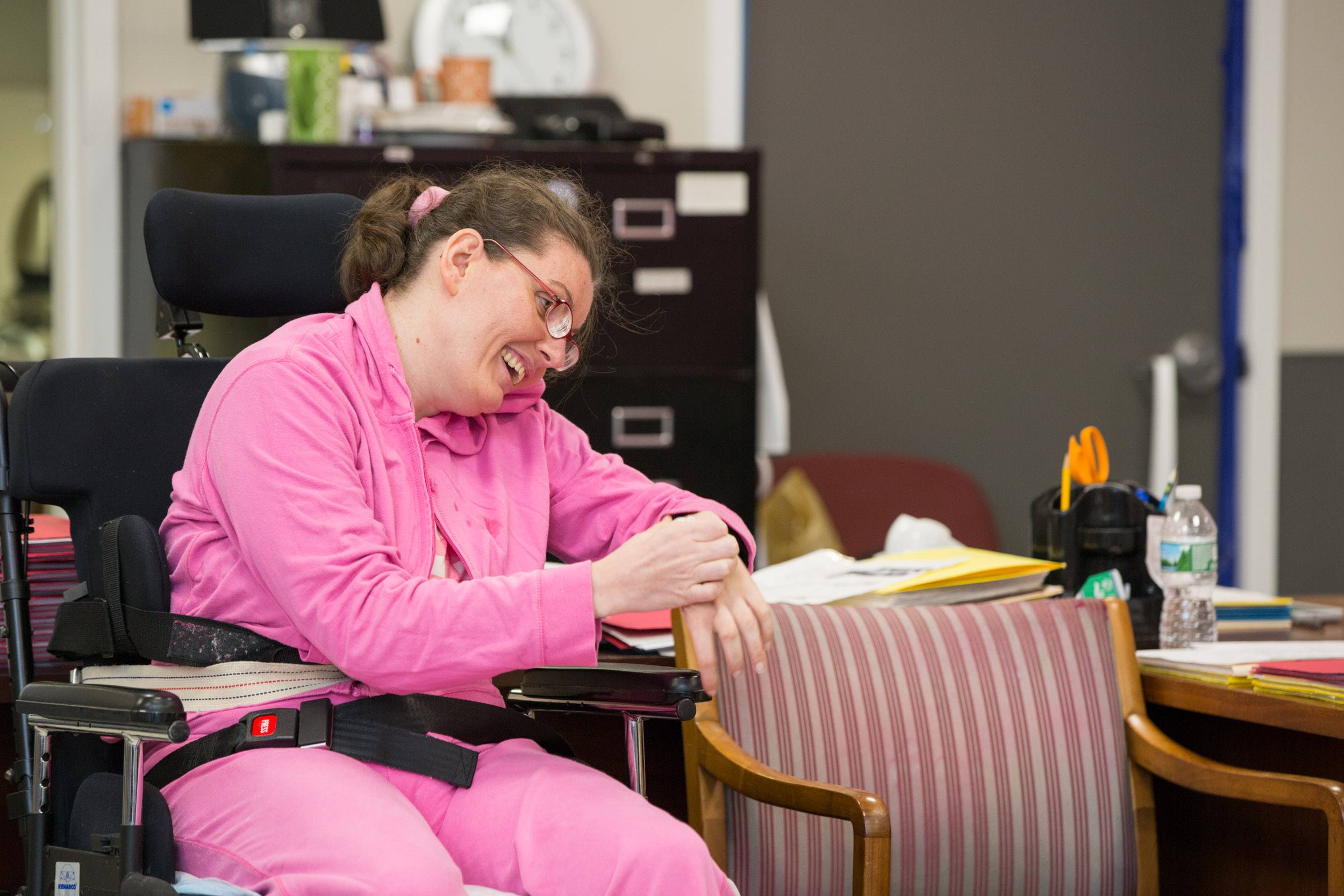 Why Fairview ADC?
So many people living with seniors at home lead very busy lives themselves. They are not able to keep their beloved seniors engaged on the regular. Fairview Adult Day Care Center in Brooklyn provides an easy solution to such families. They have an incredible day care unit for seniors where they can get together with their peers and be a part of some amazing recreation-based treatment programs.
There is another reason which makes recreation therapies at Fairview ADC so effective with seniors. This is a place where seniors find like-minded people, spend time with them and bond with them. The fact that the clients at Fairview ADC spend all their time amidst people who they find relatable really helps them feel better and more at ease.
The recreation therapists working at Fairview ADC design activities that are meaningful for the seniors. These activities are not just there to help them spend time; they are designed to help them make the most constructive use of their time as possible.
Another key feature of the recreation therapy programs at the Fairview ADC is in the variety of the activities they have to offer. Other than board games, they also arrange for seniors to sing songs, play music, engage in some light arts and crafts projects and much, much more.
That fact is particularly really good for seniors with Alzheimer's because other than their memory, Alzheimer's affects their behavior too. Imagine you have a senior who previously enjoyed knitting, but now due to Alzheimer's they find the same activity incredibly
frustrating. In such cases having an extensive variety of recreation activities to choose from, works as a blessing. Plus, it keeps the seniors on their feet! The seniors at Fairview ADC never complain of being bored.